It's the New Year and what's everyone's top New Years Resolution?
I'M GONNA GET FIT!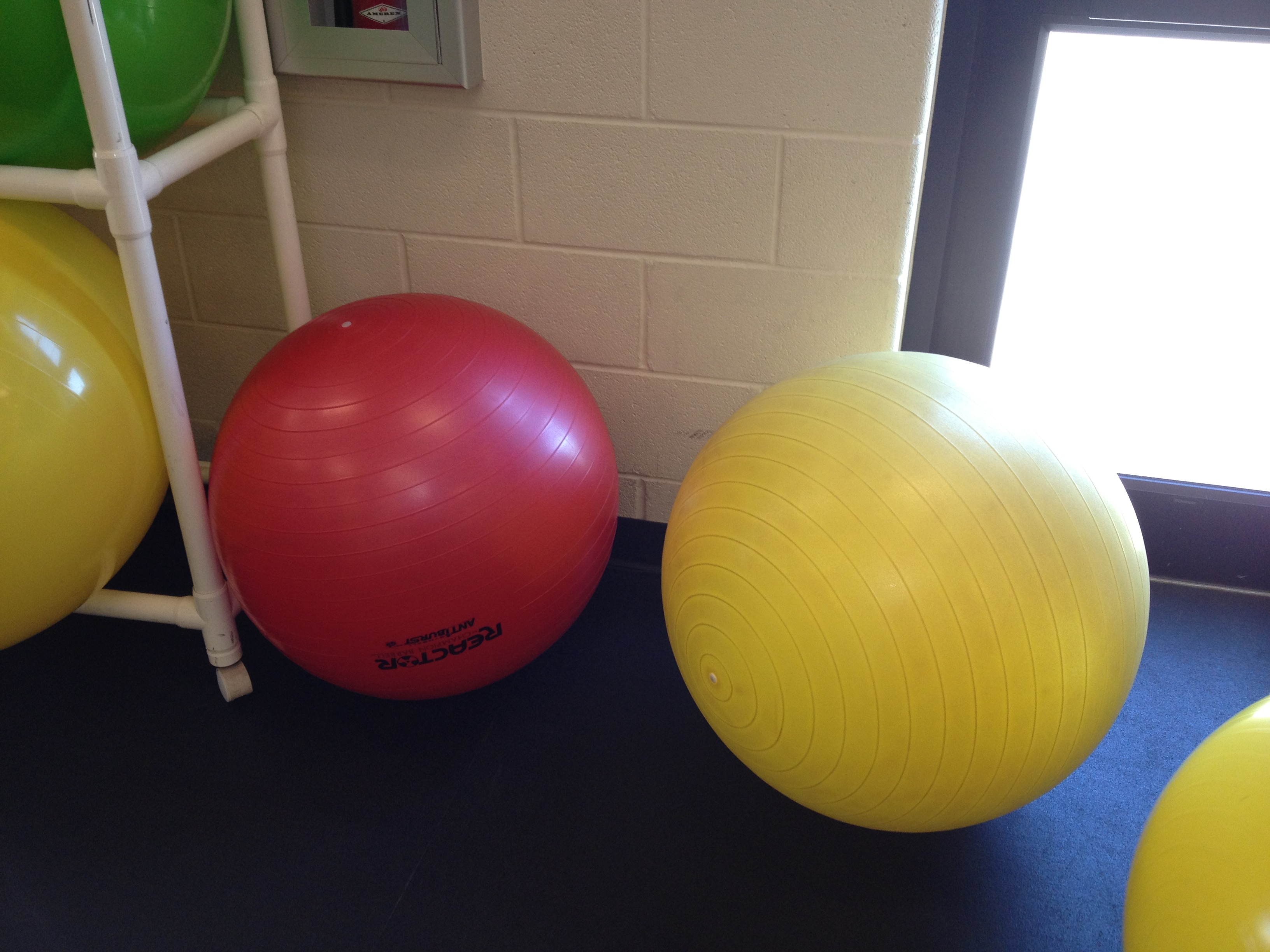 Along with I'm going to loose weight, I'm going to run a 5k, or just get active period. 
I have struggled with my weight for as long as I can remember. What makes it worse is that I've always worked out and my number doesn't change.  Last year well, 2011 I gave birth to my second child in September. It's a story- bare with me. Someway or how I found out about a running clinc at a local store in my then- hometown Tampa, FL- Fit 2 Run at International Mall (I love that store!) . It was a running clinic in preparation for the Iron Girl Half Marathon- April 12, 2012. The training began in January and up to the race in April. I signed up for the half marathon and the clinic. Completed the clinic and finished the half. I didn't loose any weight.
Running 3-4 times a week I only lost 1 dress size. #Bummed
I wasn't happy at the end of the race either, but that's a whole other post.
Since then I've run maybe a total of 7-8 times. Totally disappointing, I was in such a good place running and then the summer, moving and life just got in the way.  This year I hope to get back to running. My dear friend Kori who is an avid runner, marathoner extraordinaire has challenged me to do 12 halfs and 1 whole marathon this year. I would love to say- Yes! I'll do and I probably could if I walked a few of them.. but I'm going to baby step it and start off with 5k, then move to 10k and so on. Hopefully by the end of the year my friend Kori and I can run that full marathon in December. I am optimistic and hopeful to be able to do all she knows I can do. I think I my head I know I can do it too, just have to get training and feel better about it.
Anywhoo- I don't want this to be a downer post. I'm not about that. I'm sorry if I've totally bummed you out on a Monday. It's gonna be a great year. I'm going to get my run on and loose some damn weight. I'm done being the number that I am.  It's all about being positive and staying positive. I have to remember that as well.
One thing I do, do on a daily basis is read the blogs of these hottie-pa-totties Sarah and Monica . They give me run-spiration. They are both helluva runners and I hope to be able to run at the bottom of their level. LOL They Rock.
Good Luck to the ladies in the running for Mamavation Moms! Maybe I'll get the nerve for the 2nd round of 2013 and put my name in the running. I know it would really benefit me.  I'm so happy to be a part of this wonderful community.
Question:
What are your fitness goals for the New Year?
This post is sponsored by Schick Intuition and hosted by Mamavation – a community dedicated to obesity prevention & weight loss for women and I'm writing this to be entered into a giveaway.