September is an epic birthday month at our house. Now that September has come to an end, I wanted to share our birthday celebrations with you!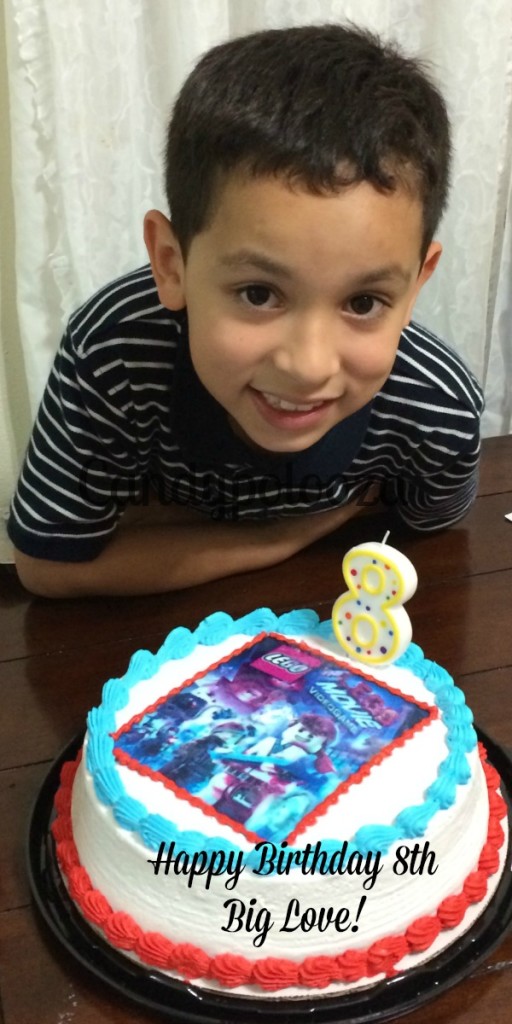 The boys are five years and ten days apart. Crazy right?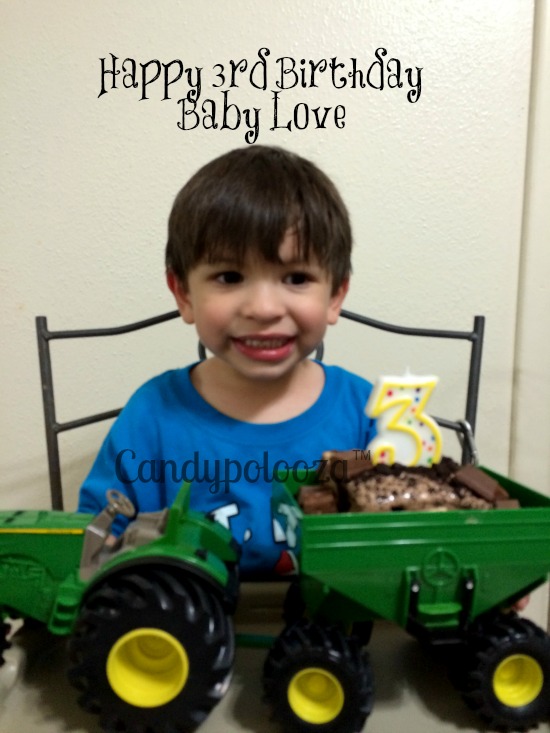 The hubs also celebrated his birthday this month. Three birthdays in one month within ten days will break a person!! 😉  But I wouldn't want it any other way. Happy to be in a house full of Virgos.. said no one ever!  Blessed we are all healthy and happy!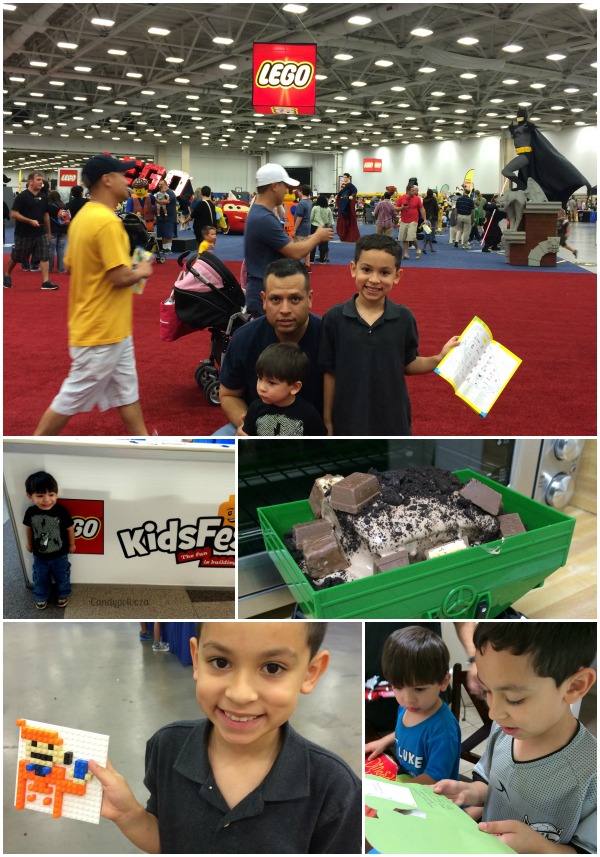 Question:
Do you have an epic birthday month during the year?
Cheers!
Candy
 Please leave a comment and add your link below!