Hi there!!
Candypo.com aka Candypolooza.
I'm Candy, mother of two boys, wife to my hubs of 16 years. I'm a writer, wanna be runner-chef -television critic, traveler and just lover of all things family-life and fun. It's a wonderful life dangit.
We lead a bit of a nomadic lifestyle with the hubs job (thanks Army). It's the only life our boys have known, but the hubs and I were civilians for five years prior to him coming back.  Don't get me wrong, we are enjoying every minute of it! We love to travel and get familiar with the areas around us- day and weekend trips are our favorites! I take lots of pics so plan on seeing pics of our travels. And you can get ideas of where you'll visit when you hit up areas we have been to!
Check out my section on Texas, Florida and maybe soon I'll add some Georgia content too! Check the Travel section on the front page for posts on where we've been! I like to share fun facts about where we've been, where we are and where we are headed! I always think it's helpful to get an idea of where you are, so other families headed there can get an idea of their future home.
Have a question about where to go? Send me an email: info@candypo.com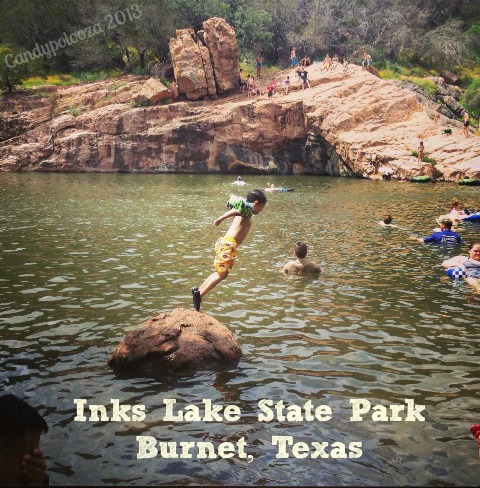 Do you enter sweepstakes? I sure do!  Well, I'm an on again/off again Sweeper! I'll be posting about sweepstakes on the blog too. Tips on how to win. Wednesday posts for #WinItWednesday will feature national Instant win games and sweepstakes for you all to enter and hopefully win from! You can always check the Giveaways tab for blog giveaways!  I started blogging as the content manager for a sweepstakes website and have followed SweetiesSweeps since the beginning of my sweeping days. I truly believe I have learned from the best!
Have any questions about sweepstakes? Send me an email:  info@candypo.com
Just a little something I've won. That was my first electronic win. A couple days later I received an email telling me I had just won a Kindle Fire. I was on fire! LOL  My biggest win so far? A toss up between two round trip airline tickets and a 65″  Smart tv! 
Did I mention I'm a Foodie? Guilty! We love trying new places and I'll def dish on the places with you. Check the Food tab for my personal recipes as well as reviews of places we've eaten!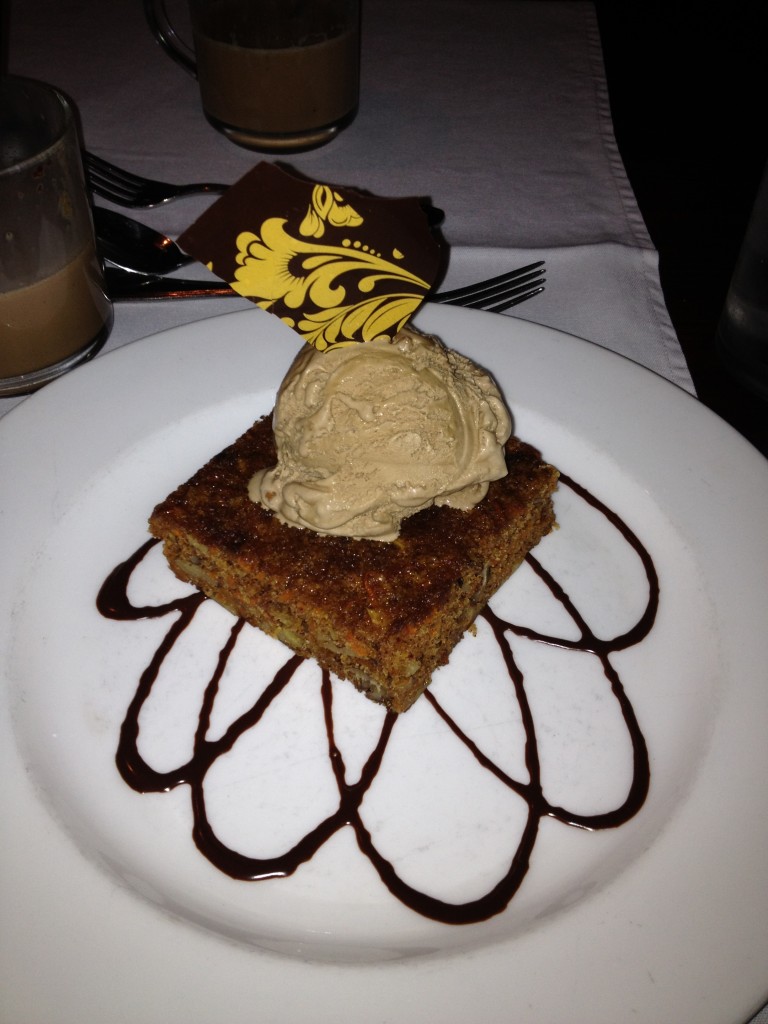 (dessert at Bern's Steak House in Tampa)
I'm Latina. First generation Mexican-American; so from time to time I will blog en español. Brush up on your Spanish, ok!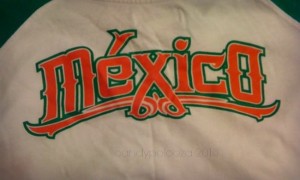 A health and exercise freak and currently a slacking runner on a weight loss journey. Click on the Fitness tab to see what I've been up to! Walk or Run with me, let's keep each other accountable!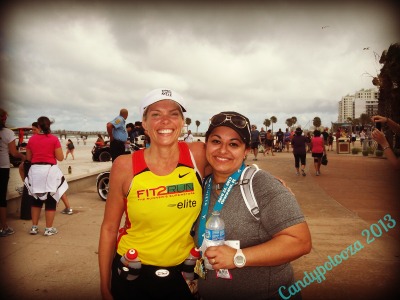 Finished my first Iron Girl half marathon April 2012 with my trainer Tammi Wonning. 
 Wow- enough about me!
I hope you'll stick around and learn more about us and all of the fun stuff we do.  Make sure to follow me on all of my social media channels!
Thanks for reading and welcome to Candypolooza where I'm just
"sharing the fun…"