Celebrating holidays as a family is important. I've had this conversation with the hubs before and we acknowledge that it is important to celebrate holidays as a family but you know with the rat race that life becomes holidays become "just another day." Sometimes it's birthdays (mine or the hubs, never the kids- we celebrate the heck out of those) but holidays like Mother's Day or even Father's Day just go along as "just another day."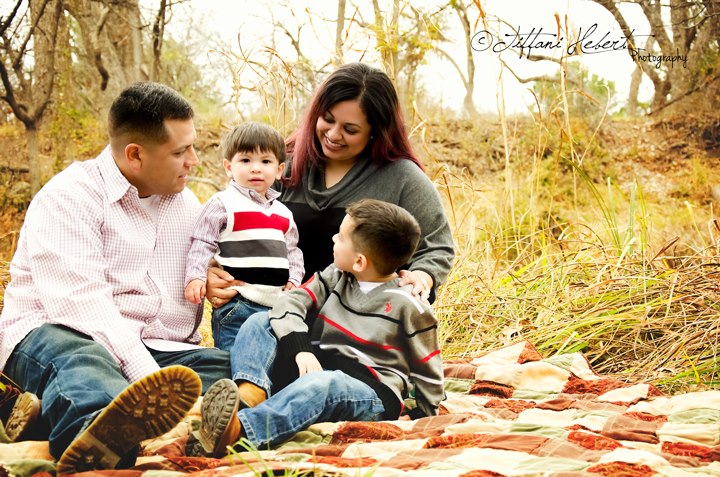 I try to do birthdays up for our kids. We have three September birthdays (both boys and the hubs) in our house so it can become a "cakefest".  Unfortunately by the time it's the hub's birthday, we are all kind of tired of cake. I need to make more of a point to not be winded by the end of the month and make it just as special.
Life getting in the way should not be the reason why you aren't celebrated on your birthday, anniversary or Mother's Day. I keep harping on Mother's Day, only because it's the most recent holiday. Father's Day is coming yo, so watch out. But I want there to be equality in the celebrations. We have to make more of a point to do more. Life is short friends, there's been too much loss in my personal life and in the celebrity world most recently.
Is this just me being on my soapbox or how are holidays celebrated in your home? Leave me a comment down below.
Cheers!
Candy