The Good Dinosaur opens in theaters on November 25, 2015! Get your kids acquainted with the movie by printing out these fun coloring sheets! I am proud to be raising Star Wars geeks and Dinosaur nerds in my house. These boys love science and technology and we push it every chance we get. One of the ways you can get your kids excited about The Good Dinosaur is enjoying coloring fun pages!
Click on the image to print and let the kids color!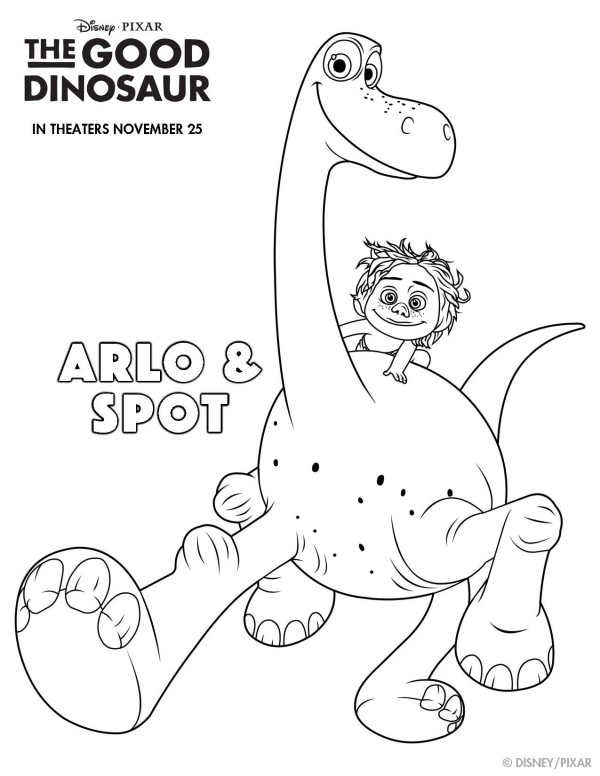 Have you checked out the trailer yet? Here's your chance!! It's going to make you just as excited as it made me!
What if the asteroid didn't hit the Earth?! Are you ready for the adventure?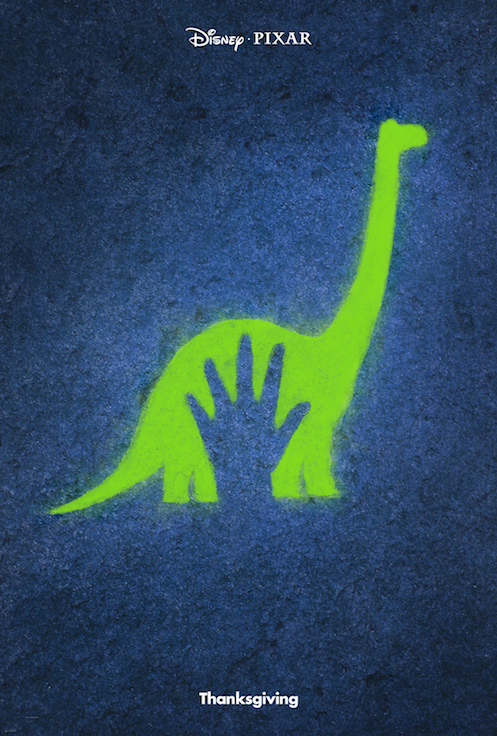 THE GOOD DINOSAUR OPENS IN THEATERS EVERYWHERE ON NOVEMBER 25TH!