I'm late this week! Normally posted on Monday this week it's happening a day late.
Last week the majority of my week was spent cleaning up poo and throw up. Yeah not fun or pretty. Thank God everyone is feeling better and back to our normal schedule. Unfortunately I've yet to start running- I did however find a half marathon to train for. I'm going to pay for it in a couple weeks so that I'm set for it and have to start training.. Luckily it's not until March so I have plenty of time to get to 13.1 and get faster too! Well atleast that's the mind set I want to be in. I'm actually going to do some speed work- go me!
Eating wise I've not been doing well- for some reason I have been snacking a lot. That's not the norm for me at all. I've always prided myself in being that person that doesn't snack. What's happening to me?!
But each day is a new day and each day I'm working on it.
This week I hope to workout 4 days and throw in a couple runs hopefully. I'll have to treadmill it at the gym. But it's a start right! I'm going to start slow- 20 minutes. I have a run buzzer that I purchased when I went to listen to Jeff Galloway in Florida. I'll have to re-post that here since I did that post on my other blog.
Each week I'm getting stronger. I have to share that when I first started doing Step aerobics a month ago (It'd been about 5 years since I took step aerobics) I started out using 2lb and 3lb hand weights. On Thursday- I totally killed it with 8lb and 10lb weights. It felt so good. I know I'm strong, but still feel like a wimp sometimes. lol  But I'm getting there and that's all that matters right?!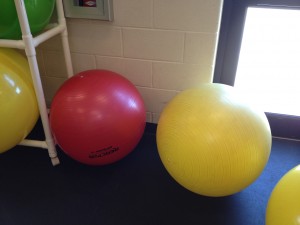 Question:
What have you done lately to re-assure yourself of your strength? What workout class do you enjoy more?