It's the second half of the school year and time to implement new tactics for a better morning. Is it just me or is waking up kids continues to be a total chore each morning? Unlike their mom, my two boys are not morning people. I'm sharing a plan that is working for us and sharing a delicious new cereal you have to try! We have a new routine for good mornings.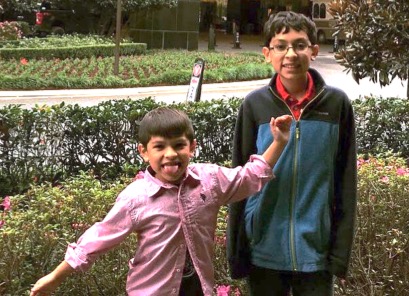 What's gonna happen each morning in preparation for school? Obviously waking up and getting dressed and ready for the day right? My two kids like to roam around the house chasing the cat so the routine becomes skewed. "What happens after I get my pants on again?" "I forgot to brush my teeth!"Oh boys! Sometimes they don't even have time to eat, so instead of going to school hungry I take them in my car versus them riding the bus. The bus comes super early too! It's still dark out when they get on sometimes. Back to the morning routine. In my mind there's nothing better than having a checklist, I've thought about trying this for a while now and just never implemented it. A simple list, nothing too complicated. I thought about making a dry erase board, a fun chart with lights or with items to mark off each action. In the end, it became a sheet of paper with reminders. Nothing too in-depth, it's easy to read for our new reader and there's no excuses for the big kiddo.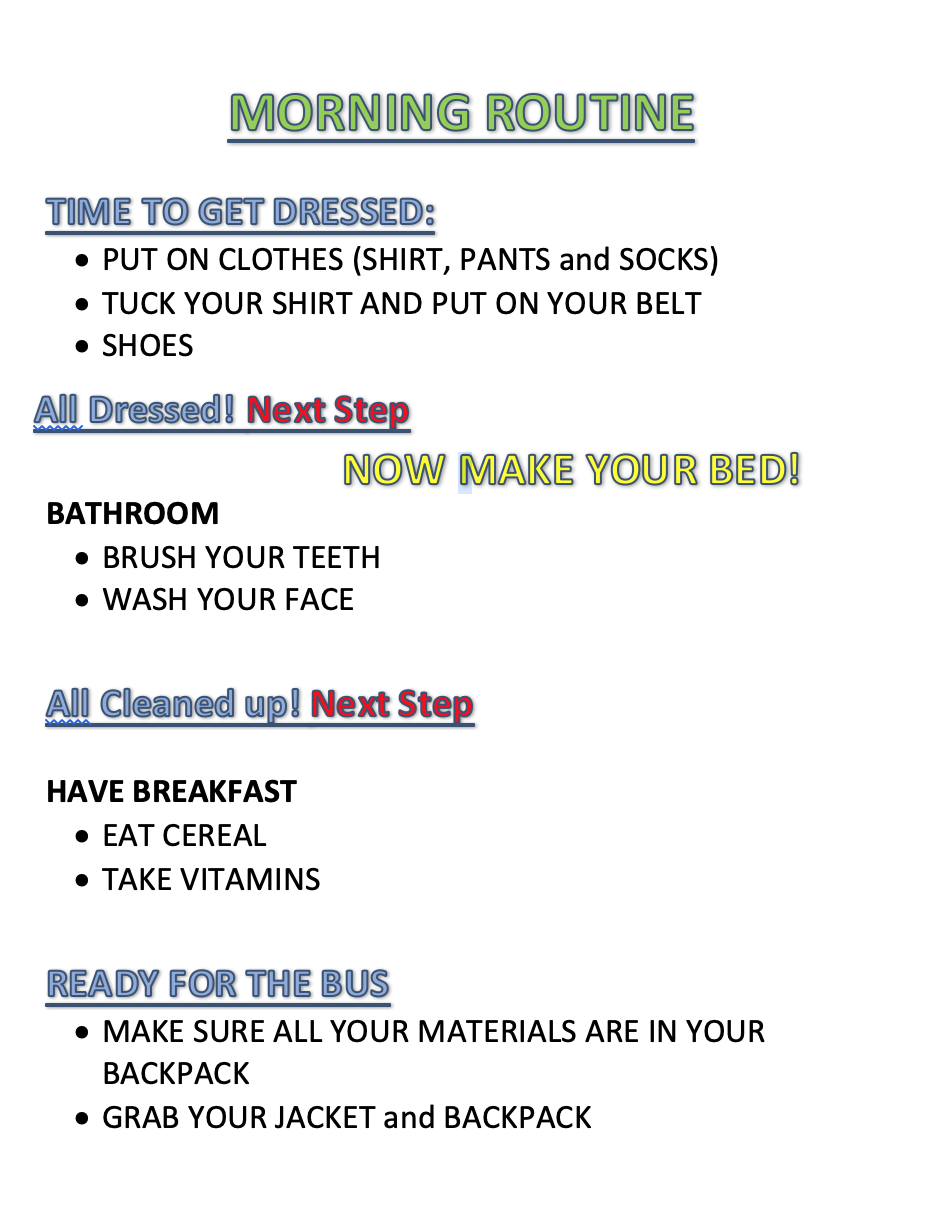 What do you think? If you'd like to print it off for yourself, just click on it.
All dressed and ready to go! But not before coming to the kitchen for breakfast and vitamins. Have you seen the new Cinnamon Toast Crunch Churros in the cereal aisle at Walmart lately? If you haven't, you've got to look for it next time! Grab the Family Size box of Cinnamon Toast Crunch Churros to try it out for yourself!
It's delicious and while the boys each have their own way of enjoying, it's great for breakfast. Enjoy it with milk like Aramis or just have it plain like Ezra. The little churros are super cute and super delicious with or without milk.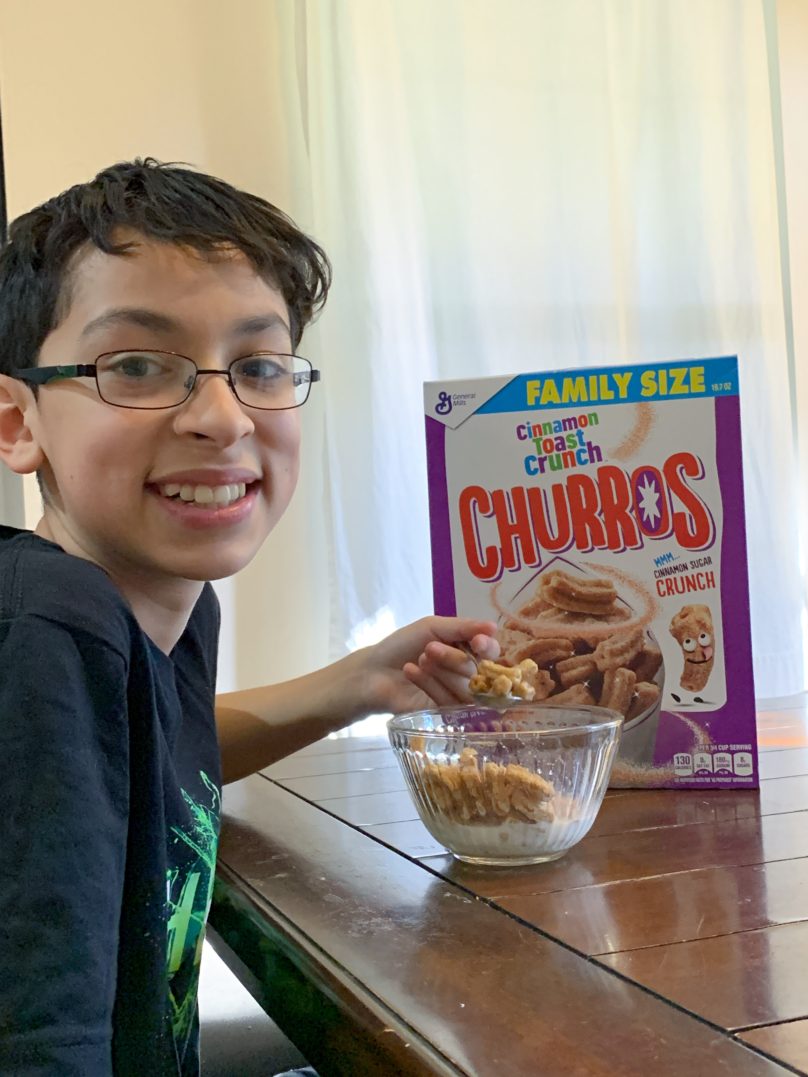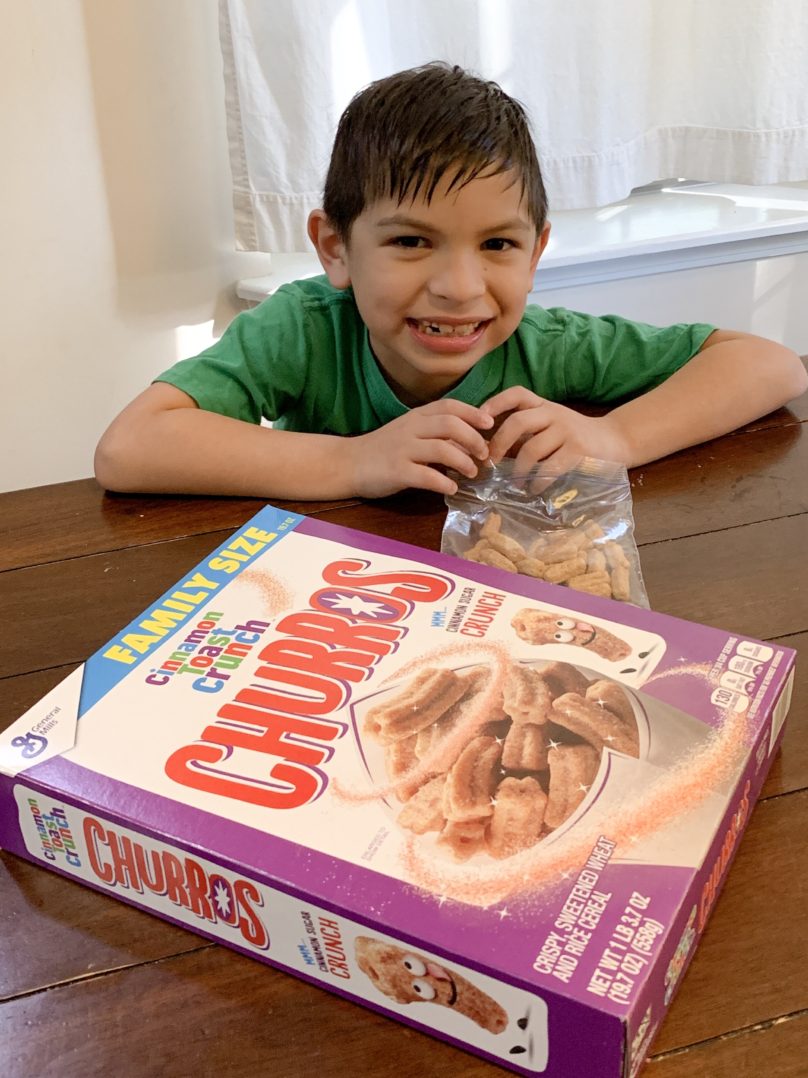 While the boys are getting dressed I'll ask them what they would like for breakfast and they both yell out, "churros please!" They look forward to having breakfast after they get going and are ready for school. I have to admit even I find myself snacking on it after the boys head out the door.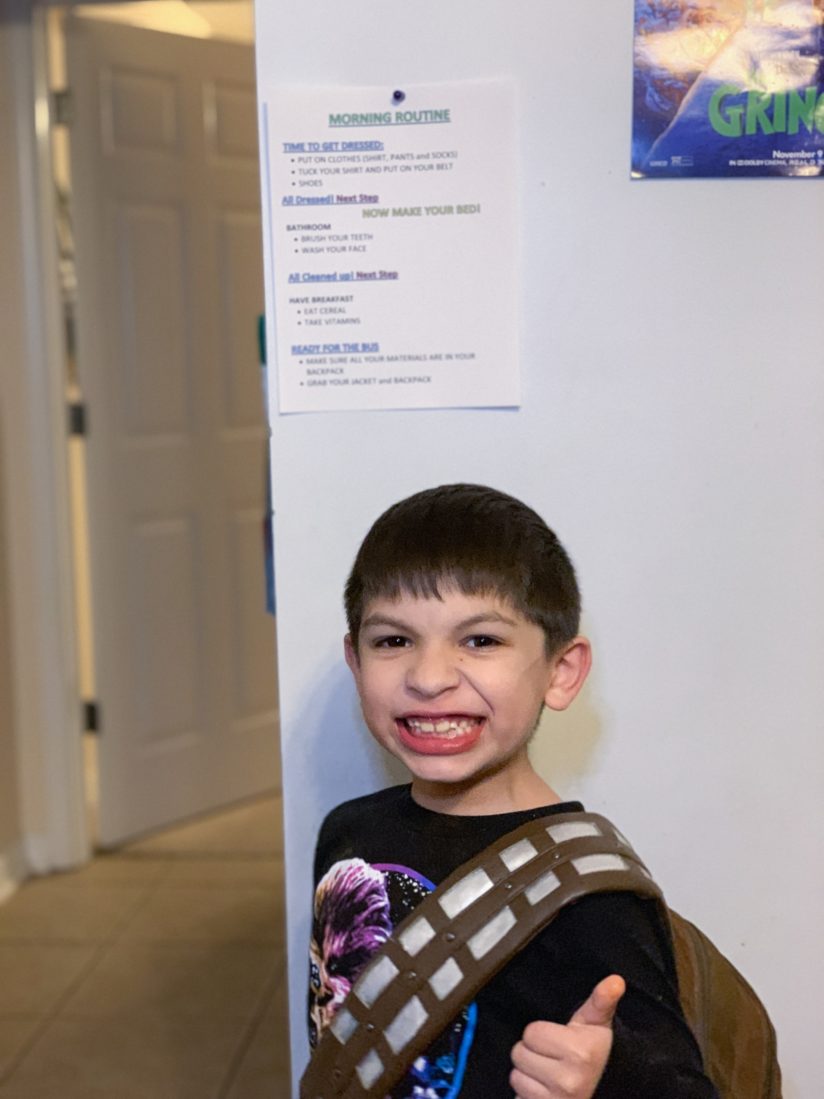 Mornings aren't always easy but having a plan is the best way to get going. Make a checklist for your child and give them something to look forward to at breakfast like Cinnamon Toast Crunch Churros!
Question:
Do you have a morning routine for your kids? Have you tried Cinnamon Toast Crunch Churros? If not- Why?!! 
Cheers!
Candy