Disclosure: This is a sponsored post for SheSpeaks/POWERED
Growing up I loved participating in sports. I am one of three girls and we all loved to play different sports; basketball, softball, volleyball and we ran track. I knew I'd never play professionally or anything like that but when I played I always gave it my all. Our parents were awesome, they supported us no matter what, and I knew that when my boys became athletes that it would be no different. No matter what they do I'm their biggest fan and I want them to always remember that. Keep reading I've got a fun chance for you get some cool gear from Powerade at Walmart!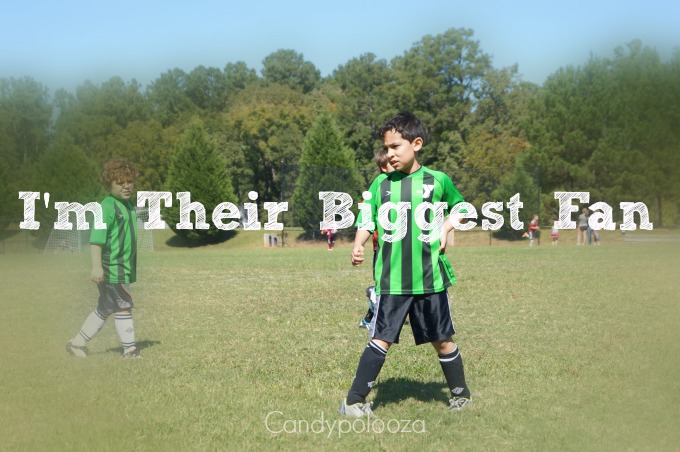 Being a sports mom is a lot of fun. Aramis has been playing soccer on and off for a few years now. He loves it and so do I. I actually played in an adult league back home before I found out I was pregnant. Funny right?!  So I always hoped my baby would be a soccer dynamo. Win loose or draw I'm always there cheering for my boys and ushering them to always do their best.
As they might not get to play the whole game or make the most goals but it's important to always keep pushing themselves and continue playing.  Here's Three tips to encourage your athlete and let them know you're their biggest fan: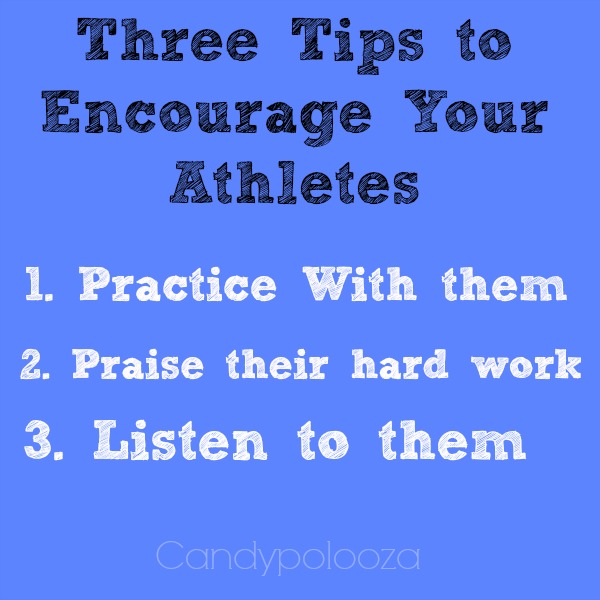 Practice with them. You might be taking your athlete to two maybe three practices a week so they might not want to practice with you. But here's the thing, by pulling your athlete aside and doing some practice drills at home or even after practice it tells your them that you care. And that you want him/her to be the best they can be.
Praise their hard work. Depending on what sport your athlete plays they may have some difficultly with some of the conditioning or part of the game. Anytime there are improvements or even when they fail, praise your athlete. Let them know you are watching, even when they think we aren't. That means the world to them.
Listen to them. There will come a time when they won't want to talk to us anymore.. so we gotta listen to them now. Build a foundation of trust with your athlete and hopefully it won't ever change. Make them feel like their opinions matter.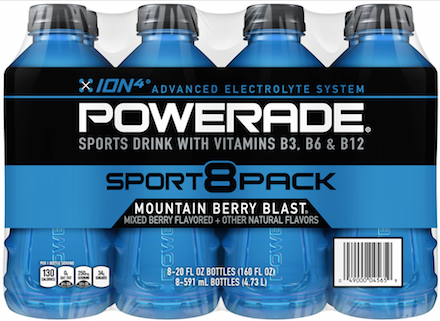 POWERADE and Walmart have partnered together and I absolutely love the heart of this campaign. Because it's so true, from even the most amazing professional athlete to middle school me riding the pine during a basketball game, we've all got heart and "we're all just a kid from somewhere". Such an important message that all athletes should hear.
 This campaign and I believe, "There is potential in all of us.  No matter what you achieve in life, you start in the same place as everyone else:  as a kid full of potential and big dreams.  At the end of the day, we are all "just a kid" from somewhere." POWERADE believes that with the right motivation these everyday athletes can realize their potential and one day be the athletes that they look up to. Sports have a major impact on our communities. Whether it is t-ball or the pros, every athlete in every league has a story waiting to be told.
I've got an awesome opportunity for you!
Walmart/POWERADE Offer – Free "Just a Kid" Sports Bottle: When shoppers purchase two 8-packs of 20 oz POWERADE at Walmart, they'll be able to go online, submit their receipt, and order a free custom "Just a Kid" reusable sports bottle. Click HERE to learn more.  The offer is good until April 4, 2016 or while supplies last.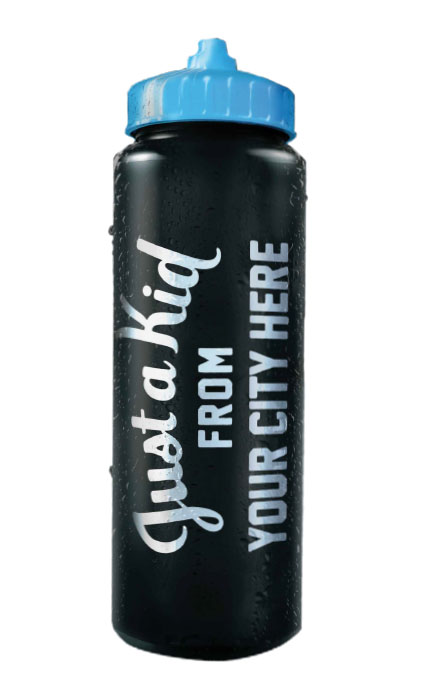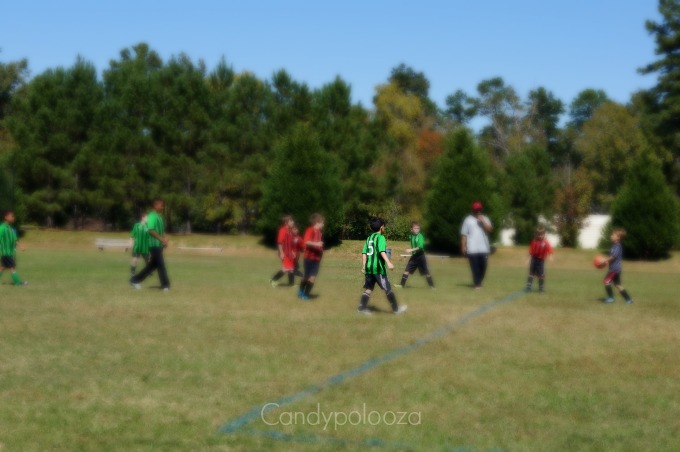 Follow the movement online using the following on social media.

Question:
Who will you be sharing this awesome campaign and opportunity with?
Cheers! 
Candy