Hey it's Wednesday! Almost didn't realize it! I'm not feeling well but I wanted to share with you the "fun" we've been having.. If you've been reading the blog any the past couple weeks have been all over the place for us. We just completed our latest move from west Texas to Georgia. Our stuff finally arrived on Monday and this week's Wordless Wednesday shares what we've been up to! Unpacking Fun!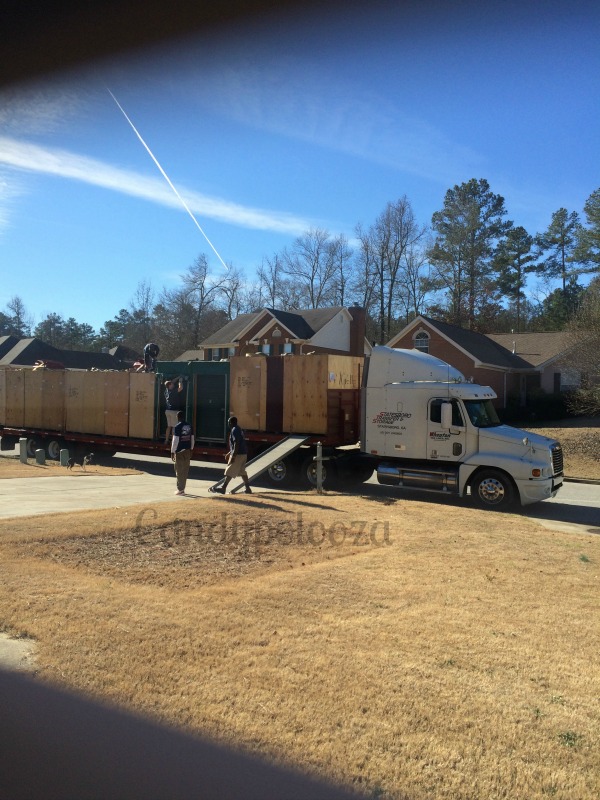 I'm not an interior designer by any means but I'm thinking about doing some before and afters with how we decide on decorating. Look for those shots in the coming weeks.
Have a great Wednesday!
Candy