There was a time where cell phones were only owned by adults. You'd be lucky to have your own cell phone if you were under the age of 15! Nowadays, things have dramatically changed. Thanks to improvements in technology – and kids becoming more tech-savvy – it feels like children as young as 12 have a cell phone.
Giving your child a cell phone comes with pros and cons, but it does seem like the advantages outweigh the disadvantages over time. Still, if your kids have their own smartphones, then there are things you should buy to enhance their experience while ensuring the device stays safe. So, here are the most useful accessories to buy your kids: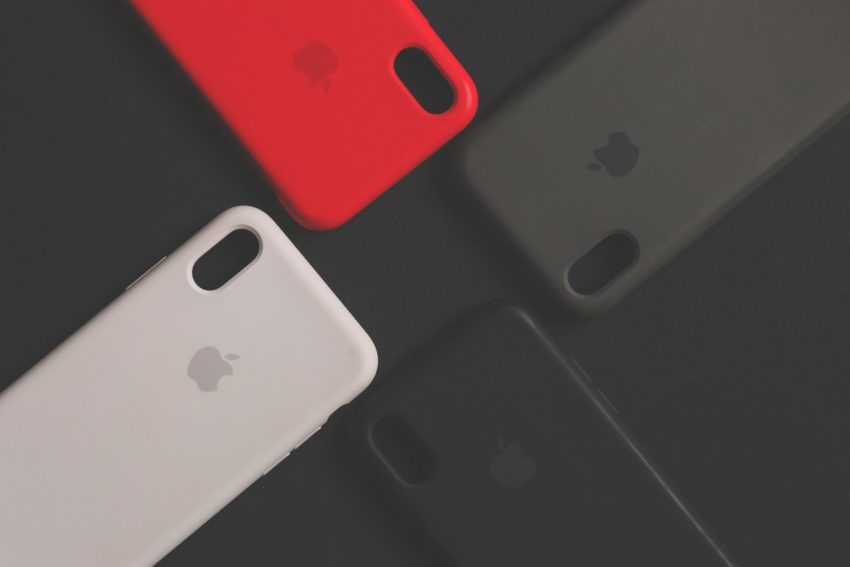 Image Link – CC0 License
Phone Case
Phone cases are essential as they offer extra protection. Now, if your child drops their phone, then there's less risk of it breaking. As the person who actually pays for the device, this stops you from needing to fork out money on repairs!
Cell phone cases come in many different varieties, but you want to choose one that offers as much protection as possible. Interestingly, RFID phone cases are worth looking into as they provide physical protection while also protecting the user from radiation. As a parent, this gives you peace of mind knowing your child's phone is protected, and they've also got protection too.
Screen Protector
The only thing a case won't protect is the screen. Ironically, this is the area of the phone that gets damaged the most! So, buy a screen protector for your child's device. Choose one that's made of strong materials so it actually prevents the screen from smashing.
Again, there are loads to choose from, but my advice is to look at the reviews online. Tempered glass screen protectors are usually the most reliable, but have a look to see what others are saying about each product. You'll soon find one with positive reviews, so you know you can trust it.
Image Source – CC0 License
Unbreakable Charging Cable
All cell phones come with charging cables in the box. However, they're usually very poor. They can break easily, which means you're constantly forking out money on new ones for your kids. To make matters worse, it's dangerous for your child to use a cable with frayed edges and exposed wires.
Therefore, you should buy them an 'unbreakable' charging cable. You can get these online, and they're designed using a different type of material to encase all the wiring. This prevents the common cable breakages and ensures your kids are kept safe. As a bonus, you will find ones that are 2 meters long, which is always an advantage.
As a summary, I have no issues giving a child a cell phone. In today's tech-driven world, they should learn basic technology skills as soon as possible. Think about their future – having a smartphone can help them as they grow up. My only concern is that they're kept safe and that the device doesn't get damaged. So, these accessories tick all the right boxes and will be a welcome addition.