When you are a busy parent, it can be hard to make time for yourself. You get a bit lost amongst everything that you need to do for your family, and you are absolutely fine with that. They make you happy, you like to be with them and doing things for them. The thing is though, you need to prioritize yourself from time to time, if only so that you can keep on doing what you do for everyone around you. This is why today we are sharing 4 ways to take care of yourself.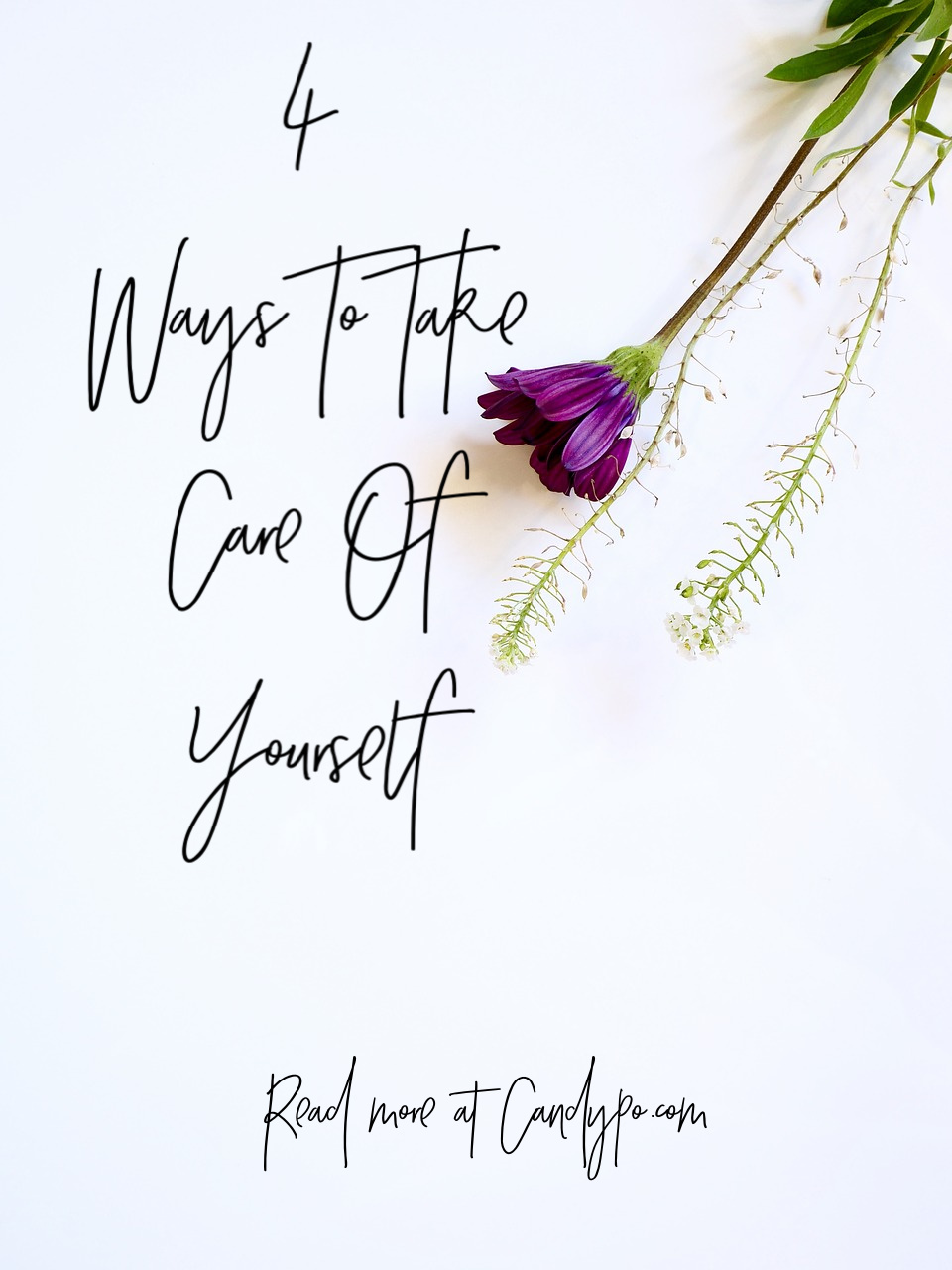 Eat and Drink Well
Make the effort to up your fruit and vegetable intake, cut down on junk food and reduce your sugar. Just doing these few things will be beneficial and are easy to slot into your days and routines with everyone else in your household.
You will also benefit from drinking more water. Amongst other things, staying hydrated will help to fight stress, boost weight loss and maintain your energy levels.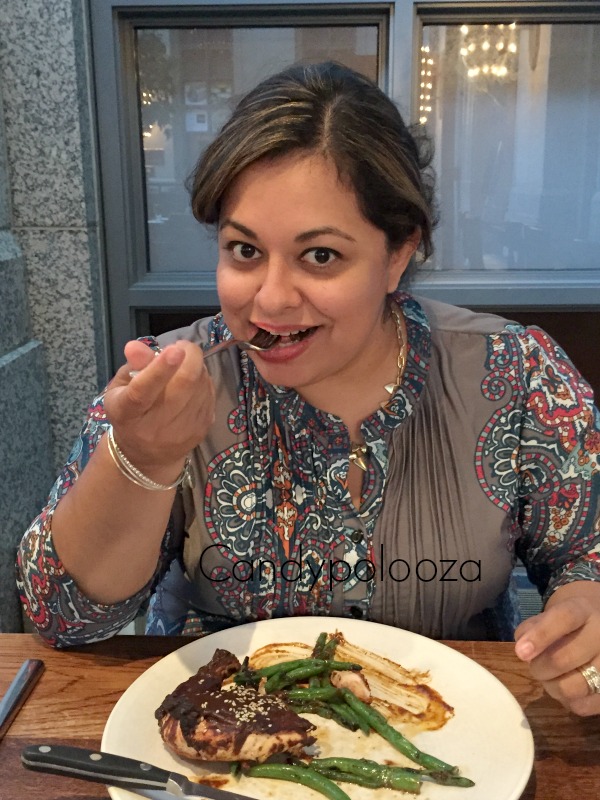 Have Fun Keeping Fit
When you are juggling everything else, keeping fit needs to be fun enough to entice you into actually doing it! With this one, you are probably going to need to experiment a little until you find something that you love so that you stick with it.
You could try yoga, take up running, cycle as you carry out a few errands, get out with your dog on lovely long hikes or go swimming. With all of these, they don't normally need to be booked or carried out at a specific time each week, so you have the freedom to fit them in around your family.
If you can commit to taking up a new class, it can help you to regularly attend and have fun with others. Take a look here for stylish clothing options that will keep you comfortable as you exercise.
Have an Early Night
As parents our default setting is tired, but we actually rarely notice it as it is our normal. We have become accustomed to broken nights, early starts and unexpected illnesses that keep us up all night with our little ones. Whilst we can and do manage on less sleep than we used to, it will still benefit us to get more.
From time to time, treat yourself to an early night. Go up to bed earlier than normal, as much as an hour earlier if you can manage it, and your body will feel so much more refreshed the following day and keep you going for a few more days, even weeks, at a pace that you are used to.
Make Time to Read
Reading allows you to take yourself away from everything as you jump into other worlds and other lives. It is relaxing escapism and it is actually good for your health too.
Reading has been shown to reduce stress levels, lower blood pressure, improve memory function and concentration levels. It is a hobby that you can enjoy anywhere at any time that is enjoyable and good for you.
If you are struggling to grab half an hour to yourself, then make reading a family thing.