Life as a mom is busy. Indeed, being a mom is a role you never stop playing. You can't step down for a while. You are a parent 24/7, and as such, it's fair to say that in everything you do, you put your kids first. While there's nothing wrong with being a mom, you also need to consider how it affects your health. Let's be honest: It can be stressful to clean, feed, prepare, educate, sermon, encourage, entertain, soothe your children while also managing the rest of your day-to-day duties as a household runner, a professional, and a wife. Regardless of how much you love your kids, you shouldn't feel guilty for thinking of yourself from time top time. After all, even a supermom needs to recharge her batteries. And here are the top 5 best ideas to inject some new energy in your life when you're feeling drained at the end of a long mommy day.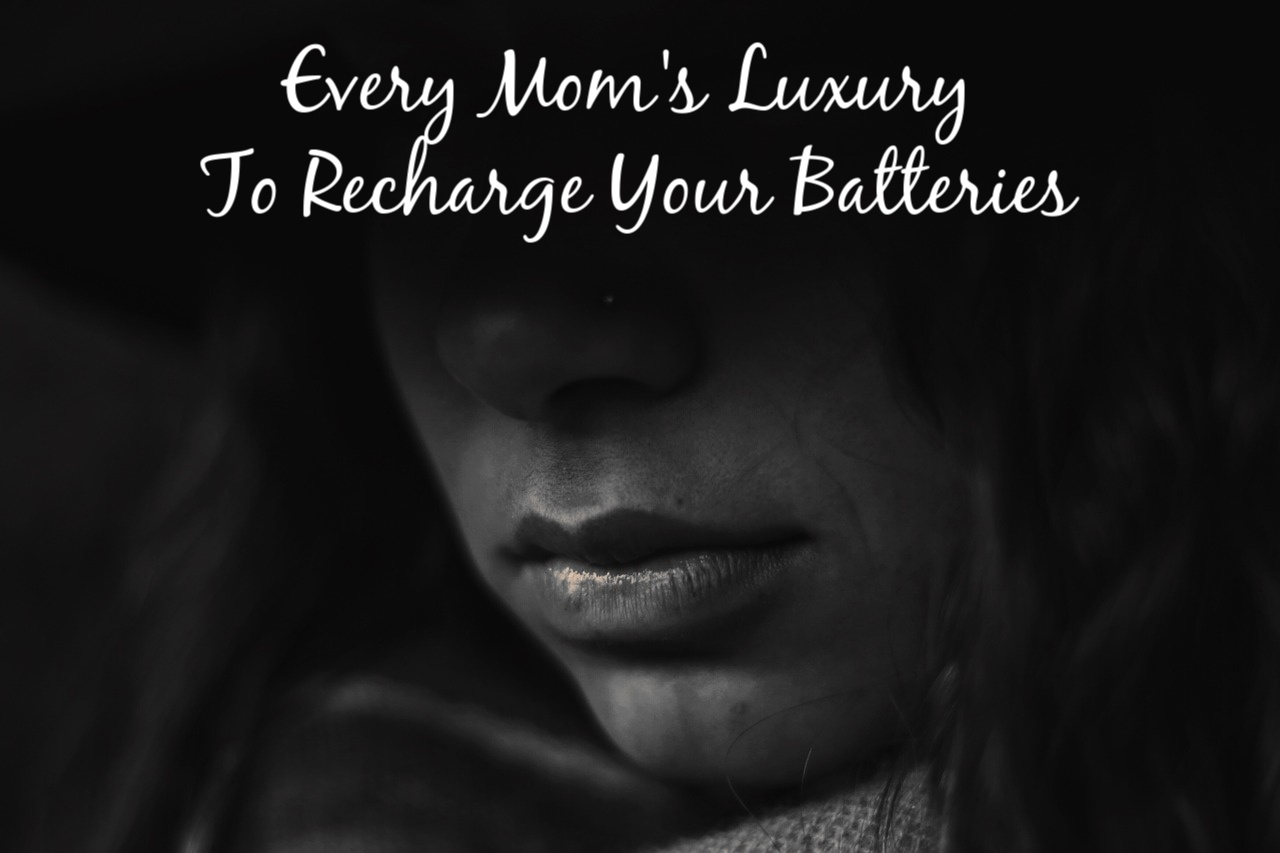 Splurge a Little
You work hard every day. You deserve a reward as much as anybody else. Mommies are often the last in line when it comes to buying something nice. But, for once, go shopping without thinking of what you could buy for the kids or your hubby. This time, think of yourself and put something in the basket that puts a smile on your lips. Why so? Because you deserve it! Whether it's a Gucci bag that will transform all your outfits to make them look expensive and trendy or a pair of new heels that finally give you those never-ending legs you've been dreaming about, you need to splurge from time to time. It's good for the soul, and it's an excellent way of reminding yourself that your wellbeing matters too.
Take the Time to be Healthy Too
When was the last time you had time to sit down at the table and eat? As a mommy, you're always running to keep up with the kids and make sure they have everything they need. However, it's a tricky position that sometimes forces you to grab unhealthy meals on the go because you simply didn't have the opportunity to sit down and prepare something yummy for yourself. Wake up a little earlier if you have too, but pack yourself a healthy salad for lunch. You need plenty of fruits and vegetables to cover all your vitamins and mineral requirements. You'll be surprised to notice how much difference a little veggies can make to your day. You'll soon feel more relaxed and energized again.
Why Shouldn't You Feel Pretty Once in a While?
Nothing beats a great haircut. It doesn't matter how you feel; you know that when a talented hairstylist steps behind the chair at the salon and promises you a brand new look, you can feel the buzz. Haircuts are the closest you can get to immediate happiness. Indeed, a good haircut completely transforms your image and can make you feel like a million bucks. You're not just a tired mom. You are a beautiful woman too. When you've been stuck with the same style for a long time, you stop seeing the real you. You'd be surprised to find that a hairstylist can give you back the confidence and self-esteem you'd lost on the way.
Let the Kids to the Grandparents for the Day
As a parent, you can't remember how life used to be before you had kids. However, for the sake of your relationship, it's a good idea to plan a day without the children. Parents need a little time together to reconnect. You don't need to plan a lot. Something as simple as attending an art gallery opening without the kids can be the perfect way to get back to speed with the current cultural trends – because Peppa Pig doesn't have to be your world every day! Or you could tempt your spouse to a food and wine pairing picnic in the park. After all, who doesn't love the taste of simple pleasures?
Laugh, Laugh, Laugh
Saving the best for last. Laughing is the best thing you can do to boost your mood and feel relaxed. Indeed, the act of laughing releases endorphins into your bloodstream, which blocks the sensation of pain and stress. But more importantly, when you laugh, you walk away from negative emotions and create a happy and safe place for yourself and your family. So, what are you waiting for? Put your favorite comedy DVD on and have a fantastic evening at home! Or get out with your best girlfriends and have some fun like I did with my gal pal Amy from AsTheBunnyHops.com. She's a blast!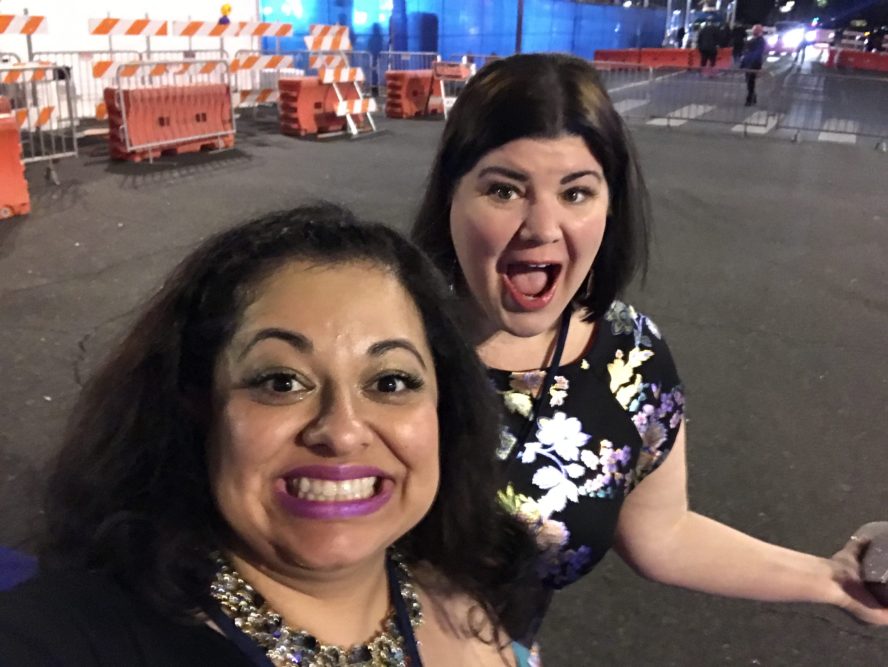 As a mom, you need to put your wellbeing first. While it's difficult for mommies to be a little selfish, in the long term, it's the best thing you can do for your family. A tired and depressed mom is no good to her children and partner. In conclusion, indulge a little, it's the best thing you can do for yourself and your children.