Disclosure: This is a sponsored post. I was provided travel and accommodations to event by company. All opinions are my own.
A Sweet Celebration for the #DrSmithsLaunch in Dallas
I had an amazing weekend this past weekend. On Friday, I was flown to Dallas and met up with the amazing team from Dr. Smith's and my fellow Dr. Smith's Premium Parents: Traci, Tori, Claire and Melanie. On Saturday we were joined by more bloggers invited to join in the celebration.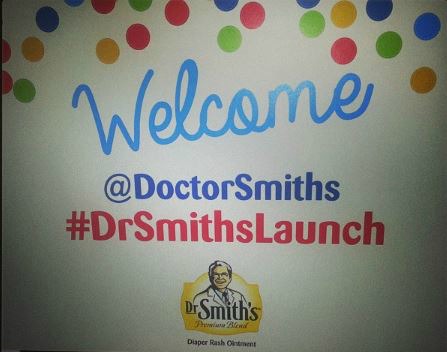 The amazing reception was held at the beautiful Ritz-Carlton in Downtown Dallas. The location was absolutely beautiful. Check out the entry way.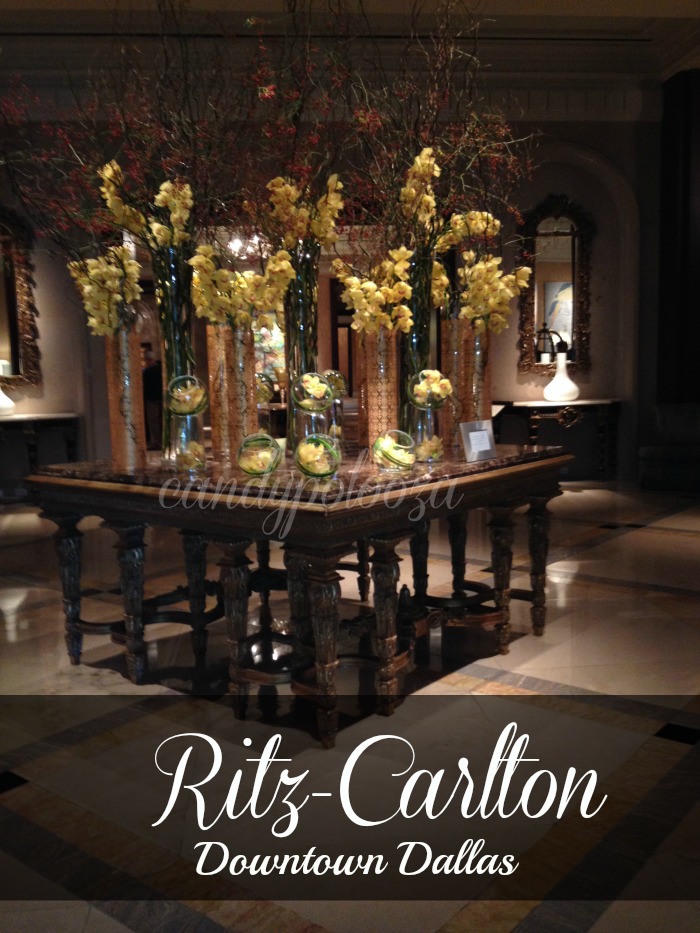 Special guest Ali Landry was on hand and gave such a beautiful, candid speech on her experience with Dr. Smith's products.
If you've never tried Dr. Smith's diaper rash ointment and your child suffers from constant diaper rash, my advice to you: Get yourself to the nearest Walgreen's as it's now available NATION-WIDE!! and in some Wal-Marts, check the store locator for your area. It will change your life when it comes to diaper rashes and chafing!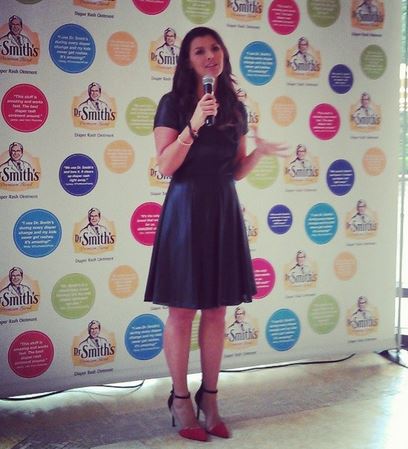 Ali Landry, actor, entreprenur and her most coveted role, a mother of three children; one girl and two boys. Her infant son Valentin was in attendance as well! He was such a good little baby! Y tan chulo! Had he not been asleep, I think we would have all tried to sweet talk Ali into letting us hold him.. LOL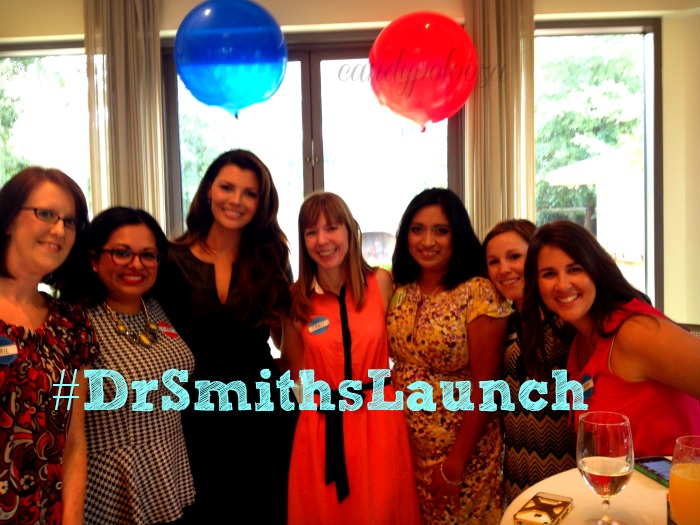 April, myself, the beautiful Ali Landry, Traci, Melanie, Jenni and Katy
It was truly a wonderful trip to catch up with some of my favorite ladies and meet more awesome ladies that share my love for family, fun, blogging and Dr. Smiths!!
I have been a fan of Dr. Smith's since Ezra was about five months. I was fortunate to win a six month supply at a Twitter party and they also sent a cute little onesie for my little man. LOVE! I mean how cute is this picture!!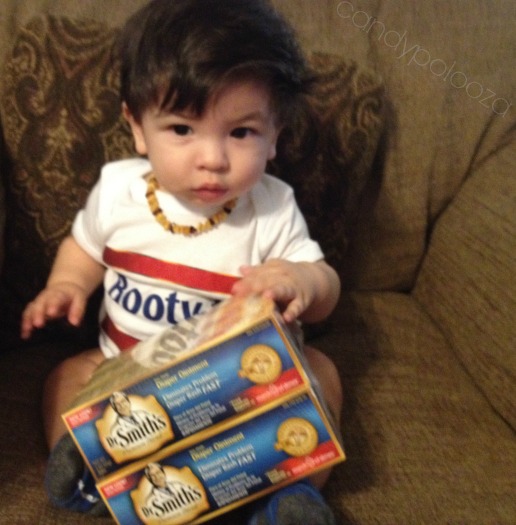 Anytime his little bottom looks the smidge of pink or red- Dr. Smith's diaper rash ointment gets put to work! In most cases after one application the rash shows signs of healing or is gone. I don't have to sell this product, try it once and it sells itself! Honest!  Ezra just turned two just last week and he's still a huge fan of Dr. Smiths. I made sure to bring him and Aramis a cookie from the event.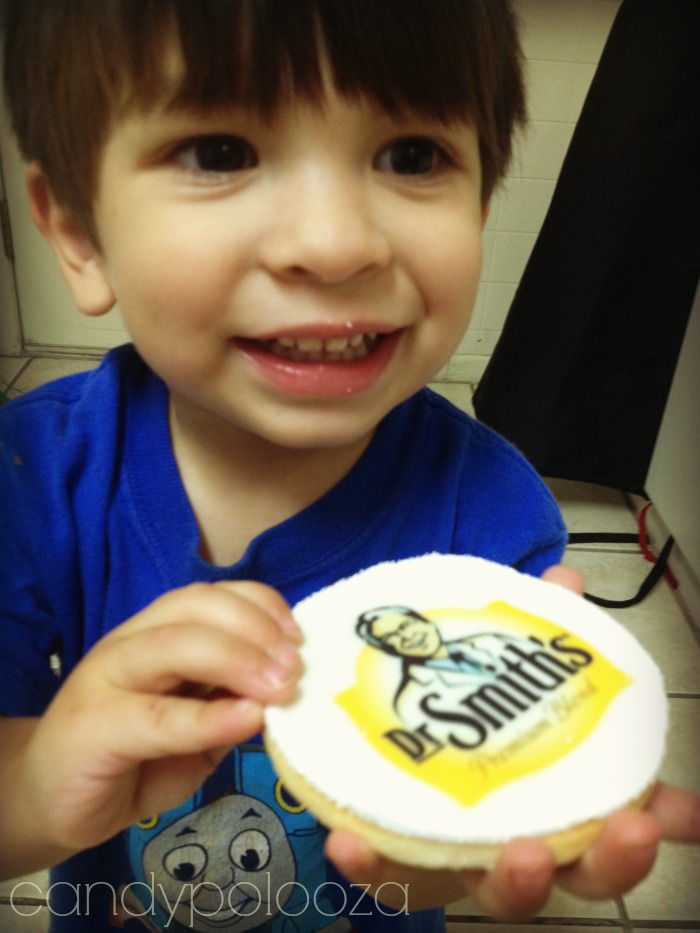 If you follow me on Instagram you've already seen this cute picture. Makes me sad to see how much he's grown since the first picture! Don't cry mommy!
If you'd like to learn more about Dr. Smith's Diaper Rash Ointment, send me an email or learn more on their website. Being a proud Texas native, I'm so proud Dr. Smith's is a Texas based company by, Mission Pharmacal.
You can also follow Dr. Smiths on Facebook, Twitter, Instagram and Pinterest. Look for savings, news on the product and contests!
Katy from A Queen of Kings mentioned doing a link-up party so we could all share our posts.
So if you wrote a post here's the
Dr. Smith's Launch Party Link-a-polooza Link-Up!