Post contains affiliate links
My mother in law always tells me when it comes to hair, "we always want what we don't have." It's so true too. I love being able to style my hair in different ways but you have to have a good set of tools to help achieve those looks. The following items will help you achieve the looks you want! Wether you want a straight look or something with a little or a lot of volume and curls the following HSI products are the best tools to have at your disposal!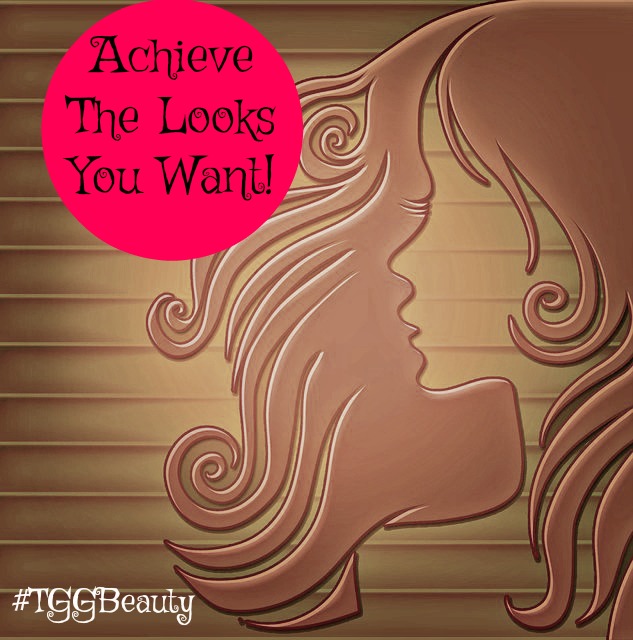 Look at these amazing tools of beauty! The Travel kit is a fantastic addition to your luggage set! And don't forget the Argan oil! I was just telling my friend Karla how soft it makes my hair! A couple small drops and I'm good to go! The HSI products are greatly priced for the quality of product!
 Glider BrushGet It Here Travel KitGet It Here Hair Dryer 2200Get It Here Argan OilGet It Here Ceramic Flat IronGet It Here
Which product are you considering?! 
Achieve the looks you want with HSI products! 
Cheers!
Candy