Disclosure: This is a sponsored post, however all opinions mentioned are my very own
I have been a fan of ALEX AND ANI for a very long time. I got my first bangle when we were stationed in San Angelo, TX (2012) and I my collection has grown since. My #charmedarm always has a couple ALEX AND ANI bangles jingling along. They are beautiful, made in America and most recently I learned of their partnership with Give Kids the World resort in Orlando, Fl. They partnered with them last year as well and designed a Charity By Design bangle. Each year ALEX AND ANI designs a bangle for their favorite charities. We're very excited to bring the ALEX AND ANI Charity By Design Give Kids The World Bangle giveaway with you all!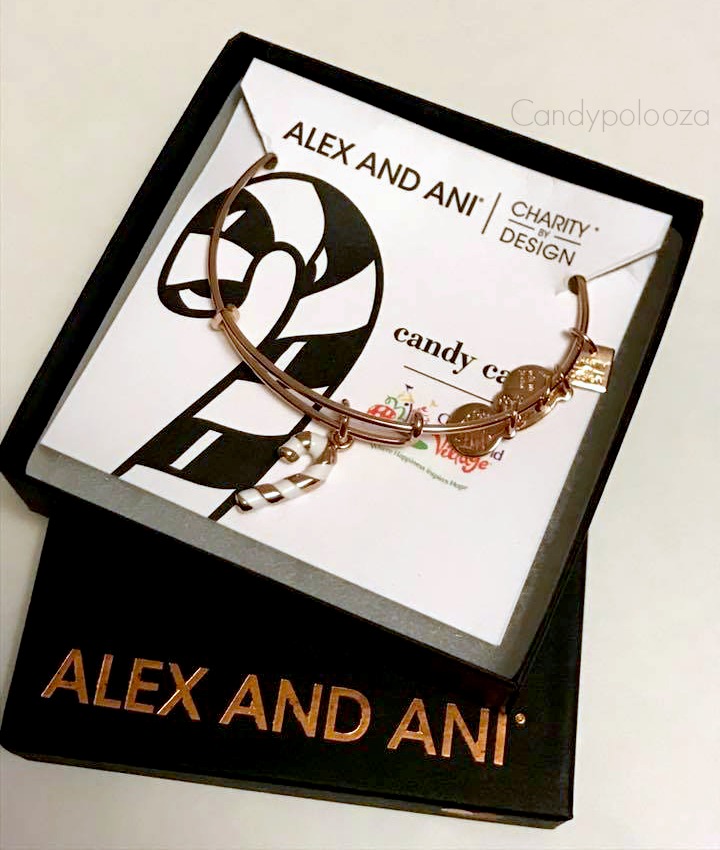 Isn't it beautiful?! I'm absolutely in love!
Give Kids The World Village is a 79-acre, nonprofit resort in Central Florida that provides weeklong, cost-free vacations to children with life-threatening illnesses and their families. We actually had the opportunity to visit the resort back in 2010-2011 when my long time friend Nora and her family visited for Brice's Make a Wish trip to Disney World. We had a great time during our short visit. They showed us around the resort and told us about all of the wonderful events they had experienced during their stay. It truly made my heart happy, this family deserved this vacation of a lifetime.
A one of a kind resort that makes every child feel special and have the time of their life during their stay.
From their website: 
Our goal, quite simply, is to provide everything these deserving families need to make their trip the vacation of a lifetime. Since 1986, more than 146,000 children and families have had their dreams fulfilled in a whimsical Village unlike any other place on earth.

If you have a moment and want to learn more about this amazing resort head over to their About Us page.

Last year the bangle was of an ice cream cone, available in silver or gold finish. This year it's the Candy Cane:

The quintessential festive treat, candy canes are sugar, spice, and everything nice. Created in the 1600s for children to enjoy during religious services, these seasonal sweets eventually became the pinnacle of youthful cheer. Rejoice in the delight of holidays past – after all, you're never too old to be a kid again.
Now for your chance to enter!
Good Luck everyone!
Cheers!
Candy
Do you love printables?! Check out The Big Book of Christmas printables! Click here to Buy Now only $9.99! Save $5.00 by adding the promo code "launch" at check out!