Trends come and go, and so does fast fashion. But, some specific cuts and colors will be forever. They stand the test of time because they suit every person – no matter the age or size. Once you have a great selection of essentials, you can mix and match as you please. Some companies are simply rewriting the rules of women's clothing, and combine classics, comfort, and class. No easy feat! Sharing fun fashion tips by going back to basics because, classic is always in style!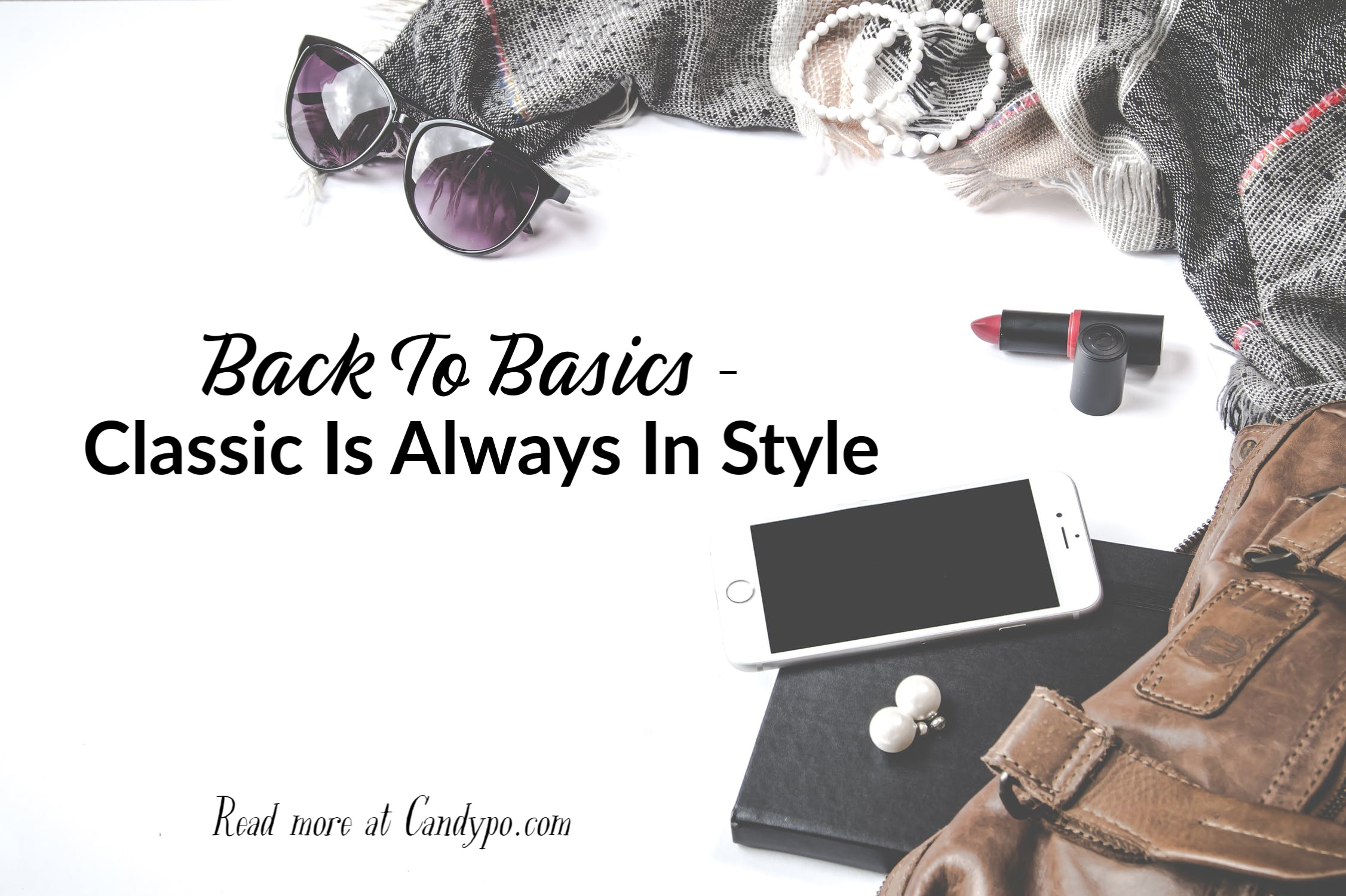 Here's a quick-fire list of basics you should have in your closet:
Skinnies
They have been around for years now, and don't seem to be losing the grip on the fashion industry any time soon. They work with a range of tops and occasions too. Darker indigo denim and blacks have the ability to go from day to night, office to a meal. And, perfect for every season.
Knee-length Skirt
A super-versatile item, and can be work-appropriate as well as informal too. They are very flattering on all body shapes and work with sneakers, pumps, or even sandals. It is better to invest in one with a good fabric, or a thick jersey that hangs wonderfully.
Boots
There are a few types of boots that will be able to work with any of the other basics you have in your arsenal. Here's two that are definitely styles you'll need to have in your closet:
These styles will work with your skinnies, dresses, and your knee-length skirts. Typically buying them in brown, tan or black will give you the most versatility with them. The soft leather will last for years, so when you are considering how much you are going to invest – try and picture keeping them for a few years.
Flats
It always pays to have a range of flats in your shoe cupboard. Ballet flats are very easy to wear with trousers, dresses, and skirts. Sneakers are a must for gym-goers and busy people alike. When you are considering what type of sneakers to wear, consider the arch of your foot and get them measured. This way, you will be able to use your trainers for much longer – as they will be adequately supportive.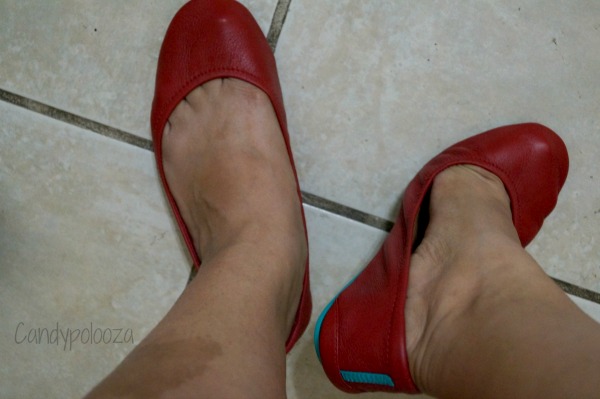 Ballet flats typically work best in nudes, blacks or navy blue. Nudes elongate the leg, while blacks and blue can tie in the who outfit. I went a little different and have fun colored flats.
LBD
The little black dress has had a bad rap in recent years. But, think back to Audrey Hepburn – it was demure, sophisticated, well cut and could be worn time and again. Technically there is no reason that you can branch out and have something in a more playful color, but a little black dress is a classic that you will never regret having.
Wrap Dresses
Universally flattering, typically knee-length, and gives you an hourglass shape with ease. If you are looking for an edgier look, then you can simply wear it with tights and Chelsea boots, for a more demure look some nude pumps are perfect.
And finally, there are two more classics that everyone should have in their wardrobe. A true red lipstick, which is a confidence boost in a tube and a pair of pumps in nude or black – to take your outfit from daytime to evening wear with zero effort.
Question:
What basics do you already have in your closet?
Cheers!
Candy