Disclosure: This is a sponsored post. I received products in exchange for review, however all opinions are my own.
What is one of the things you never get enough of on a daily basis? For us it's fruit. I'm not big on snacking in between meals so I try to make each meal as nutritious as possible. A few months ago I noticed some beautiful Driscoll's blackberries at Sam's. I picked them up along with some Driscoll's strawberries, and it's been my favorite brand since. I absolutely LOVE Driscoll's berries and add them to almost everything! I'm excited to share a berry good bento lunch with Driscoll's with you today!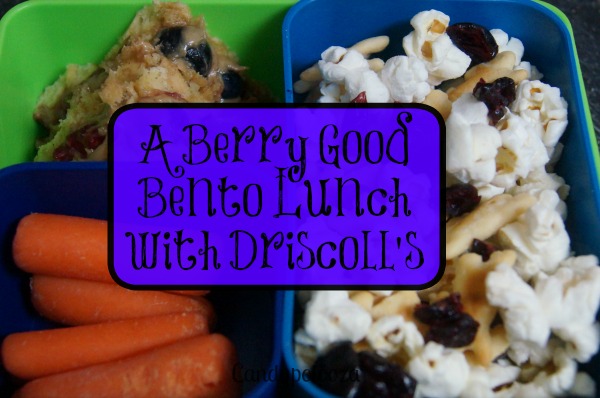 If you are thinking of berries only being good on sponge cake and whipped cream you are mistaken. You can easily make the berries the star of the meal like we did! I love changing up the breading for a sandwich. Who says a sandwich always has to always has to be made with sandwich bread? Today we are going to use waffles! This was a nice surprise for Aramis too. He calls it having a fancy sandwich when I use something other than sliced bread.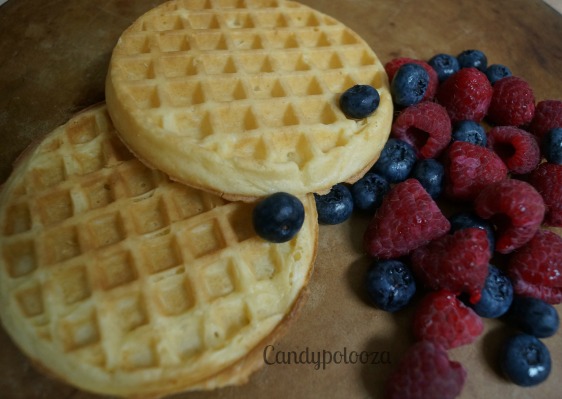 A Berry Good Bento Lunch with Driscoll's
Recipe type:
Breakfast, Lunch or Snack
Prep time:
Cook time:
Total time:
Peanut Butter Berry Sandwich on a toasted waffle using Driscoll's Blueberries & Raspberries.
Ingredients
Two Waffles
2 tblsp Peanut Butter
Pre-wash ¼ cup Blue Berries
Pre-wash ¼ cup Raspberries
1 tblsp Honey
Instructions
Toast waffles until desired crunchiness.
Smear the 1 table spoon of Peanut Butter onto each waffles. *You can use any nut butter. And can use more or take some off.
One one waffle, add washed & dried blue berries and raspberries to top of one of the waffles coated with peanut butter.
Drizzle with honey.
Cover top of berries with remaining waffle.
The waffle will be hefty with berries so you can put in another lunch.
Enjoy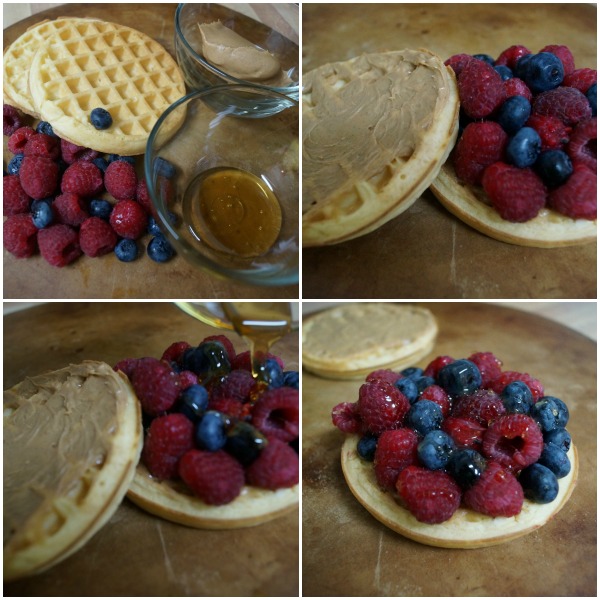 A fun and nutritious lunch inside of a Berry Bento Box! One of the best reasons to use a bento box is because their lunch stays just as you prepared it. I don't have to worry about it shifting or falling apart. I love that it's all compartmentalized and has it's own space. The waffle sandwich was so hefty I actually split it in between both boys for lunch! Score for mommy!!
I hope you try this neat little sandwich soon!
Check out this other fun dessert I made for my son using the bento box!
Raspberry Shortcake 
Don't forget to pick up your very own Driscoll's berry products at your local grocery store! 
Candy