My boys.. they are addicted to Power Rangers! Thanks to Netflix there is an endless supply of Power Ranger episodes to watch. Are your kids into Power Rangers? I did not realize how many different series of Power Rangers there were.. It's actually mind blowing to me LOL. Ok maybe not, but this mom is slowly learning a lot of the shows. I am constantly seeing new episodes and having mini-marathons with the boys. While they are jumping around kicking and punching, I'm trying to watch and learn who's who! I recently saw the episode with nothing but Red Rangers, I was so impressed!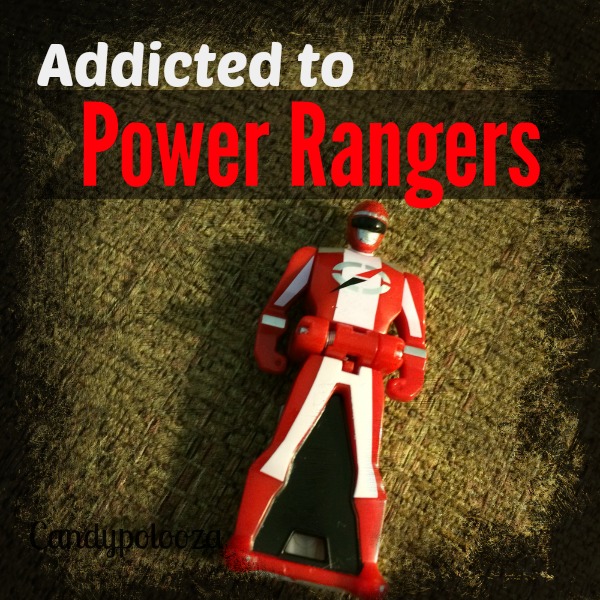 They are slowly growing a nice collection of their own Power Ranger toys.The different toys are so much fun!  I'm not exactly throwing kicks & punches, or changing the keys on our zord, but you know what I mean. I love that most of the pieces are interchangeable with each other. I say that, because most of the pieces we have purchased lately we have been able to combine. The oldest is currently trying to keep his room clean so he can get a new zord. I think that's what it is called. I'm still learning the lingo. I love that even the little one tells me what is what when it comes to the Power Rangers. It was the cutest thing the other day, we were on the way to school and they were calling out the different series and Ezra was saying ones that Aramis didn't even say. Super cute! I'm proud of my little super fans!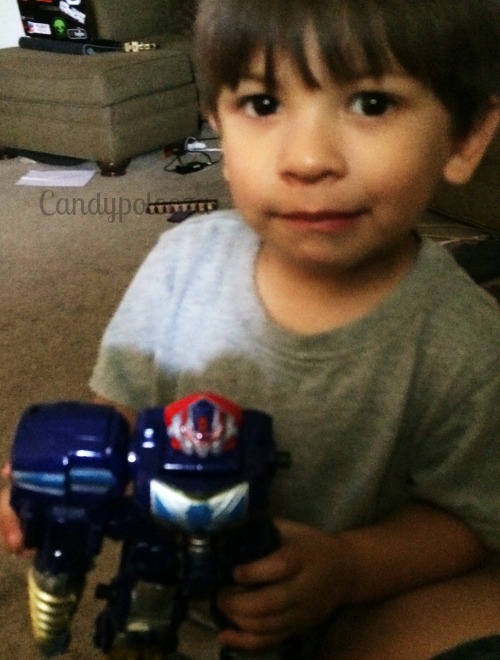 I've also learned that Power Rangers aren't just for boys. My friend Leanne told the boys that she was the Pink Ranger for Halloween one year as a child. They were very impressed and Aramis thought she was very cool! I do like that the yellow and pink rangers are girls and that they are tough and kick butt too. We don't have girls, but I'm glad the boys can see the male and female Power Rangers working together to save the world. Awesome teamwork!
 Check out some of my little guys' moves! They are super fans!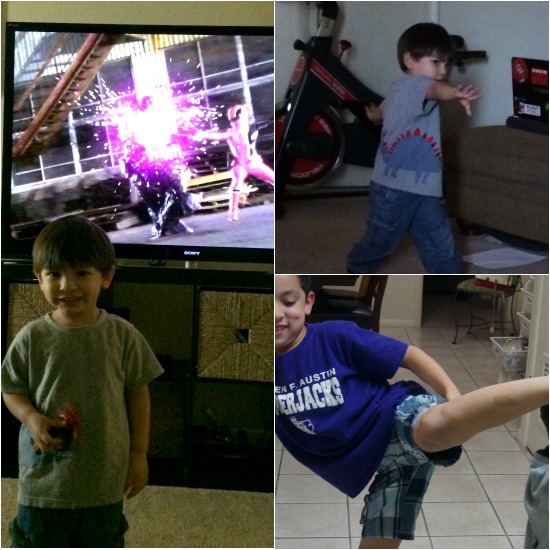 Question:
Are you kids into Power Rangers?
Candy