When it comes to laundry we don't have time to mess around. We have to use tools that work for us because if they don't, in the words of Sweet Brown, "Ain't no body got time for that." Am I right?! As you know I'm a BIZ brand ambassador this year and I'll be sharing with you what I'm loving and learning about this brand. This post I'm sharing with you as I've mentioned in previous post that BIZ, that it works! That's why we use it. It really does work.
It Works
I've got boys and they love to get dirty and sweaty. Aramis is getting older and I can expect them to quickly turn into stinky teen boys too. Lord make the time slow down, how has this happened so quickly? Anyways.. If you have children yourself, boys or girls you know stains and spills are inevitable. It's just something we have to expect to deal with. Using BIZ in your laundry regime will help you not have to worry about lingering smells and stains. I love the way it smells and yes, you can smell it even after you've washed your things.
I've never seen this on any bottle of detergent but did you know you can see all of the test results 13130FA8-B at BizStainFighter.com. You can get the guarantee that you need before you even try BIZ. Take my word for it friends, this is a great product. And to add to that, there's a money back guarantee on the bottle as well!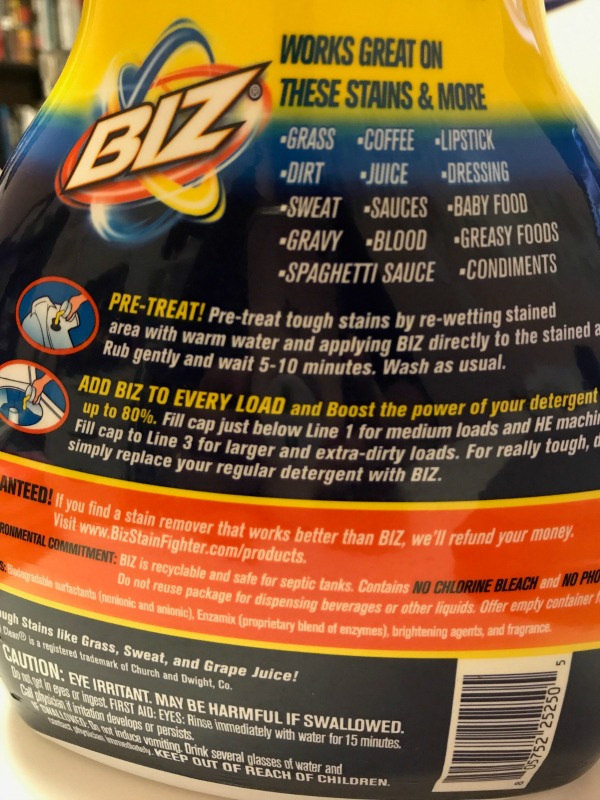 Why Biz works: With more active ingredients, Biz works on all types of stains, I mean check out that list on the actual bottle! And then remember this? It's an impressive product.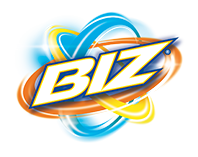 Are you asking yourself, "Where can I get some BIZ?!" Click HERE to look for your closest retailer, so you can get your hands on BIZ.Follow BIZ on social Twitter, Facebook and Instagram! 
Question
Have tried BIZ yet?! 
Cheers, 
Candy
SaveSave
SaveSave
SaveSave
SaveSaveSaveSave
SaveSave
SaveSave