Everyone has them, you know secrets! Some are little a little dirtier than others too. Ok, get your mind out of the gutter friends. If you noticed in the title of the post I'm talking about cleaning up dirty little secrets with BIZ! As you know I'm a BIZ brand ambassador this year and I'll be sharing things that I'm loving and learning about this brand with you. The last thing you want is to wear your dirty secret right! Thanks to BIZ the family and I are walking away free and clear of stains. Just the way this mom likes it!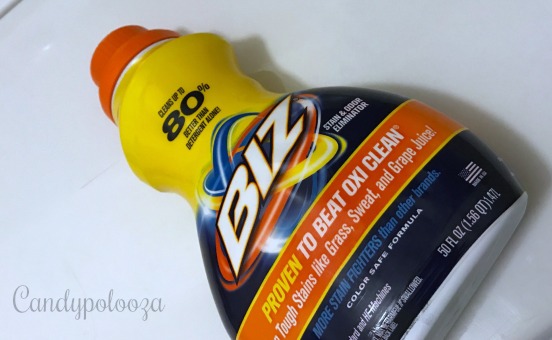 The Smell Test
If you are like me, smells can determine a lot. When it comes to laundry I like a sweet smell, but when I smell BIZ and smell "clean and strong" that gives me a lot of confidence in a product. I love that the smell of BIZ lingers in my laundry and not only does it look clean but it smells pretty darn good too!
Stains 
The word that makes mom cringe. STAINS. But as a mom we know stains are just part of life too. I think the only time I worried about a stain was when I'd be frying something and not wearing my apron so I'd get a grease stain. Thanks to BIZ stains don't stay around long enough to end up a dirty secret! That's one of the worst moments, I'm getting dressed and notice a dang grease spot on my blouse. Ok so let me tell you how I do it with the grease. As soon as the spot happens I head to the laundry room and grab the bottle and dab a little on the spot. When I wash it, the grease stain is gone. Magic! You are going to be so impressed.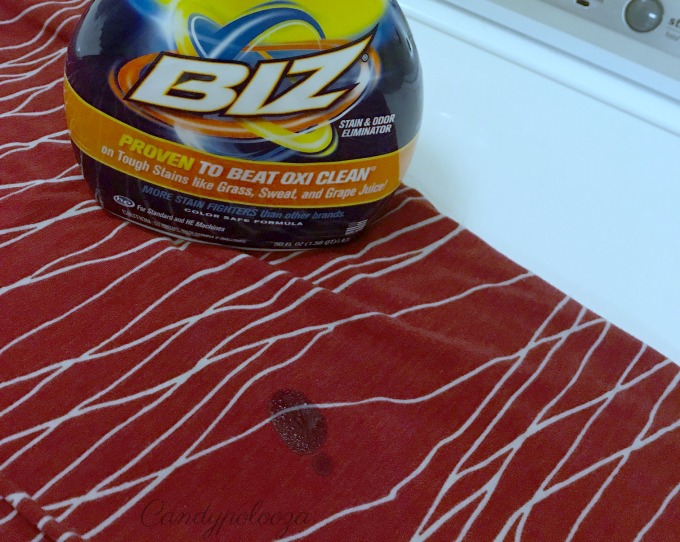 I know what you are thinking friend. "Where can I get some BIZ?!" Lucky for you, I've got the link handy for you. Click HERE to look for your closest retailer where you can get your hands on BIZ.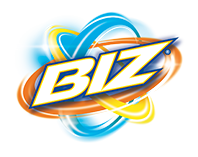 Question:
What do you love about BIZ detergent? 
Cheers!
Candy
SaveSave