This is a Fashionista Event and a promotional item was provided to me. Hosts for this event are Still Blonde after all these Years and ModlyChic
That's right we're calling All of my friends for this awesome deal! When was the last time you had something really awesome to share and you couldn't because you didn't have a phone or were out of phone minutes? Yes friends, it still happens! Just like everyone doesn't have internet in their homes there are still people out there that don't have cell service. And it's our job to share this info about the great deals from Verizon! Don't let a bad phone or service plan keep you from talking to the ones you love, not in today's age!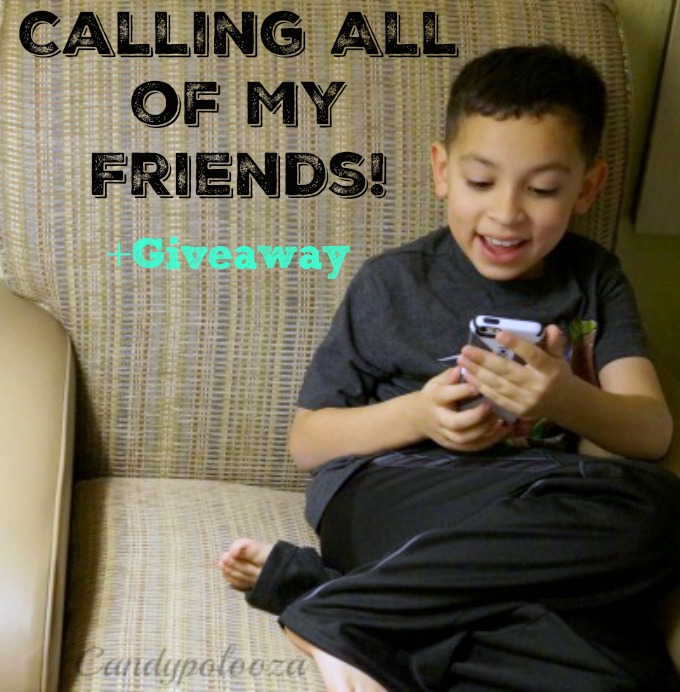 You can order a new smartphone or tablet from Verizon Wireless, add a line of service, and even become a new customer — all online! Plus, when you purchase a new device you can save $50 on select smartphones with coupon code COUPONVZW. Everyone will have their cell phones in hand with this awesome deal by Verizon! Click on the link to see other Valentine's Deals Verizon is offering! Make sure to share this deal with all of your friends because you know I'm calling all of my friends!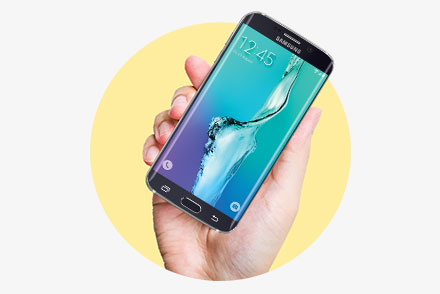 The coupon code listed above offer expires 2/29, so be swift my friends and grab that savings! Available for new customers or additional lines of service. Not valid for upgrades. Verizon has a "hidden offer" where you receive a free Qi Wireless Charger if you purchase a Droid Turbo 2 phone. This offer only shows up when you add the Droid Turbo 2 phone to your cart, and to receive your free charger you must purchase the monthly device payment, not the full retail price. This offer is good through 2/25.

This is one of the deals I'm saving with all of my social media pals too! You know we are always on our phones! and Of course keep reading because there's an awesome giveaway for you to enter!! This giveaway is EPIC too! $500 Amazon gift card from Verizon!!

Stay in the know with Verizon by following them on social media: Twitter, Facebook, Google+, Pinterest!
Good Luck Everyone!!
Candy