Disclosure: This post is sponsored by Vocalpoint, P&G and Gillette. All opinions are my own.
Each and every day I see the hubs walk thru the door in his uniform it gives me so much pride. He's doing what he loves and we support him 100%. He always wanted to be a soldier growing up, so to see him fulfill his life's desire it makes me very happy. And I know he appreciates our support because he's always so focused on being together and spending lots of quality time with myself and our boys. He's a great man and I'm lucky he's mine. And let's be honest, who doesn't love a man in uniform? So in honor of his sexy clean shave I'm celebrating my soldier with  Gillette® Mach3® SE! Keep reading because if you have any military in your life you'll want to share the opportunity below!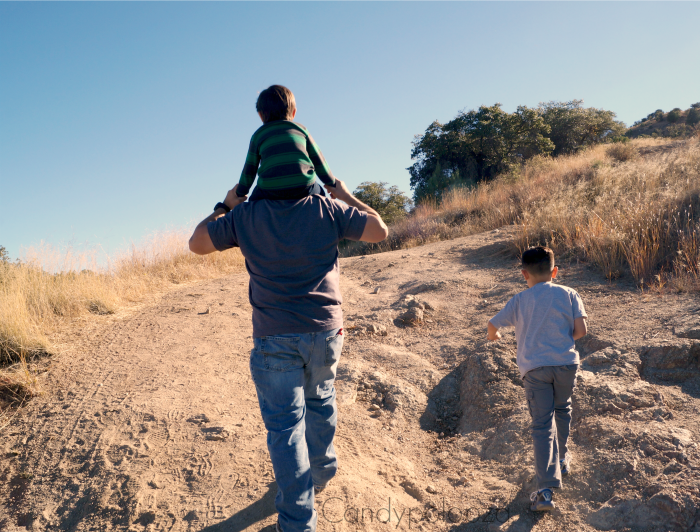 I talk to the boys often about when daddy has to be away because he's serving our country. I know they are proud and that they love their daddy very much. It's not an easy life but we do it for him and for our country as well. So we make the most of time together so that the memories last to get us thru when daddy is not home. We have a lot of fun and part of it is because of the Army. So I'm thankful. 🙂 but back to the matter at hand.. those razors though 😉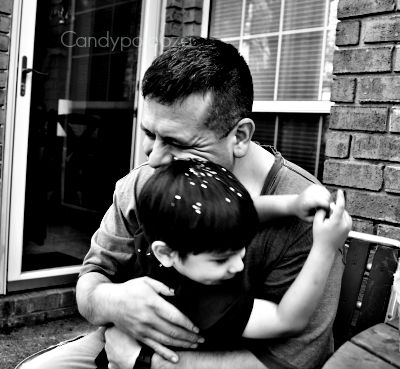 Every night during the workweek the hubs has his routine of getting ready for the next duty day. He shaves at night with his Gillette® Mach3® Signature Edition Razor. He's been using Gillette for many years now and it's the only brand of razors that he'll use. This man shaves his face every single day, if you shave everyday you know how sensitive your face and other shave-able body parts can become. Using a good razor is key!
 The Gillette Mach3 Signature Razors are available at Costco! These awesome razors features 3 blades with an advanced anti-friction coating that helps remove each hair with less irritation so your soldier will have touchably soft skin and a shave that's up to 100% redness-free (it's possible with Mach3®).

I can totally vouch for the above too!
Now it's time for you to nominate your service member! Head to Vocalpoint and fill out the form for a chance to win a $1500 Gillette Mach3 Signature Edition Care Package for their platoon. How awesome would you be, showing up to company with razors for everyone! Man now that I think about it, I'd love to do that! Like that tv personality that used to give away all sorts of amazing gifts?! You know who I'm talking about. "You get a razor, You get a razor, We all get Gillettee Mach 3 Signature Edition Razors!!"
Makes me so excited!! And I'm hoping one of my readers from the Fort Gordon area is the lucky person!!
Question:
What branch of service is the person you are nominating serve in?
Cheers!
Candy