Disclosure: This post is a part of the Holiday Giveaways for you, all prize fulfillments will be completed by independent business owner. All opinions mentioned are by the consultant.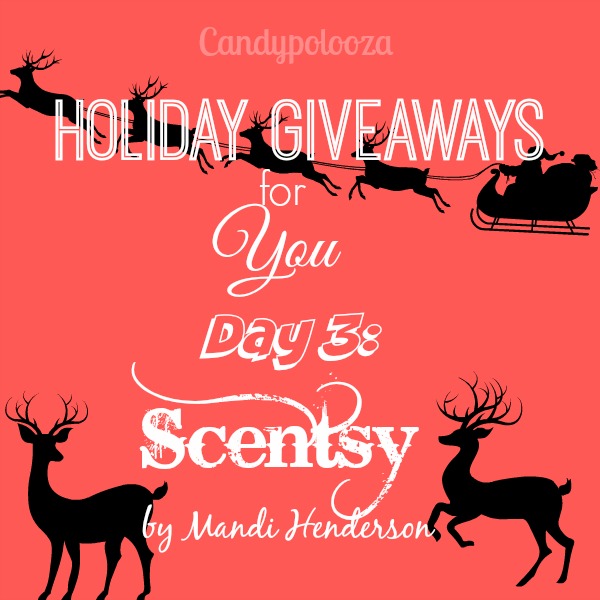 Hi everyone! I'm Mandi! I'm very excited to tell you about Scentsy!
Scentsy makes perfect scents!  It really does for the home it is a great safe decor enhancing piece. The Scents are wonderful. Weather you like the clean smells, the romantic ones, or the yummy ones we have something to fit your nose! The Warmers come in over 100 different styles and sizes! So there is one to fit every home and every room!  There are great buddies for the kids, Scent Paks for the Car and Room Sprays for the Bathroom! Want to hear what other great things Scentsy has come check it out! www.maddiehenderson.scentsy.us
Are you looking for to pay for summer vacation this year! Let Scentsy help do that! I paid for my family of four to go to Corpus Christi, TX for a week with what I earned from my Scentsy! We had an amazing time! Come party with the girls and make money towards what matters to your family!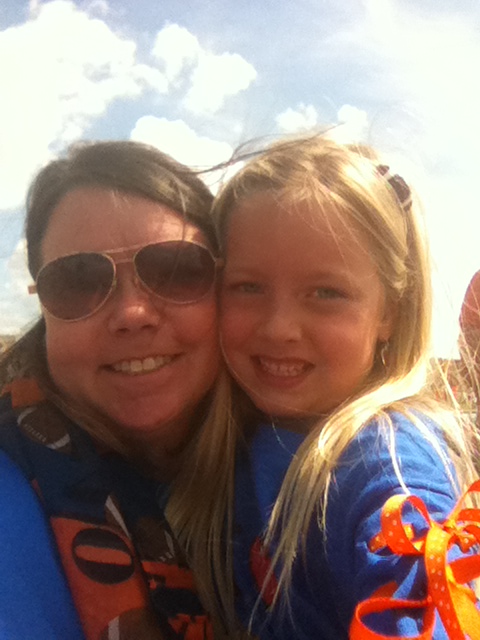 Maddie Henderson
Ready for the giveaway?
One lucky Candypolooza reader will win the
Scentsy Zen Rock Warmer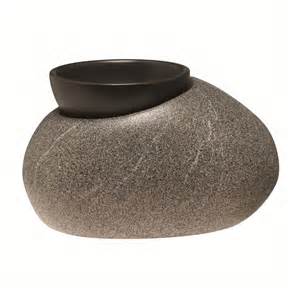 Here's how to enter:
Go to Mandi's website and tell me which item is your favorite or your favorite scent by leaving me a comment.
RT THIS:
It's DAY 3 of the #Holiday #Giveaways for YOU! Come enter to with a #Scentsy warmer! http://t.co/dCzyQnIJ07 #win pic.twitter.com/gu8dItBBHT

— Candy Po (@Candypo) December 3, 2014
Good Luck and Happy Holiday!!
Mandi