Disclosure: This post is a part of the Holiday Giveaways for you, all prize fulfillments will be completed by independent business owner. All opinions mentioned are by the consultant.
Hi, my name is Skylar White!  I am a wife, a mother of 2 beautiful girls, an RN and an independent It Works! Distributor.  I started with this company by trying the skinny wrap products as a full on skeptical customer.  One of my Bunco gals was selling them and constantly raved about them so I finally gave in and decided to try them out.  After the first wrap I saw results in only 45 minutes and I've been hooked ever since.  Not only are the wraps amazing but I've started on other products like the fat fighters and hair skin nails vitamins and am absolutely loving my ongoing transformation.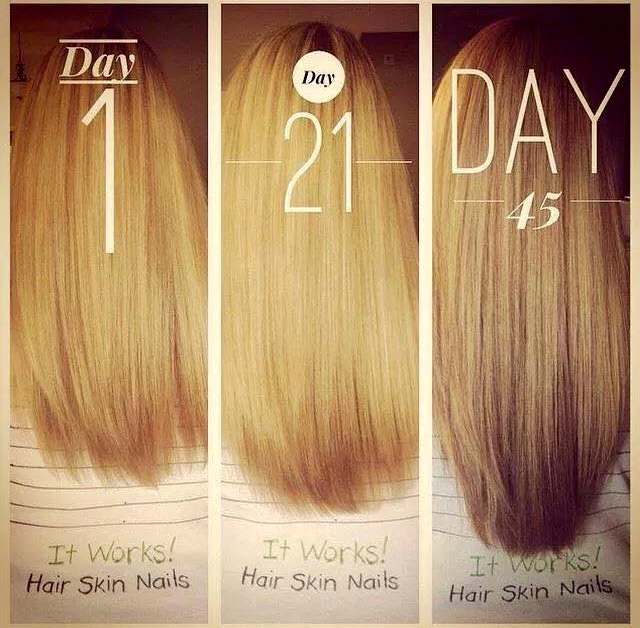 We all have our problem areas we need to work on or wish would just magically disappear, but with It Works! it does the work for you!  I've been with the wonderful company for about 4 months so far and I love sharing these awesome products with everyone.
Don't give up after just one wrap…keep going until you get the results you want.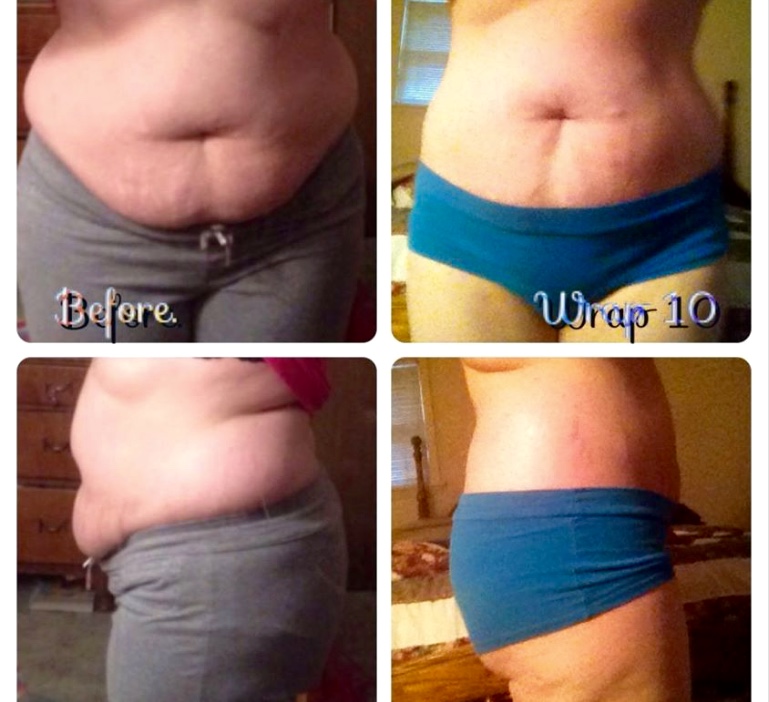 Giveaway is one ultimate body wrap, value $25!

Here's how to enter:
Visit Skylar's ItWorks page and tell me which product you are most interested in. Come back and leave a comment.
Share this giveaway on Facebook and come back and leave the link in the comments.
Tweet and leave the link.
Good Luck & Happy Holidays!
Skylar