Dora like we've never seen her before! I recall the sweet little voice teaching my babies Spanish. It was the cutest! Dora was a regular in our homes when the boys were toddlers. I am super pumped to see a live action film featuring our favorite explorer and not to mention she's all grown up. The cast includes amazing Mexican and Mexican-American actors like Eva Longoria, Michael Peña, Danny Trejo and Mexican actor Eugenio Derbez. I think the story is going to be exciting and I can't wait to cheer Dora on.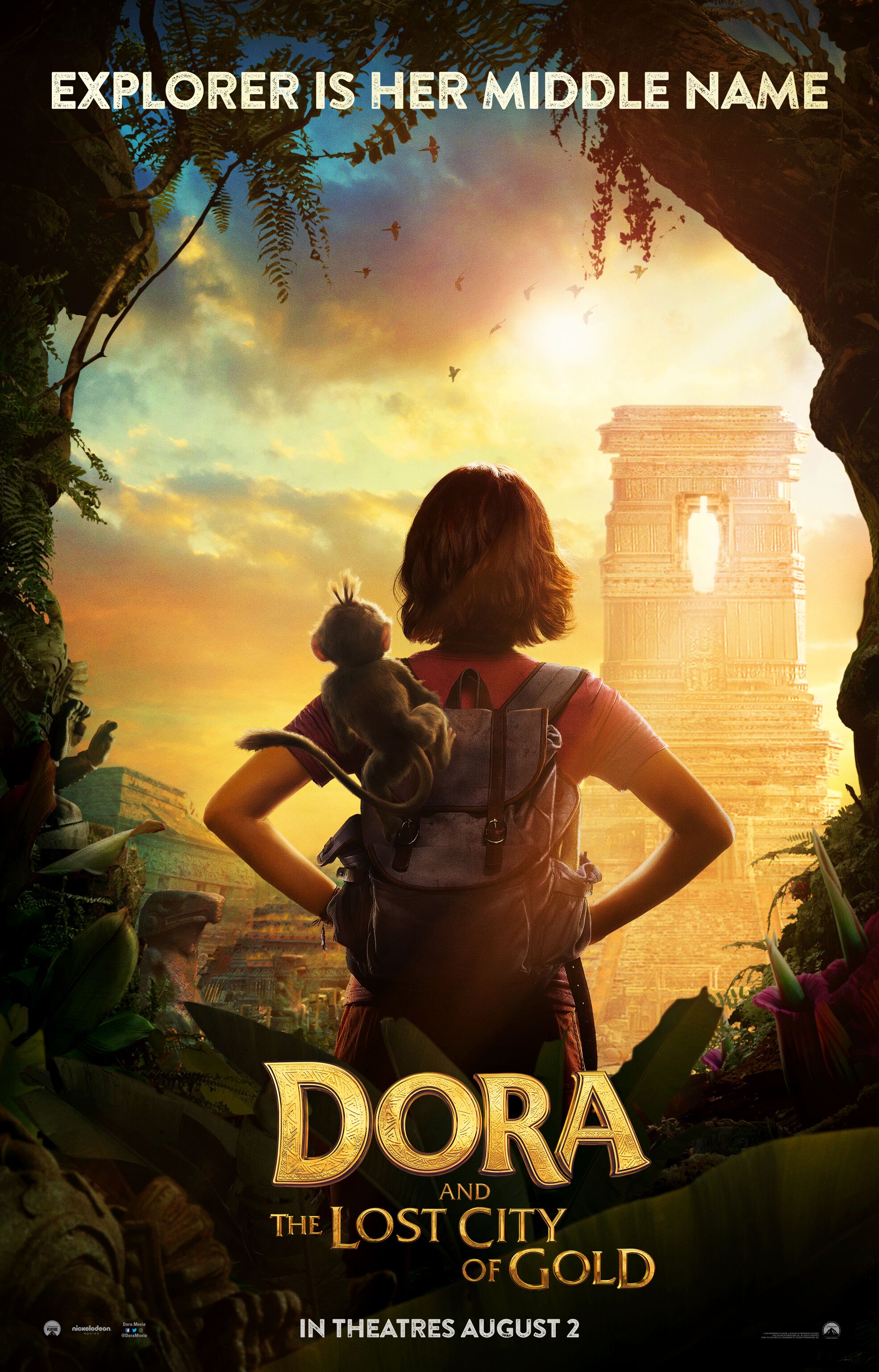 About the Movie
Having spent most of her life exploring the jungle with her parents, nothing could prepare Dora (Isabela Moner) for her most dangerous adventure ever – High School. Always the explorer, Dora quickly finds herself leading Boots (her best friend, a monkey), Diego (Jeffrey Wahlberg), a mysterious jungle inhabitant (Eugenio Derbez), and a rag tag group of teens on a live-action adventure to save her parents (Eva Longoria, Michael Peña) and solve the impossible mystery behind a lost city of gold.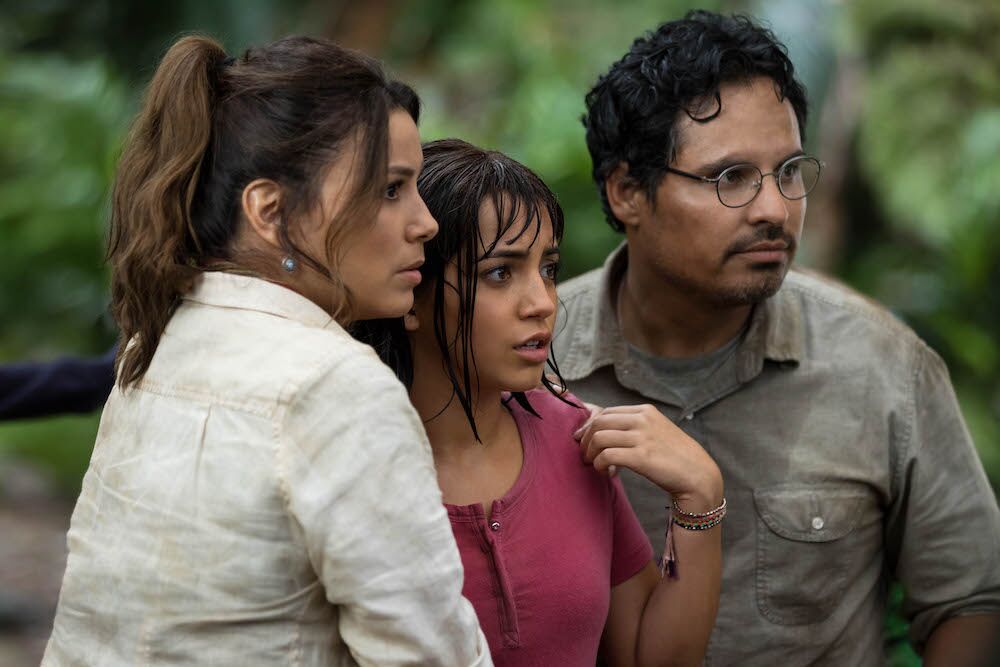 #DoraMovie swings into theatres August 2. Watch the official trailer now!
Question:
Are you excited to see Dora the Explorer in a live action film? You know I am!!
Cheers,
Candy