Want to turn your kitchen into a more child-friendly environment? Here are 5 ways to make your kitchen more kid-friendly. There's nothing like spending quality time making memories together. One day your kids will grow up and tell you, "remember that one time we baked this" or "cooked this together?" Start them in the kitchen young, so they too will enjoy cooking and have the same tradition with their family.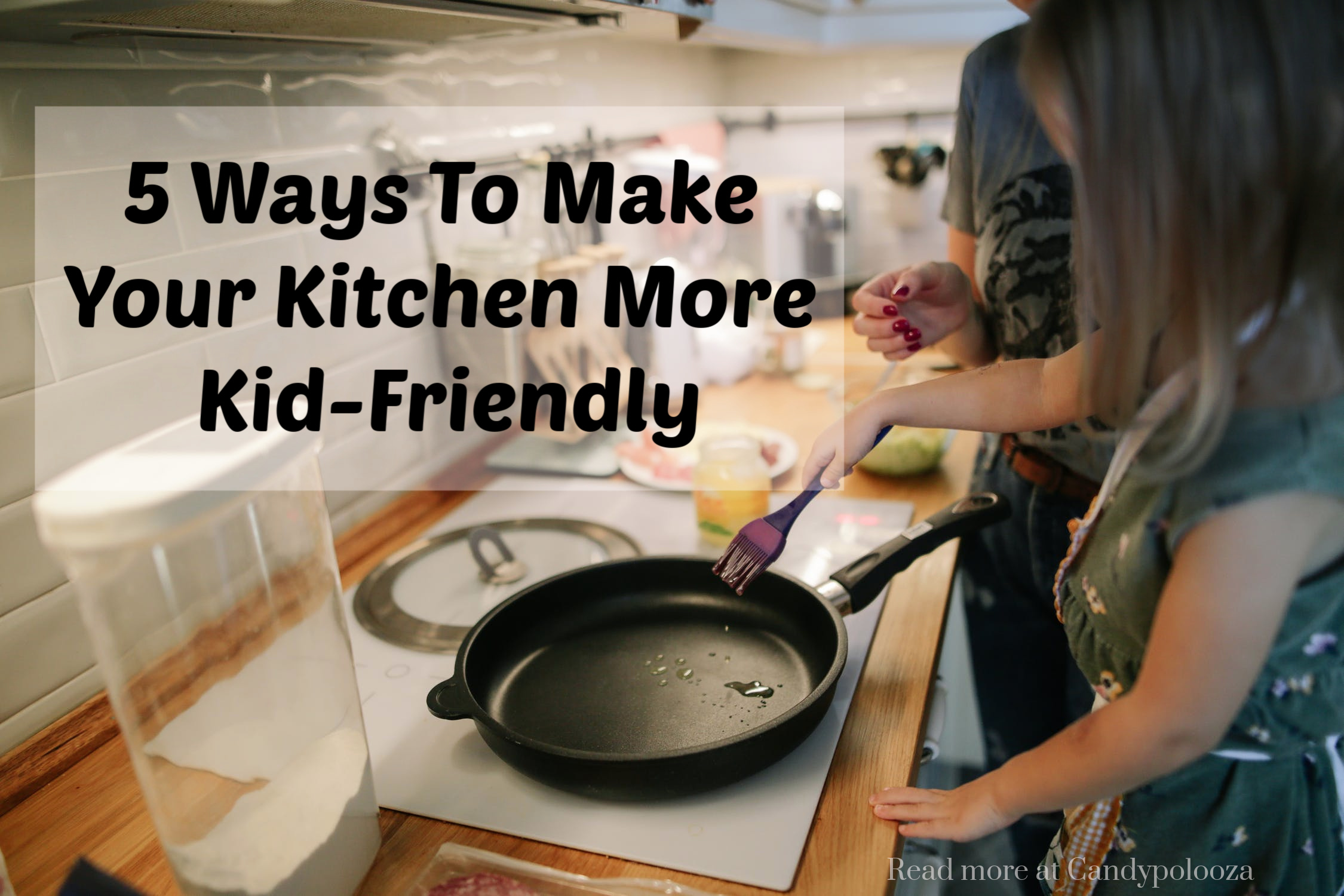 Buy locks for your cabinets
Kitchen cupboards tend to be full of items that are either dangerous or fragile. They're the types of items you don't want young kids getting their hands on. Child locks for cupboards can be a great way of keeping your infants away from these forbidden items – companies such as Safe Tots specialise in these safety measures. Many of these locks are easy to install and very effective at keeping kids out.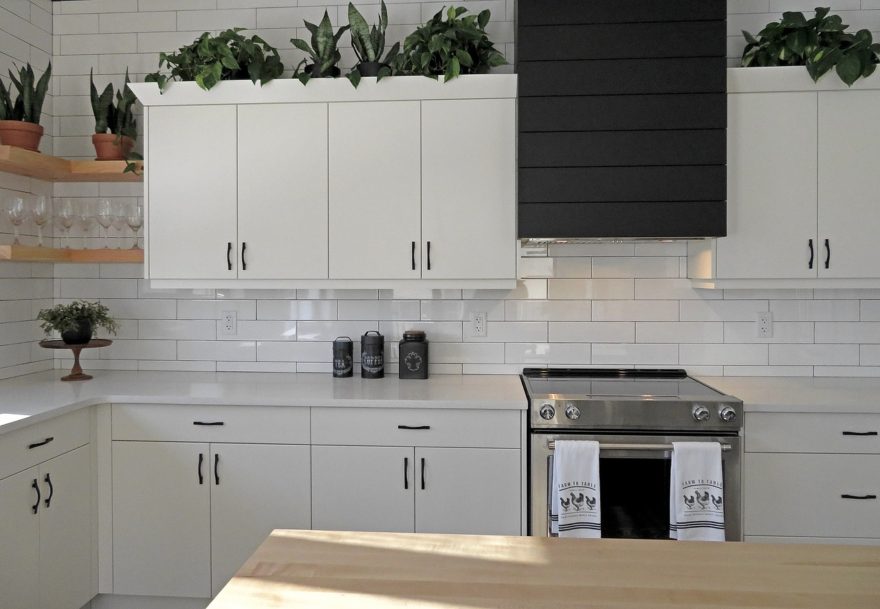 Keep countertop hazards out of reach
Young kids are likely to want to reach up and pull anything that's hanging over the countertop. This could be anything from a kitchen knife to a hot pan of boiling water. Always ensure that nothing is hanging over this edge – position pots so that the handle is facing the side or the back of the stove and keep all loose items stored towards the back of the kitchen counter. You should also try tucking away any cables that could be tugged – especially those leading towards heavy countertop appliances such as microwaves and coffee machines.
Designate a kid-friendly area
You may want to set certain areas out of bounds such the area around the oven. It may also be possible to set up an area of the kitchen with some toys as a way of occupying kids whilst trying to cook or wash up and as a way of distracting them from getting into danger. This kid-friendly area may not be possible if you have a very small kitchen.
Have fun with fridge magnets
A lot of kids love fridge magnets – use this as an opportunity to occupy kids. Alphabet fridge magnets could be great for teaching kids how to spell. You could even test spelling or create your own anagram puzzles using Word Unscrambler. There are also jigsaw puzzle fridge magnets that you can buy as well as domino fridge magnets.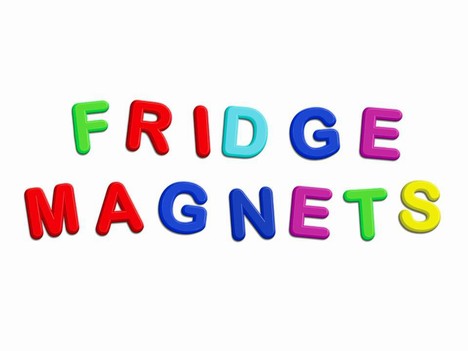 Buy kid-friendly kitchen supplies
It could be worth investing in some kid-friendly supplies for your kitchen. This obviously includes plates, cups and cutlery, but could also include cooking equipment such as this kids' baking set from Hobbycraft. This could be a way of getting kids involved in cooking from an early age. You could even buy some toy kitchen equipment for your kids to play with so that they can pretend to play adult whilst they watch you cook and wash up.
QUESTION:
How do you make your kitchen more kid-friendly? Leave your response in the comments!
Cheers!
Candy