Disclosure: This is part of a sponsored collaboration with Latina Mom Bloggers and Disney Studios.  However, all opinions expressed are my own.
As a parent, I want my kids to dream big! I'm a firm believer that, if we don't have dreams and hopes, what do we have? Don't you agree? When I was little I wanted to do so many things. Lucky for me, some of the things I dreamed about have come true for me! Now as a mother my hopes and dreams are for whatever my children hope and dream for. I feel like Santa sometimes! LOL But as a mother, I'm in the business of helping dreams come true. We recently had the opportunity to watch Sleeping Beauty Diamond Edition Blu-ray™. Sleeping Beauty is my absolute favorite Disney animated movie. Did you know it's now available for the first time ever on Digital HD and Disney Movies Anywhere on October 7, 2014! Yes! Make sure to pick up your very own copy! Or you can try to win one on the blog!! Keep reading your can enter at the bottom!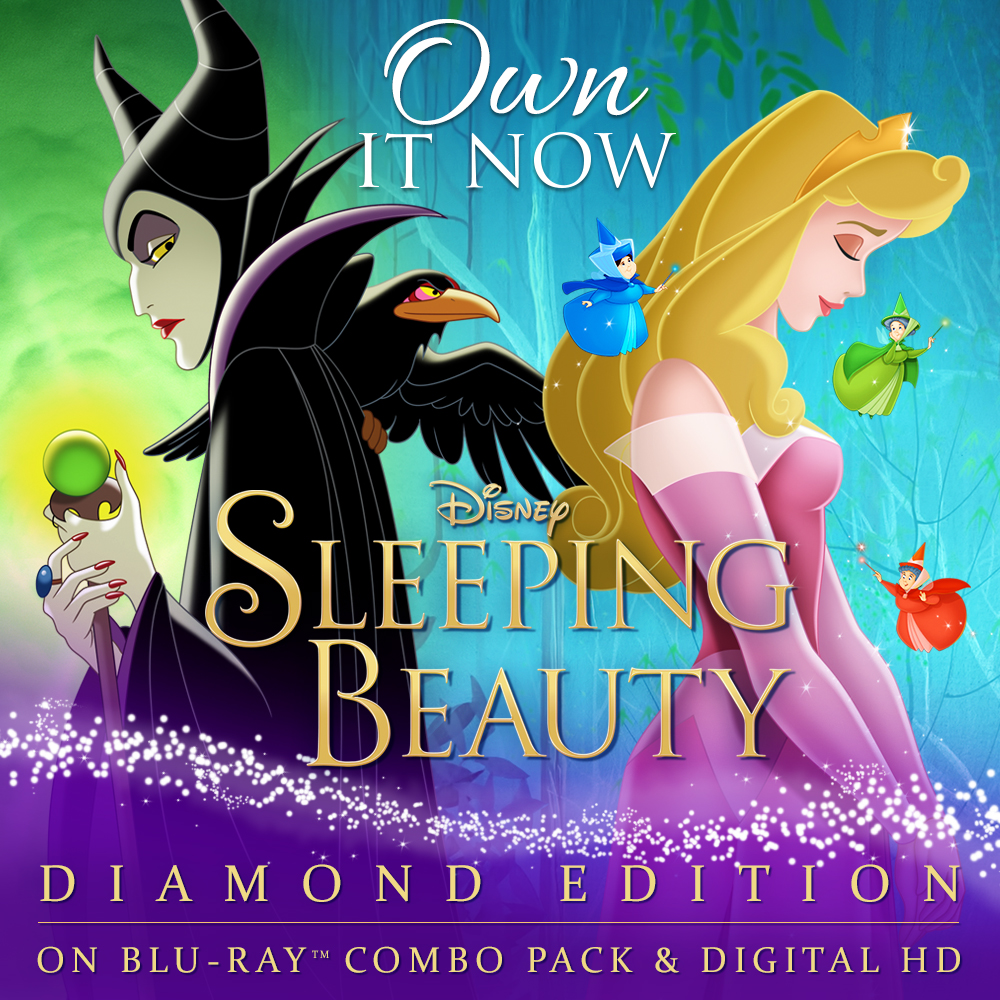 After watching the movie I talked with my oldest about what his dreams were. We actually talk about his hopes a lot. There are days when he gets home from school and he tells me, "Mommy, I've been thinking about what I want to be when I grow up!" and I tell him, "Well tell me already! I want to know!" It changes every few days, but knowing that my son thinks about his future makes me giddy with excitement. He's also told me plans about what he can do to save the environment. That boy will be  one to watch out for I tell you.
I love a good fairy tale! Sleeping Beauty happens to be my absolute favorite Disney animated film! I'm lucky that I have three prince charmings in my life. Last year I even dressed up the little one as a knight. Yeah, I swooned a little. He's my very own Prince Charming and I his Aurora. Princess Aurora is my favorite Disney Princess too! When the boys were infants I would sing Once Upon a Dream to them, I told you we are big on dreamers! I sang traditional lullaby's as well, but this was by far what they heard most. The hubs and I are huge on giving the boys tools to grow their imagination. I am so excited to see the life they create as adults.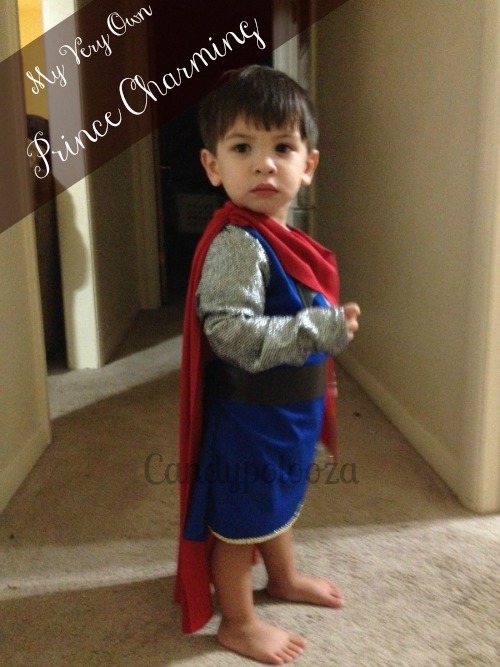 I'm so very excited to be participating as a co-host with LatinaMomBloggers for their Twitter party on Thursday, October 9th! Make plans to join in on the chat!! 
RSVP HERE
One of the entries is to post a picture of you and your child and their dream! Print out the following printable and use it in the picture for an additional entry! Click this link ===> MyDreamIs -1- to access your very own vision board! Have your child write out their dream like my son did!
Now for your chance to win!! Enter below! 
Good Luck and Dream Big!! 
Candy