It's been a while since I've been able to watch a movie since I started back to college. Yep, I'm back and I jumped right on into College Algebra. That's for another post though. Let's talk movies!! Did you know I am a DVD.com Director?! Yes! Thanks to DVD.com. This weekend my queue served up some action and laughs. Let's get the DVD.com weekend movie report started!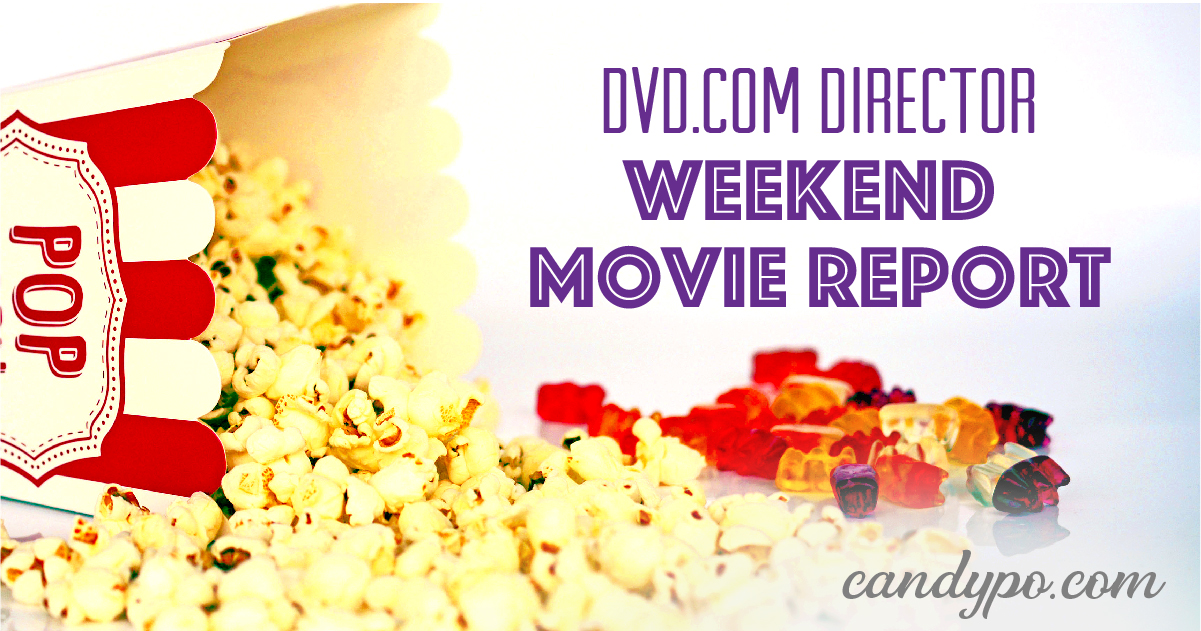 ACTION
Assassins Creed
While I'm not a huge gamer, I know my way around a gaming console if you will. I was excited to receive Assassins Creed as it was one of those movies that I just didn't get to the theaters to see. I have to admit, while I was very excited to see it, it did not hold my attention. I wish they could have given us a little bit more of the back story so it fell a little short for me.
The fight scenes were awesome. I worked on the backend of a campaign for the film so watching the action scenes come together was really cool. Overall the action and fantastic parkour took the film to another level. The actors really brought it in terms of the figthing scenes. Does it make me want to play the video game? Maybe. Much like the reviews, I went in expecting more and was disappointed. If you are a gamer, just note it's not like the video game.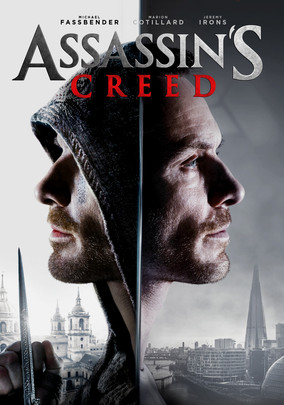 COMEDY
Why Him?
We are huge fans of Bryan Cranston. The hubs is in the middle of his graduate degree and took a break from studies to watch this movie with me. It felt like old times, we love watching movies on Saturday night together. Anyways.. Why Him? If you haven't seen it, add it to your queue NOW! It was funny, it was relate-able (sort of) and it's a good time. Our kids are still too little, but eventually one day they will grow up and bring home a lady of their choosing. I don't think anyone is ever ready for that moment. Bryan Crantston and Megan Mullalley play parents and there's one scene you have got to see.
If you read the reviews you'll read that it is very raunchy. There's a lot of "F-bombs" said by James Franco so if you aren't down for the cursing, I'd skip. Beleive it or not it doesn't bother me one bit. I have to add I'm not necessarily a fan of James Franco but he was really cast well for this role. It's got some really funny moments, just make sure to not watch with your kids around.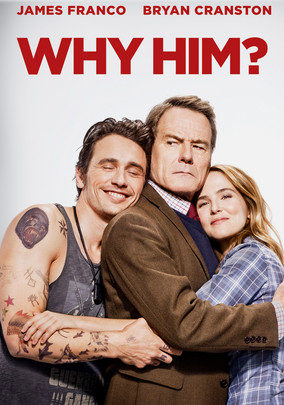 What's next on your queue? I'm excited for the quarter to end in two weeks so I can take a good movie break and watch more movies! Leave me a comment letting me know if you've seen these movies and what were your thoughts on them.
Cheers! 
Candy
SaveSave