Getting our veggies in is very important in our family. Know what else is inportant? Getting our BBQ on too! I'm very excited to share this easy Texas Style Nourish Bowl recipe with you. In partnership with Mann's Vegetables, I am being compensated for this review and review of their delicious products, however all opinions are my very own. Now bring on the delicious! I came across the Nourish bowls, one day in the commissary here at Fort Polk. I was intrigued and grabbed two bowls. You might have seen my post on Instagram. Check it out HERE. I have tried all of their bowls and can't say enough about them.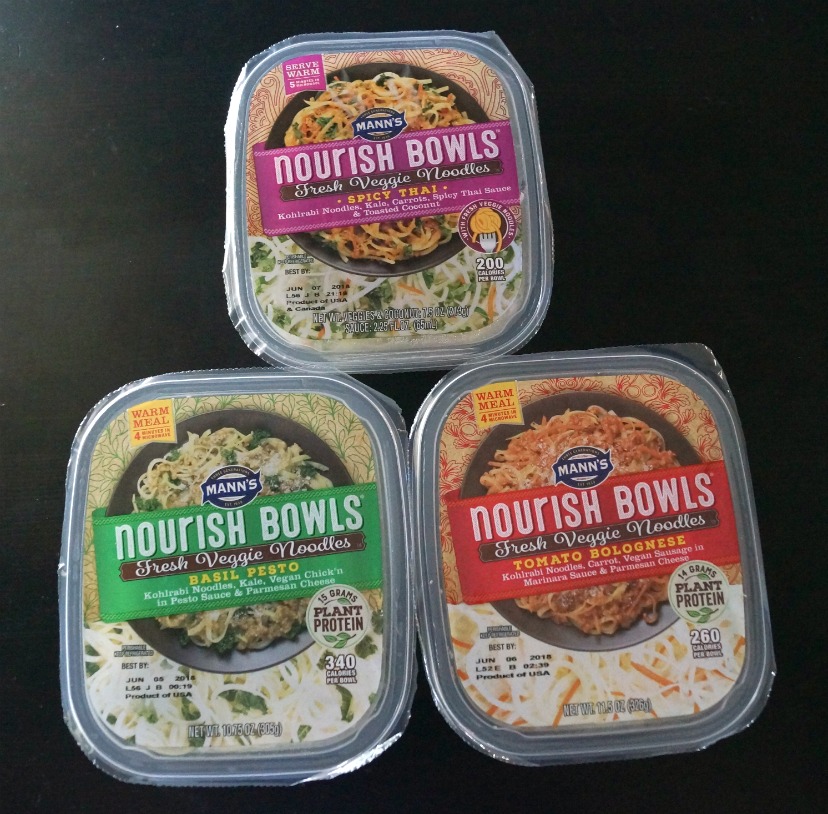 I'll be sharing some of the other bowl's I've tried during the week too! So stay tuned to my social channels!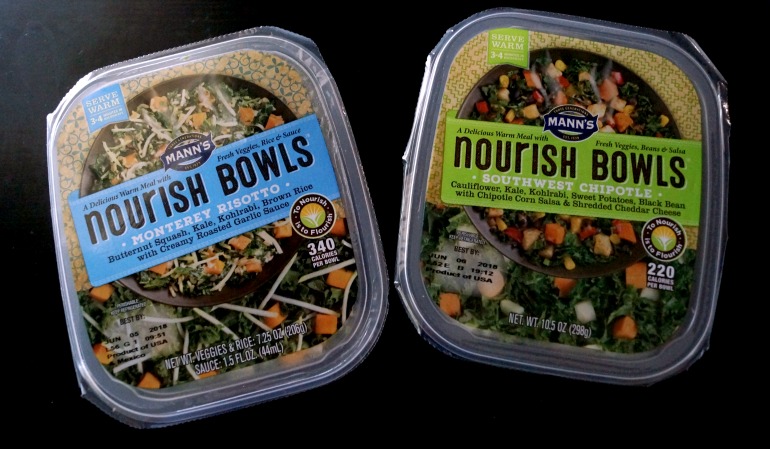 I'–ve been following their social accounts and LOVE how everyone creates their own delicious meals using their bowls as a base. I did the same thing with the delicious Southwest Chipotle bowl. It's absolutely satisfying on it's own. The cauliflower, kale, kolrabi, sweet potatoes, black beans with the chipotle corn salsa is bomb! But this Texas girl knew that adding a little beef brisket, sausage and a sunny-side up egg would just take it to another level. And it totally did!
Here's how you achieve this epic bowl for yourself! 
Purchase the Southwest Chipotle Bowl from your grocery retailer. If your commissary does not carry Nourish Bowls, ask them to order for you. This is one of the things I love about the commissary, if you ask they will totally do it for you. So ASK for these amazing products be added to your veggie department.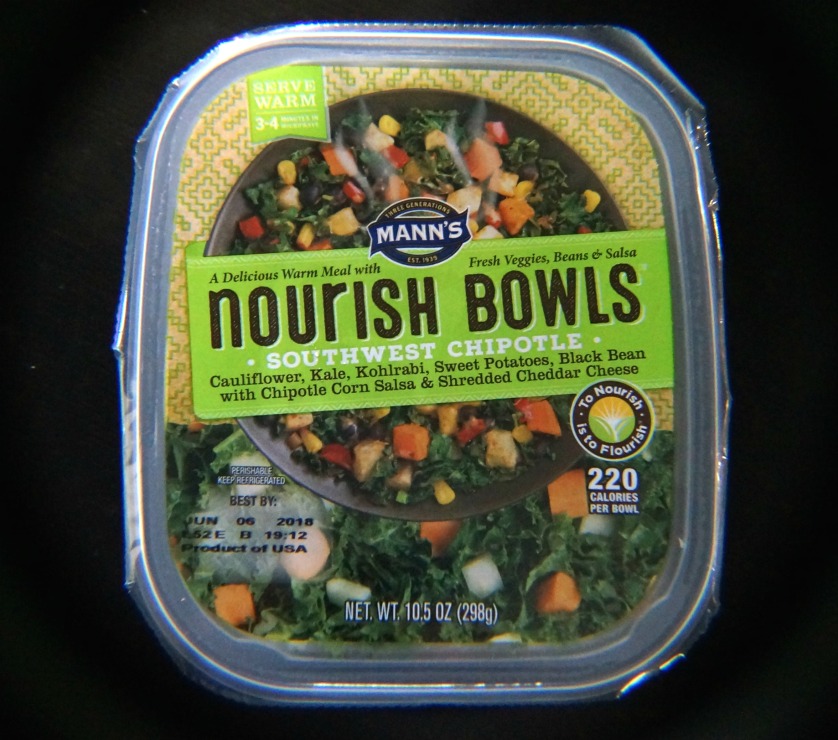 I chose to use the Southwest Chipotle bowl because I knew adding a little protein would go a long way with these delicious flavors.
Warm up your bowl as per the directions on the bottom of the bowl and grab your meat of choice. I decided to add a few ounces of cooked beef brisket, about five slices of cooked beef sausage. You could totally stop at this step if this full-fills your meat quota. For my friends in the Fort Polk area, I highly suggest one of the awesome BBQ places in and around town for your meat toppings. The sausage can be purchased where you purchase your Nourish Bowls!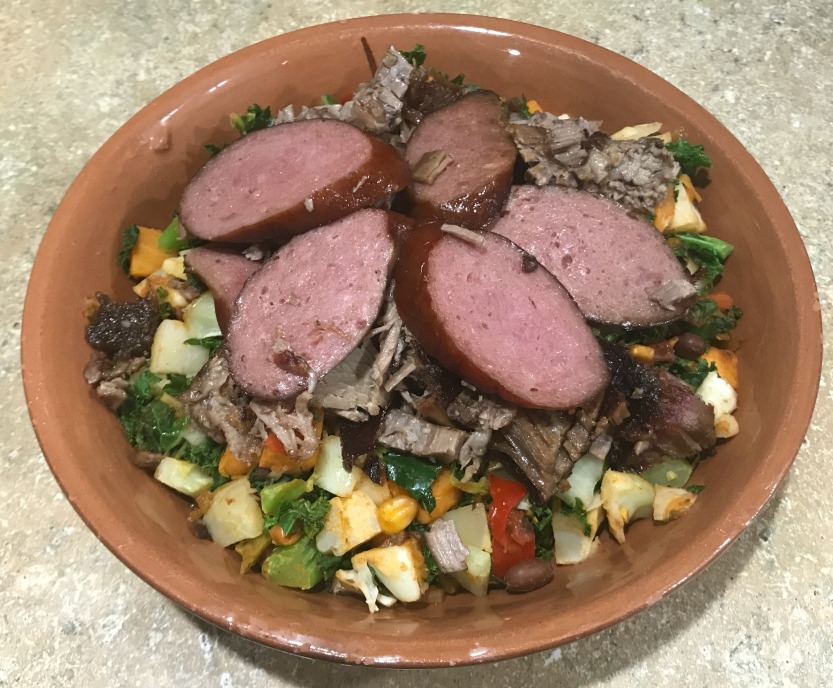 By why stop here when you can top off with a beautiful sunny-side up egg! You could make it into an egg scramble if sunny-side up is not your thing or throw the bowl into the middle of an omelet! Make sure to tag me if you do this! I know it'd be delicious!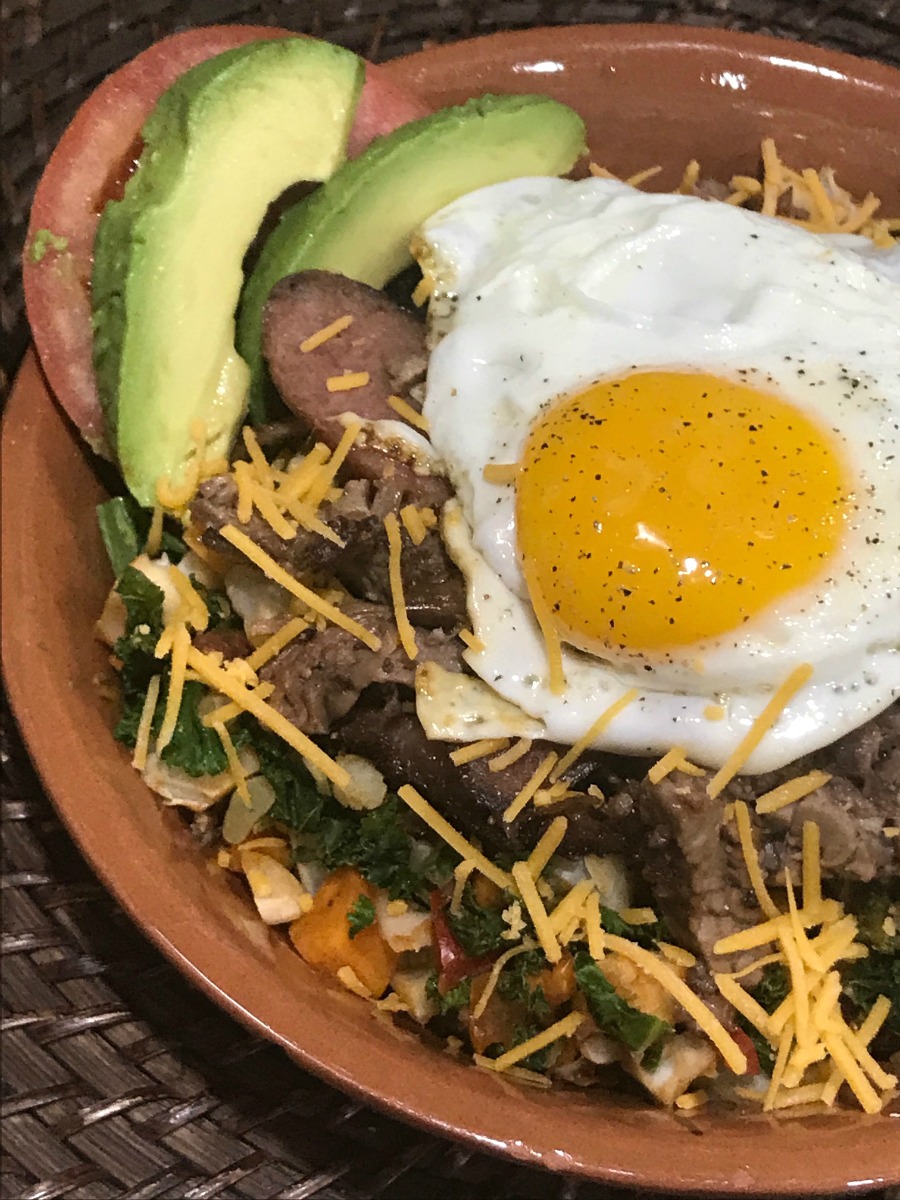 Add some avocado and fresh tomato as a garnish and you are ready to chow down! Bet you never thought to add a little meat to your bowl huh? And to be honest, this meat is special. If you don't have beef brisket available, just add the sausage and egg. Give your breakfast a little shake up by adding some veggies!
And now in partnership with Mann's Fresh I'm very excited to share this giveaway! One winner will receive a week's worth of Nourish Bowls and some awesome Mann's Fresh swag! You must be 18+ to enter and live within the United States. The bowls come very well packed in ice.
Make sure to answer all of the questions and follow Mann's Fresh for maximum entries! 
Cheers!
Candy