The world is a huge place, but if you're limiting your travel to just one continent, you're going to give yourself a serious bug for seeing more. Europe is great and all, but there is so much more world out there beyond it. There are other continents, amazing countries to explore with beaches, countryside, food, and culture that is waiting to be absorbed. The question is whether you are brave enough to go long haul? That's right! Make the plan to travel to these exotic locations outside of Europe.
If you've been traveling around Europe, Interrailing here, there and everywhere, you may be itching to go a little further. Before we even go into the places that you should see once you've conquered Europe, you must know that beyond this continent filled with ski slopes and beaches, there are places that require more paperwork than just a passport. You cannot go and book yourself a flight to explore China or India without adhering to the strict visa requirements, and you can get your India visa via Evisumservice. Preparation is key to not being turned away at the border, and these are things that you should plan for – be spontaneous while you're in the country, not before you get there!
Now, let's dive into a few places that are right there for you to explore. Beyond Europe, beyond the rail, and beyond all imagination.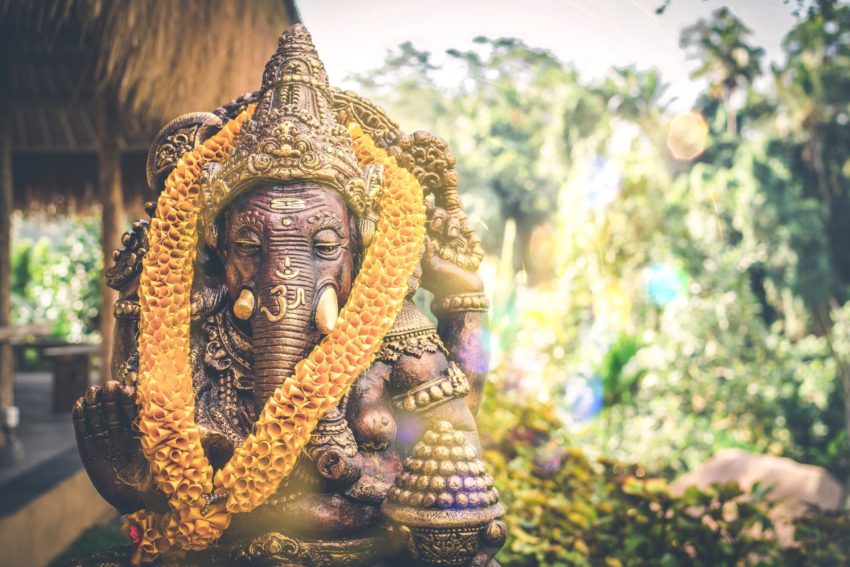 Jaipur, India
Head to the colorful capital, Rhajas, if you want to feel on top of the world. As we mentioned, make sure that you're well-equipped with the right paperwork before you get there, though! You want to enjoy the rickshaw rides and a variety of curries that you can get when you arrive. The only part of New Delhi that you'll see when you arrive in India is the airport, especially when you are connecting to the oasis that is Jaipur. Jaipur is widely known as the Pink City, as the center's facades have been painted to inspire romance. This desert region is one that embraces architecture and wonder, and those on a budget will love their visit. This ancient city is cheaper than cheap, and you can live on $10 per day here with delectable eats, excellent fun in a tuk-tuk, and the chance to see forts and temples, too.
Chefchaouen, Morocco
If you want to fit in with the Moroccan locale, you want to name this place, Chaouen! It's colloquially known as the Blue City of Morocco, and you'll see it as soon as you land. Get the camera out – the blue doors, walls, trash bins, and buildings are a sight to be seen! Add in the splashes of color in the potted plants on the staircases, and you can't take your eyes off the setting. Here, you can wander markets and see the rough leather goods, barter for carpets, and drool over local goat's cheese. Any bartering requires Spanish rather than Arabic or French, but a few choice phrases should help you out! The best thing about Chaouen is that it's not as filled with tourists in the way that Marrakech is. You have to get there by bus or car, which gives you a chance to road trip. It's a stunningly beautiful place to be, and you need to add it to your post-Europe bucket list.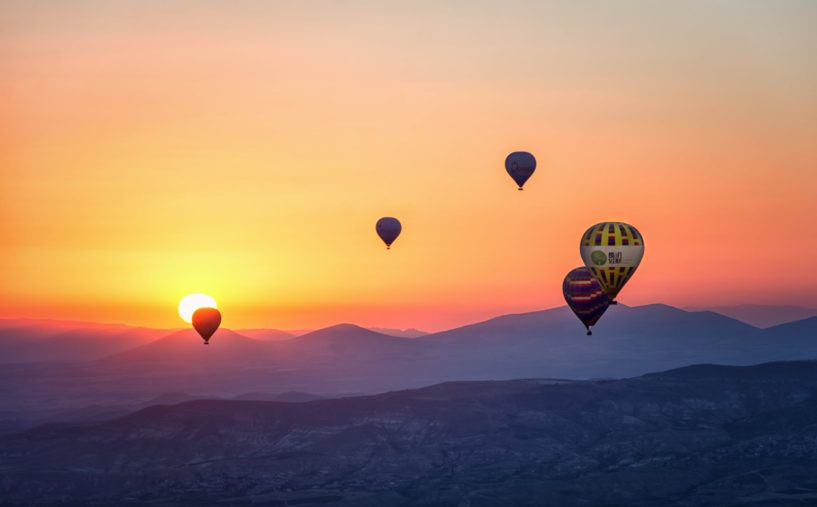 Queenstown, New Zealand
You've read Lord of the Rings, right? Have you seen the movie? Well, it may enthrall you to know that Queenstown was the inspiration for the LoTR franchise movies. The books were epic enough, but the movies allow you to visualize what to expect when you come to Queenstown. The mountains – capped with snow, of course – are majestic when you pair them with the backdrop of Lake Wakatipu. You can find Queenstown right in the South Island of New Zealand, and it's been a destination favorite for many different movies that want beautiful scenery to work with.
The other thing to note about Queenstown is that it's the perfect place for the adrenaline rush you crave. Think whitewater rafting, skiing, ziplining, and whatever else you can think of that will make your heart beat faster and your breath come quicker. In the center of the town, you'll find a gourmet burger joint called Fergburger, which is an institution in the city. It's the perfect place to gather yourself after you burn a ton of calories.
Buenos Aires, Argentina
South America should be on the bucket list of anyone who seeks to party, to sunbathe, and eat fantastic food. The "Paris of South America" in Buenos Aires, and you can tiptoe down quaintly cobbled streets, with apartment buildings in traditional art-nouveau style lining the edges of the roads. There is so much to see and do in Buenos Aires, but the one thing that you will notice about the people is that they are real night owls! You'll find that the ice cream parlors are open at midnight, and people show up to clubs right on the traditional closing times instead of leaving then. Dinner at 4? No, it's not uncommon for it to be at 10pm! Get your dancing shoes on to learn the Tango and enjoy the swanky venues and intimate lounges that make this one of the most exciting party places to visit.
Luang Prabang, Laos
Lastly, we have Laos. When you travel, you want to feel inspired and awed by the temples and the food. It would be best if you had something to satisfy both the eyes and the stomach, and Luang Prabang is somewhere that most people completely overlook. Vientiane is the capital, which is why it gets bypassed. However, with the perfect mix of Buddhist temples and Parisian buildings, Luang Prabang has some of the most spectacular sights. The sunsets over the Mekong River and the available tours make Luang Prabang a hot ticket – you just need to make sure you're well prepared before you go! You can even book yourself into a cooking class at Tamarind Cooking School for something genuinely immersed in the culture. Luang Prabang needs to be on that list of places you want to see outside Europe – the sunsets alone are worth it.
Question
Where would you go first?!
Cheers!
Candy