It's truly a balancing act isn't it? As a spouse, mothers, caretakers, etc how do we do it all and still seem sane? So the truth of the matter is that most of us are running on "E" most days but we continue and go on as if we are full. I have the hardest time with balance. I'm so excited to share an amazing book that I've been reading and how I'm figuring out the balancing act with The Fringe Hours. The following statements are all my own in exchange for the products received for this review. The Fringe Hours by Jessica N. Turner from TheMomCreative.com has truly made an impact on me.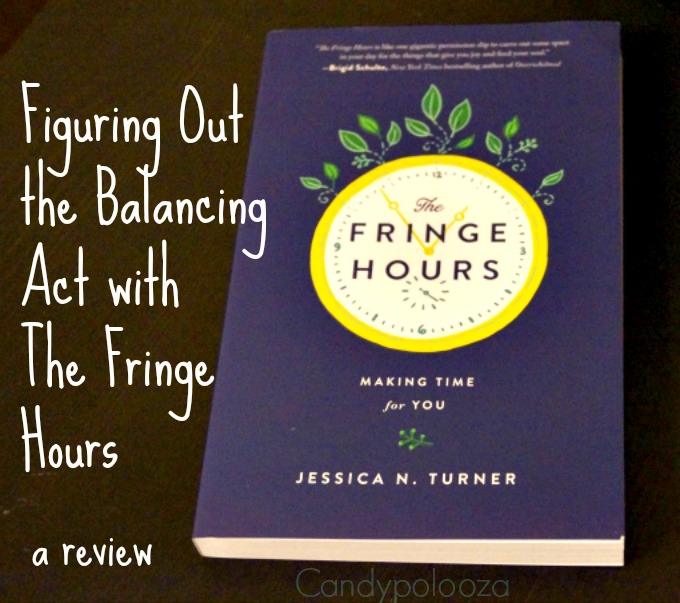 I've tried reading "self-help" books before and just wasn't impressed or quit reading them. I found myself taking my time with The Fringe Hours book, but I'll tell you why. I'm not a slow reader but I would stop to think about myself in the same situation and make notes in the book. I've not done that in years people! It's brought out so many feelings and realizations that I can't do it all and it's ok to admit it. And I find myself sharing the tips with the hubs and my friends as I go along.
We are all guilty of wanting to do more than we should. Albeit some more than others, and once you realize it's too much you are too far down the rabbit hole, so to speak. Without giving too much of the book away because it's honestly such a great read I'm going to share with you the four parts of the book. Within each part the topics are broken down and you find how upon the thousands of women Turner researched how to make things work for you and make real actual time for yourself. This is legit in so many ways. Ok so the parts:
Explore
Discover
Maximize
Life Well
Pretty self explanatory right? You're going to be blown away. Like I mentioned before it's one of the best books that I have read when it comes to realizing I need to make changes now. I'm not saying you need this book or but I have a feeling that you will connect with The Fringe Hours like I have.
Can you tell how absolutely smitten I am with this book?! I truly am, I have a feeling I'll be re-reading this book a few times over. And it gets better! There are some amazing extras that keep the good feelings going! Yes! There is a workbook My Fringe Hours Discovering a More Creative and Fulfilled Life! The white book in the picture below.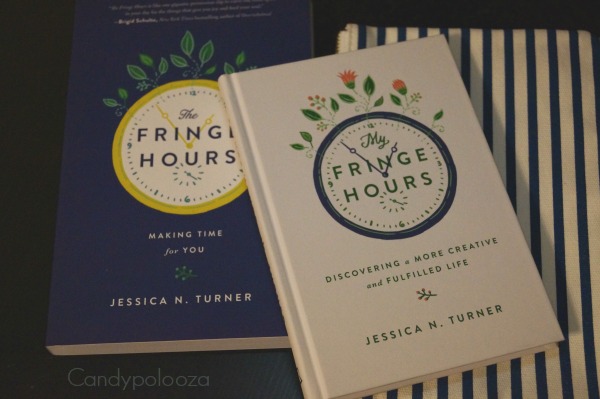 I also received a beautiful set of greeting cards to send in the mail and post cards with great encouraging words. Another piece of the pack received was this bound journal. I have a few journals and I love them all equally but this one was very exciting to receive because of all of the notes I'm making in the book I can transfer them into the notebook and come back and re-read those thoughts as well. It's pretty therapeutic to go back and see where you were to appreciate how far you've come.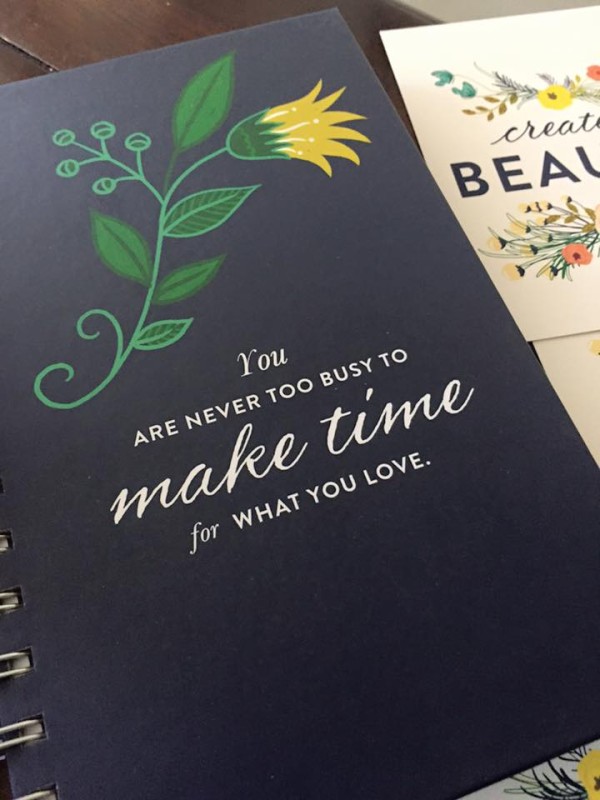 And don't forget friends: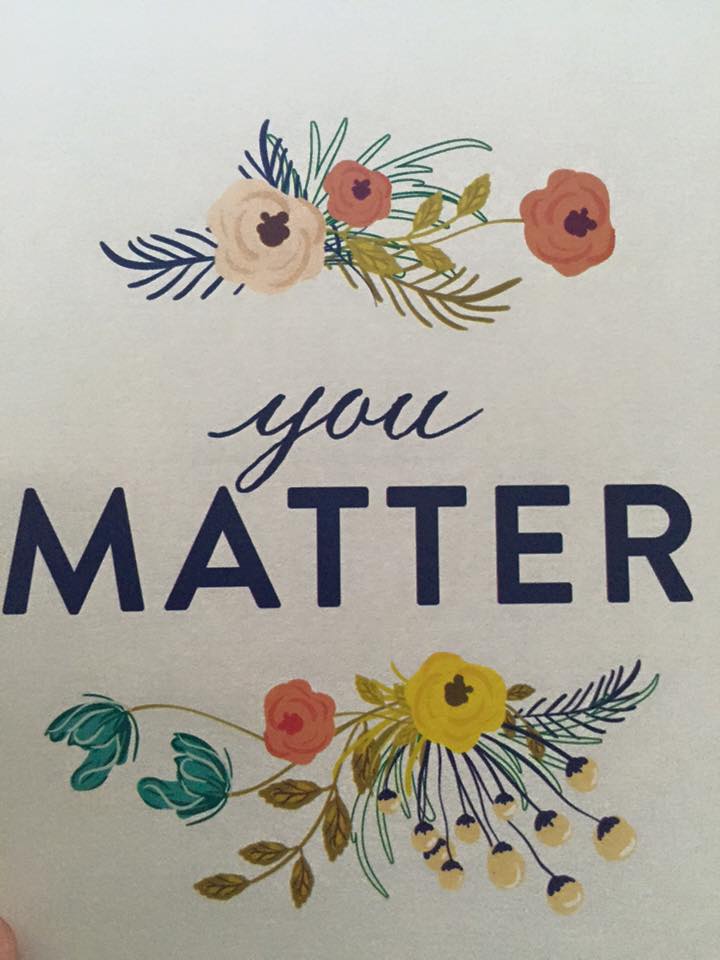 I'm so excited for you to read this book!
This post contains affiliate links, all opinions are my own.
Question:
Do you feel you give yourself enough "you" time?
Candy