The Good Dinosaur hits theaters on November 25th and the fun starts NOW!! Download all of these fun The Good Dinosaur home activities for your kiddos! PLUS just in time for TONIGHT- Halloween!! we have an awesome pumpkin stencil for a roaringly cute jack o lantern!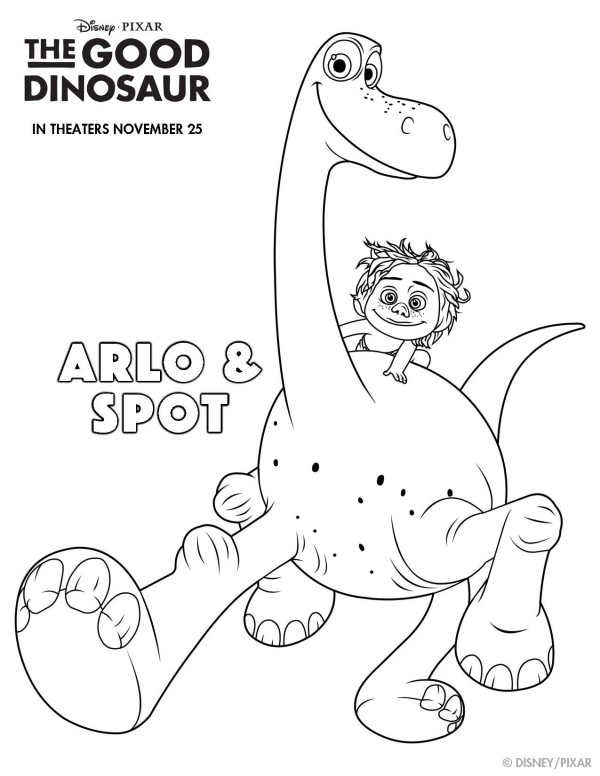 TheGoodDinosaur_pdf_55f71b974778f
Love a good maze?
Mazes help with hand and eye coordination! Click this link —>TheGoodDinosaur_pdf_562e73d5a2419
Have you seen the trailer yet? Oh get ready!!

For The Good Dinosaur Pumpkin Stencil click this link –> TheGoodDinosaur_pdf_562e742b15685
If you're kids love to connect the dots, click on this link –> TheGoodDinosaur_pdf_562e7407c0708
I've got some amazing news to share with you this week!! Stay tuned!! But in the mean time make sure to follow The Good Dinosaur all over social media!
THE GOOD DINOSAUR OPENS IN THEATERS EVERYWHERE ON NOVEMBER 25TH!