Disclosure: This blog post was sponsored by Wounded Warrior Project® for Believe in Heroes but the opinions are all my own.
You've seen the sayings online, "Not all heroes wear capes," because they don't. Heroes come in many shapes and sizes and if you are familiar with me and the blog you know "my hero wears combat boots." The hubs,  my younger sister and her husband serve in the United States Army and I could not be prouder. The hubs has served one tour of duty and my sister and her husband have a couple of deployments under their belts. Thankfully they returned stateside without having sustained any physical injury and continue to serve our great nation. Other heroes have not been so lucky, and as a nation I believe we should support them. I'm so proud to share this awesome campaign initiative called Believe in Heroes thru Would Warrior Project (WWP) so that you too can Be A Part of The Force that #BelieveinHeroes!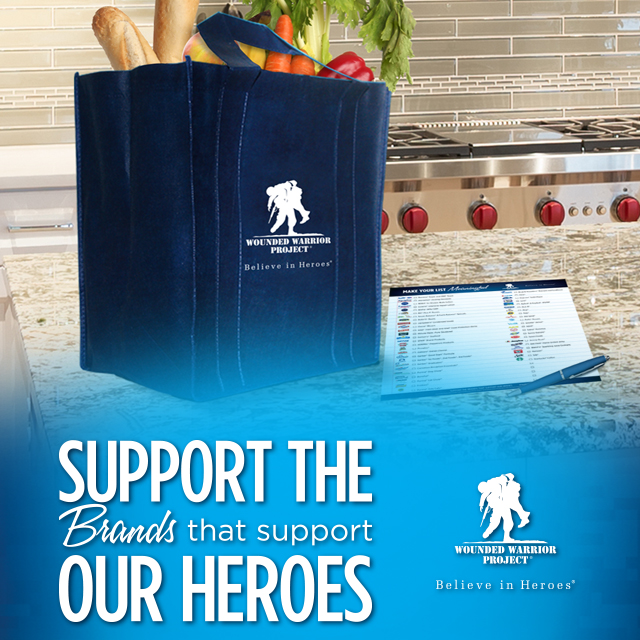 Have you ever heard of the Believe in Heroes campaign? Here's a little about the inception of the organization: "Created in 2010, the Wounded Warrior Project® Believe in Heroes® campaign is one of the largest national cause marketing campaigns in the United States that brings brands, retailers and consumers together in support of injured service members and their families through the simple act of grocery shopping." -WoundedWarriors
How can you help? We can each show our support by purchasing brands that support our heroes!
That's a great choice of fantastic brands right?! Wondering how the campaign is going so far? Brands have made a fixed donation to WWP through the Believe in Heroes campaign of $1,150,000 for this year. <– That makes me so happy!! It's incredible the power of the consumer right? We can support our heroes by making purchases we need to make.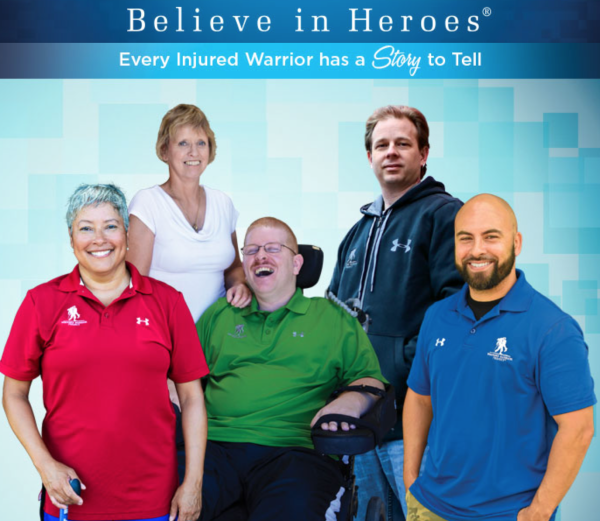 Make sure to follow on social media!
Help me spread the word by retweeting my tweet below please!
Support the brands that support our heroes! Be a part of the force that #BelieveinHeroes https://t.co/IS7vuC6vIv #ad pic.twitter.com/B0Nmq0Vj0Z

— Candy Po (@Candypo) October 30, 2015

Here's a little more about the Wounded Warrior Project:
"The mission of WWP is to honor and empower Wounded Warriors, providing rehabilitative efforts to assist warriors as they transition back to civilian life. WWP also has a grant program, which was created to bridge gaps in care and services by supporting exceptional non-profits that provide high-quality, high-touch, unique programming to injured service members in remote or underserved regions. WWP is a national, nonpartisan organization headquartered in Jacksonville, Florida. To get involved and learn more, visit woundedwarriorproject.org."
Do your part in supporting and be a part of the force to Believe in Heroes!!
Cheers!
Candy