Disclosure: This is part of a sponsored collaboration with HBO and DiMe Media. However, all opinions expressed are my own.
That famous street that every child dreams of going to meet their favorite characters, you know the one! Sesame Street! I remember watching Big Bird and friends when I was little and wishing that one day I could be a part of the show. (Who am I kidding I still do!) When I gave birth to my first son I couldn't wait to introduce him to Sesame Street too! I've got some awesome news to share with you: Get Excited With Us! Sesame Street is coming to HBO!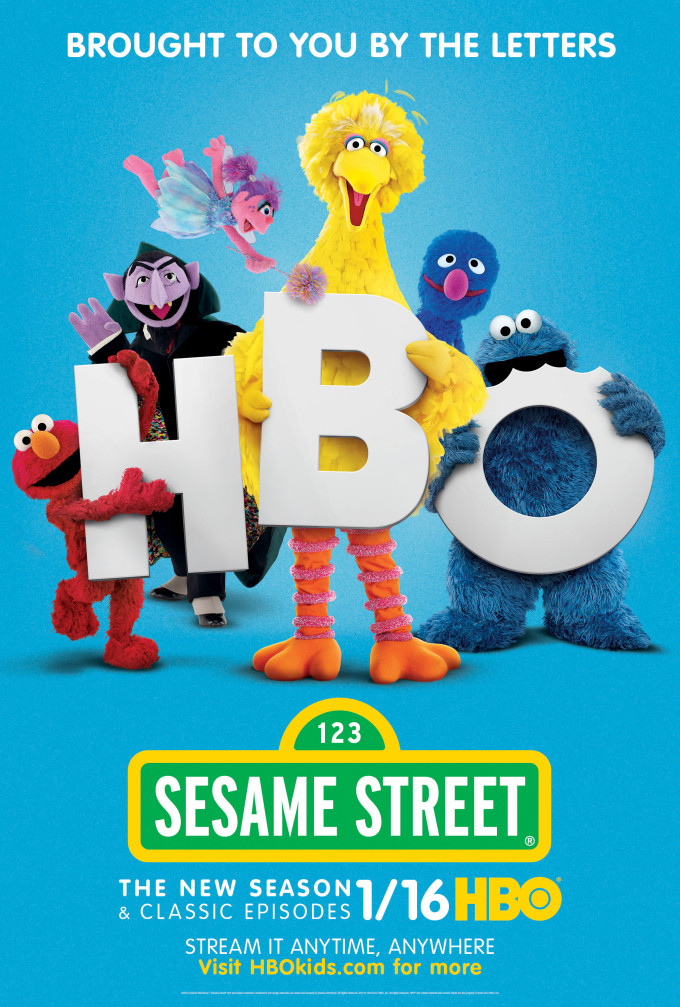 That's right!! Season 46 of Sesame Street premieres on HBO and HBO Latino Saturday, January 16th at 9:00 am.
Make sure to follow HBO on social media to not miss any news on Sesame Street!  Twitter: @HBO and @HBOLatino
and on Facebook too: HBO & HBO Latino!
Get excited with us!! Watch the trailer here:
We are so excited for Saturday!! The boys cannot wait to see what the new season will bring and who the guest stars will be. HBO and Sesame Street have joined forces to air all new episodes as well as classic episodes from the last five seasons of the iconic series on HBO and HBO Latino. The best of the best!! Yes!! 
When Aramis turned one we lived in Fayetteville, North Carolina. My dear friend Jesse's daughter was born the day after Aramis so we had a joint Sesame Street themed party. It was so much fun and the kids loved it! Here's a picture from the day. This boy loved Sesame Street from the start and it didn't stop there!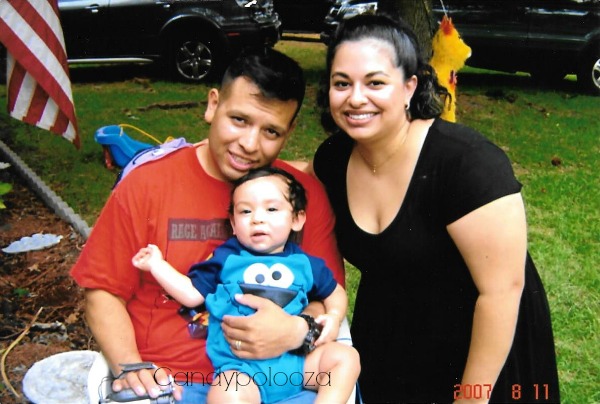 When we moved to Tampa, FL I was over the moon when I realized the Busch Gardens theme park there had a Sesame Place!! Don't get me wrong, we will one day make it to the Sesame Place up north but this was an awesome piece of Sesame Street so close by! This was one of our first visits. So it took awhile to warm him up to the actual characters.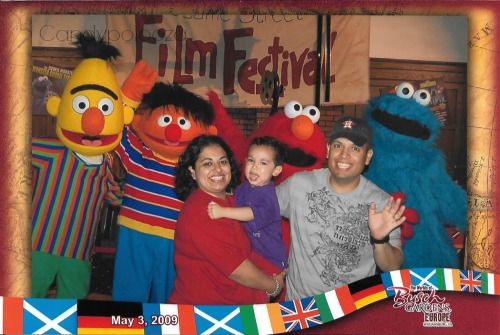 Sesame Street Place waterpark was a great place for us while in sunny Florida! He loved it so much! Our love for Sesame Street only grew being there so often.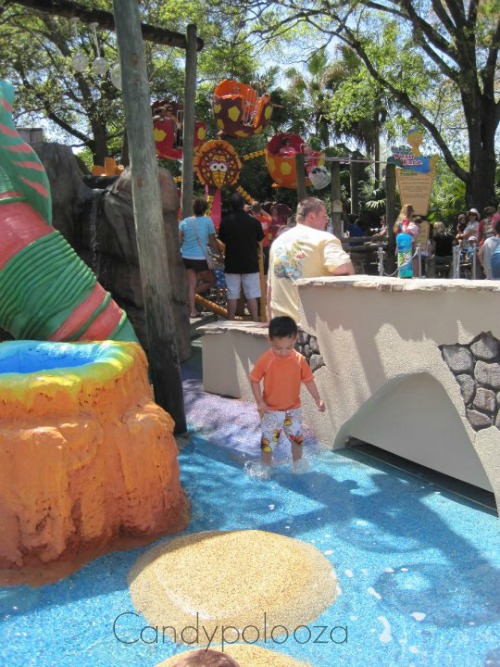 The Sesame Street love continued with Ezra too. Being able to call Elmo was a God send when he wasn't happy. Elmo has the wayto make everyone happy even the crabby boys. We love Elmo so much! Sesame Street also does special campaigns for Military children that focuses on deployment preparedness. I absolutely love a company and brand that shows love towards our military. Being a part from your loved ones is hard on adults; having a friendly lovable character from Sesame Street tell you it's going to be ok it helps.
Saturday, January 16th cannot come fast enough. We are anxious to see the new Sesame Street series on HBO and HBO Latino at 9am and can't wait to see where this adventure takes our friends this season! 
Question:
Will you be watching the 46th season of Sesame Street on HBO & HBO Latino and who are you excited to see!?
Cheers!
Candy