Disclosure: This is a sponsored post for SheSpeaks/P&G.
I LOVE when women empower each other! There's nothing like a strong woman that shows strength under pressure all while still able to have grace and class. Unless you've been under a rock you know that the most exciting games are happening right now in Rio de Janeiro, Brazil. There is some serious ladies doing some medal damage! Girl power reigns at the Olympic games this summer! And I'm proud to support by purchasing brands that support Team USA by shopping for P&G products at Walmart. Did you know P&G products are available at Walmart for an everyday low price?! Yes they are!!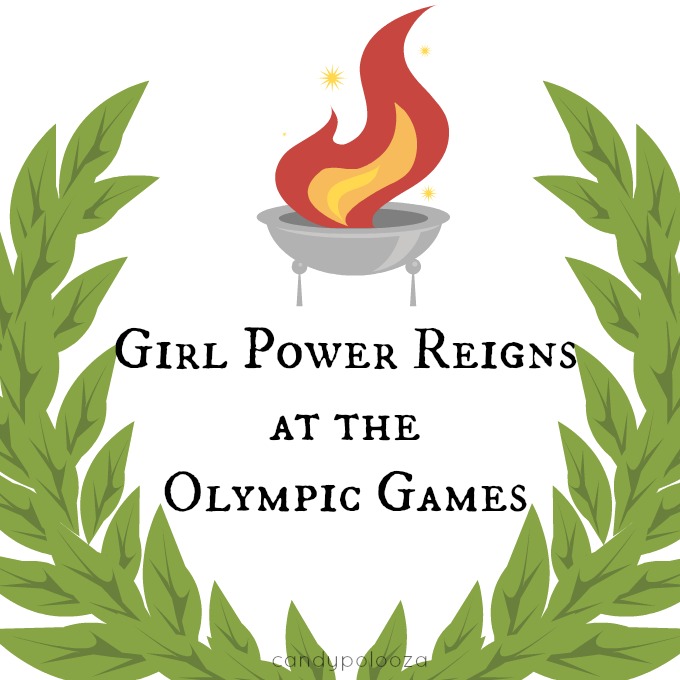 So back to the Girl Power!! Have you been watching the Olympic games? It's wrapping up this weekend and still as pumped as I felt when watching the opening ceremony. While I don't have girls it's so important that my nieces always understand that when you put your mind to it, you truly can do anything. My oldest niece will be done with high school in a couple years and having positive role models in her life is so important.
The positive roles models are not for lacking at this summer's games. Allyson FeLix has been amazing on the track, and the most decorated woman of Track & Field. We can't forget the amazing women gymnasts Simone Biles has proven to be a force as well as returning Aly Raisman. One of my favorite events is Beach Volleyball. Did you catch Aussie April Ross in action?! Amazing! One of the Olympians I have been following is US Women's Soccer team Alex Morgan! Alex Morgan is an Olympic gold medalist, and FIFA Women's World Cup champion! Were you able to catch any of the games? They were incredible! Those ladies rocked and it was so amazing to see them do well these games.
I wanted to make a collage of a few of the women that inspire me. There are so many more to add!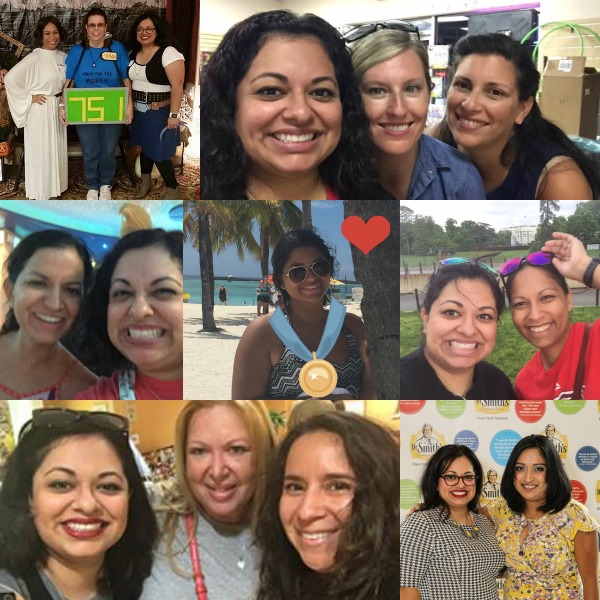 These are only a few women of the women in my life that are amazing friends and role models. I didn't have room to add them all!  Hmm there's a post idea! Anyways.. My hope that D will know there is nothing she can't do and we are all here for her. And all of the girls in your life. Be a positive role model and help your girls reign this summer and always!
 Proctor and Gamble partnered with the Olympic games and to purchase P&G products is to support the men and women representing the United States at this summer's games in Rio. If you've been here awhile you know I'm a huge fan of P&G prodcuts Tampax and Always. I love me some Always!
No joke! 😉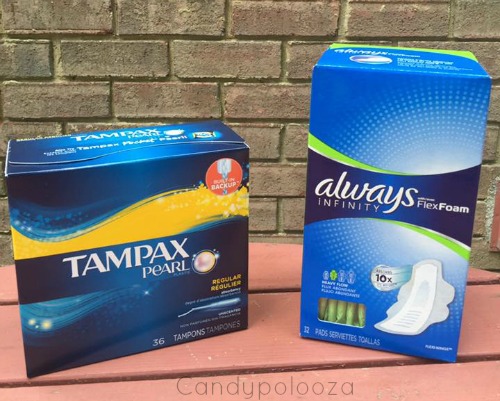 Head over to Walmart and make the purchase "for the gold!" Don't miss the closing ceremonies either! Sure to be an exciting moment to end the Olympic games.
Follow Always on Twitter and Facebook as well as Tampax on Twitter and Facebook for awesome updates and cool information!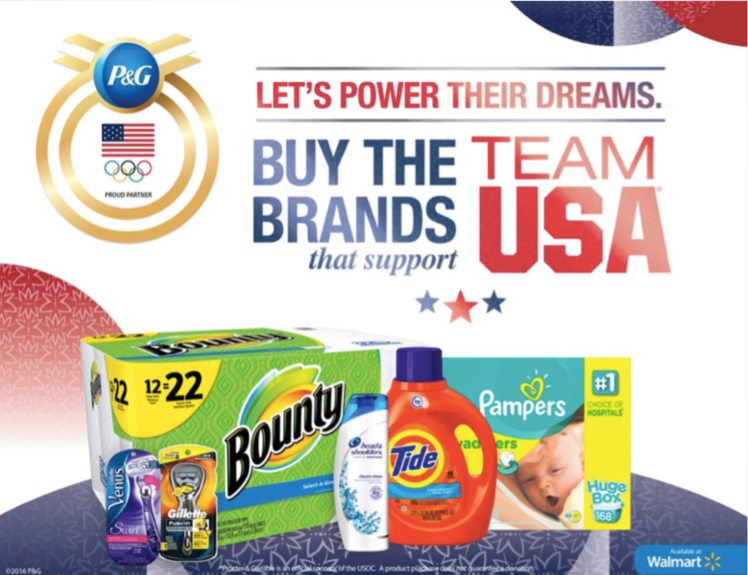 Buy the brands that support Team USA!! 
Question:
How are you being a good role model for other girls and young women?
Cheers! 
Candy