There is a lot of skill required to give a good gift. It could be your auntie, it could be your uncle, your brother, your son, your dad, your mom – it could be anybody. But if you know a person who loves cars, then here is a gift guide that can help you. Get ready for the holidays or just any time, here's great gift ideas for the car lovers in your life.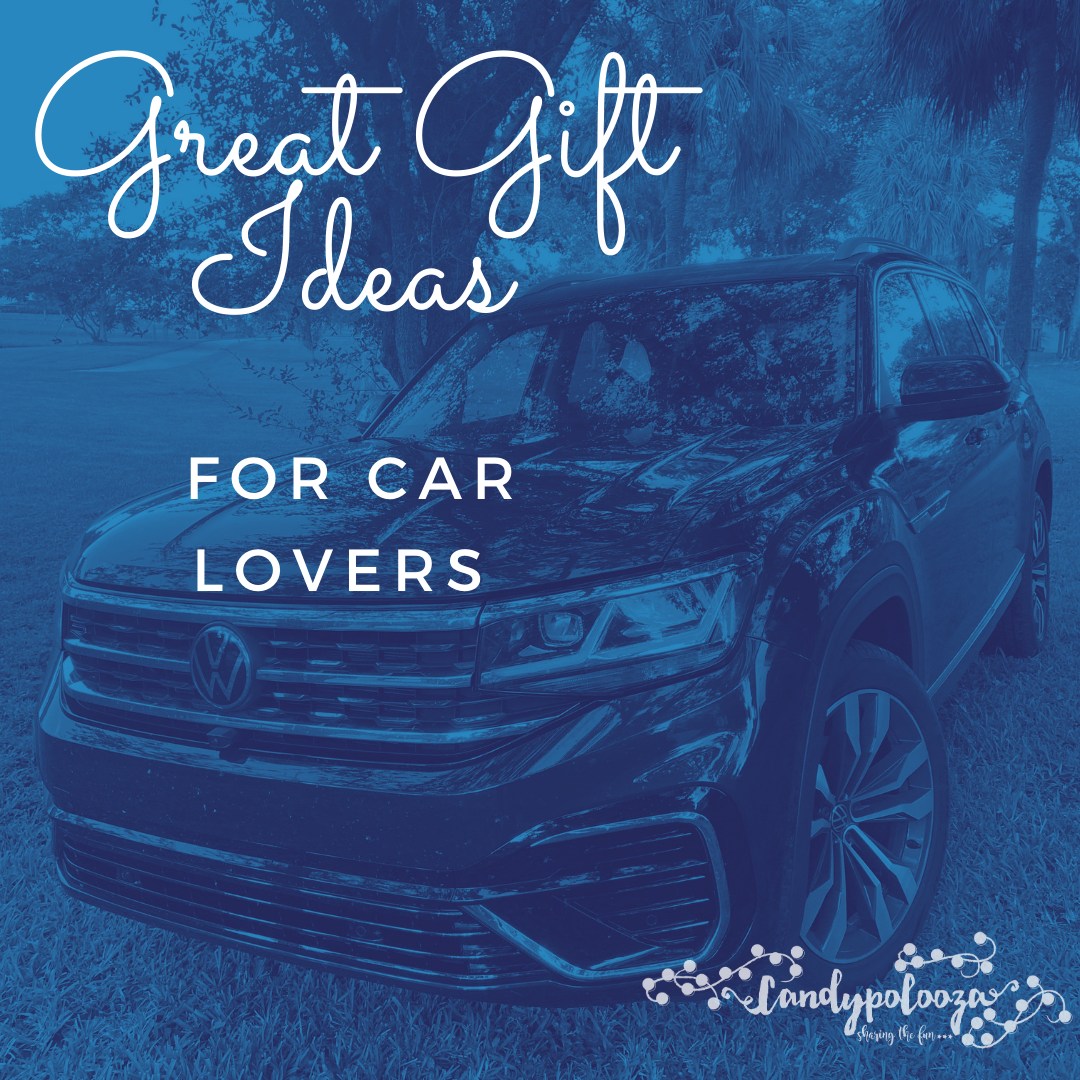 In-car gifts
If they are old enough to drive and own a car, then you can buy some fun stuff for the interior. Sure, novelty car gifts aren't for everybody, but they are fun. You could get a gearstick replacement that matches their personality. Perhaps a pair of fluffy dice or some chair covers. 
And it doesn't even matter if they have a classic car, a modern car, or anything in between. Gifts that help the interior of their vehicle be more comfortable or personalized will always be welcome.
Experience days
These can be great for car enthusiasts of all ages. It is the closest they're going to get to ever owning one of their dream cars for many. You can choose something like Ferrari racing around the track, a monster truck day, or a day at the races. You can take them to Go-karting sessions or experience days where they are driven around the track by a professional race car driver for younger petrol heads.
Toy cars
Many people who love cars are often collectors. Collecting a range of models can be a lot of fun. You can attract down at some of the more rare models, or you can opt for some super cool radio controlled cars. Radio control cars are great because they can actually be used, and if you buy more than one, you can race with them. If you plan to find one of the more rare car models, prepare to pay a pretty penny.
Practical car accessories
Novelty gifts are great fun and will always be a big hit with somebody who loves cars. However, sometimes the best gift is a practical gift. Something that they might not necessarily buy for themselves, but they certainly do need. Something that they're going to really use every single day is a good idea. 
Once you know what kind of car you have, you can buy something that makes their driving experience more fun. Look for genuine branded products, and if they are into a supping that car up asks what kind of things they want to purchase for their vehicle next and see if you can contribute towards that new part.
DIY cars
Car lovers also attend to enjoy lifting the bonnet and getting into the guts of a car. Which makes a car care package detailing kit or even a car model building kit ideal. If they aren't allowed to make alterations to their own car, or they're too young to own a car, then you can keep them busy with a model car kit. You can even track down a model car kit of their dream car!
There are so many ways to gift the car lover in your life an awesome gift experience this holiday season or any time of the year.
Question:
Which gifting experience would you do and for whom?
Cheers,
Candy