Wow it's only a few minutes into the New Year and I'm already giddy! Candypolooza officially launched in September and it's been an amazing first few months. Thanks to you all! 
We had some awesome giveaways, wonderful growth and a blast sharing our fun adventures with you all. 
In 2013 I am looking forwarding to adding more facets into Candypolooza I am into a lot of fun stuff! I hope that you will join me into the New Year and beyond. There will lots of new and fun topics, awesome product reviews, chances to win (ya'll know I love to WIN!) and more of my silly antics. 
Wishing you all the very best in 2013!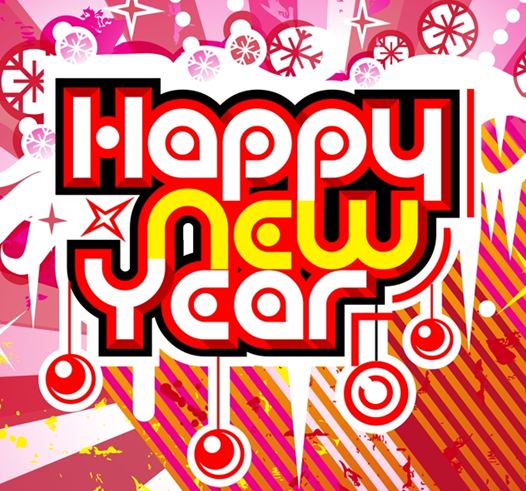 QUESTION:
What are you looking forward to this year?!