I LOVE The Mandalorian on Disney+. Season two of the series is proving to be just as amazing if not more. Are you a fan? Have you been watching it? Woke up to a chilly morning that was perfect and it was the moment to pull out my Gorgu coffee mug from Zak Products! Oh yes, if you missed last week's episode you know we finally learned more about the child. Thanks to Zak! for providing items for review and Walt Disney Records. There are affiliate links in the blog post, thanks for your purchase.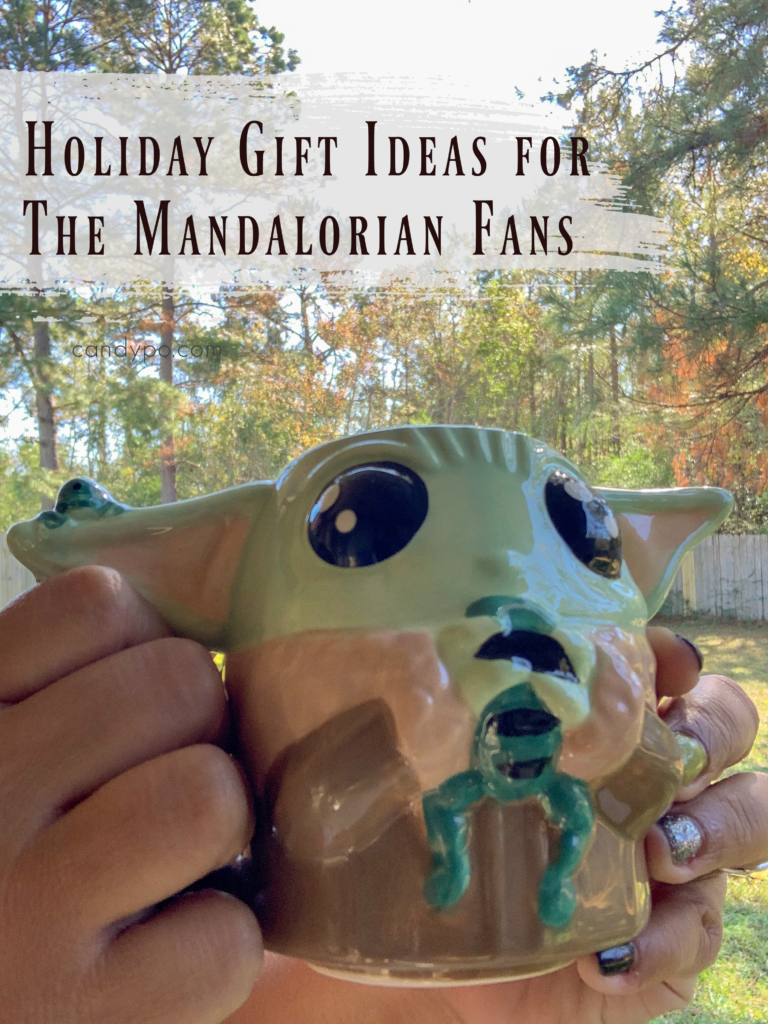 To help bring the excitement of The Mandalorian to tables, the line also includes a plate and bowl made from durable melamine. And for older fans of the series, Zak is including a Color Change coffee mug that reveals hidden images when warmed up as well as a sculpted mug of the Child. Zak's line of Star Wars products will continue to expand for the generations of fans new and familiar to the Star Wars galaxy.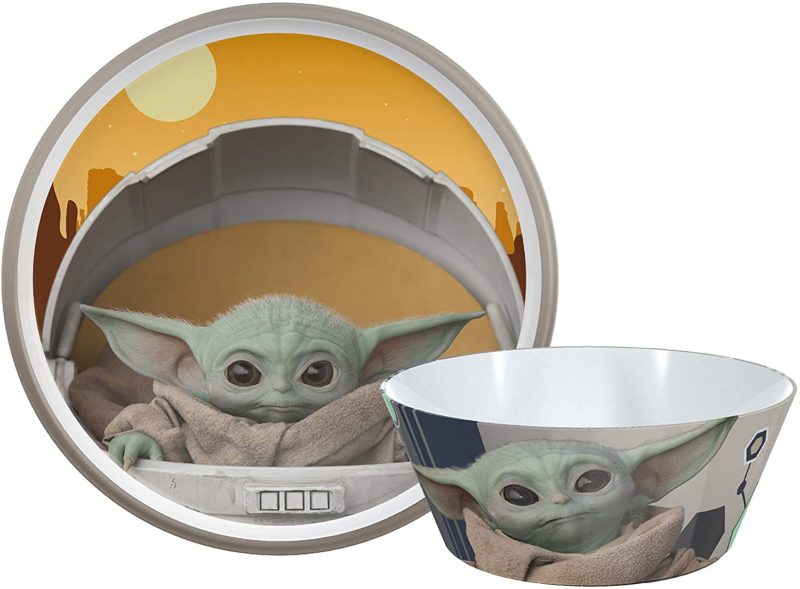 For The Mandalorian Music Lovers
Walt Disney Records releases the digital soundtrack from Season 2 of "The Mandalorian," Lucasfilm's multiple Emmy®-winning live-action series, streaming exclusively on Disney+. The Mandalorian Season 2, Volume 1 (Chapters 9-12) digital album features score by Oscar®, Grammy® and Emmy® winning composer Ludwig Göransson (Tenet, Black Panther) and is available NOW on streaming services. The release will be followed by The Mandalorian Season 2, Volume 2 (Chapters 13-16) digital album available on December 18.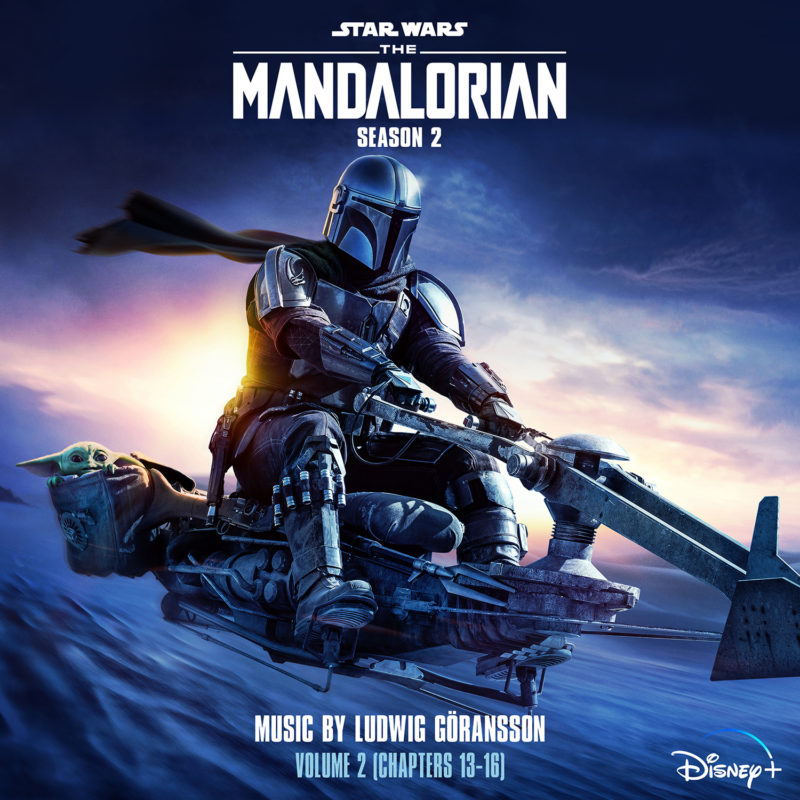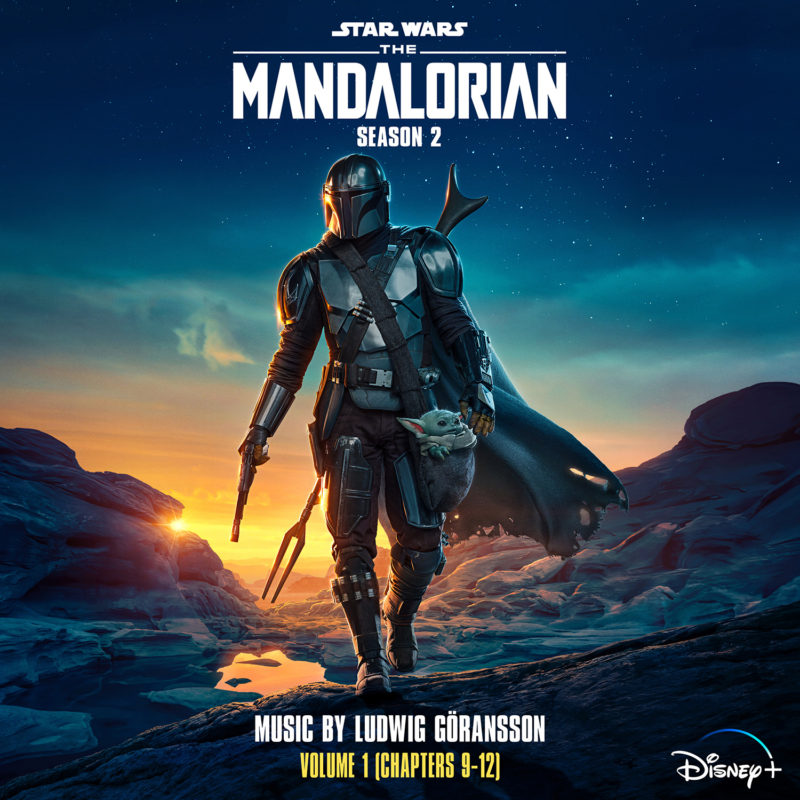 The score and character themes feature instruments played by Göransson including the bass recorder, woodwinds, drums, guitars, piano and percussion.  The organic elements from those instruments are then infused with tech sounds and a cinematic orchestra.
More Fun Baby Yoda Items
Is it just me or is the child everywhere?! I LOVE seeing that little face! The memes truly kill too! They are good!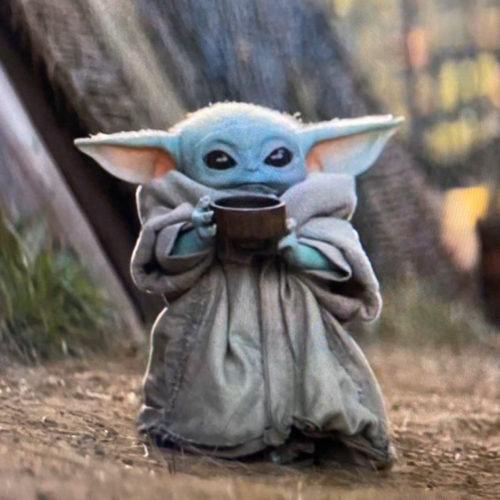 Ok here's the fun items you have got to get for the Mando fans in your life!
About "The Mandalorian" Season 2
The new season finds the Mandalorian and the Child continuing their journey, facing enemies and rallying allies, as they make their way through a dangerous galaxy in the tumultuous era after the collapse of the Galactic Empire.  
"The Mandalorian" stars Pedro Pascal, with guest stars Gina Carano, Carl Weathers and Giancarlo Esposito. Directors for the new season include Jon Favreau, Dave Filoni, Bryce Dallas Howard, Rick Famuyiwa, Carl Weathers, Peyton Reed and Robert Rodriguez. Showrunner Jon Favreau serves as executive producer along with Dave Filoni, Kathleen Kennedy and Colin Wilson, with Karen Gilchrist and Carrie Beck serving as co-executive producers. The writers for this season are Jon Favreau, Dave Filoni and Rick Famuyiwa.
What are you purchasing for your holiday gift list?
Cheers,
Candy