This is only the second time I've been invited to Los Angeles by Disney, but the two times I have received the magical email the hubs starts singing, "Hooray for Hollywood, Where you're terrific, if you're even good…" you know the rest of the lyrics! And I can't get it out of my head along with the insanely ridiculous smile on my face. My cheeks hurt ya'll, (I know, get over it Candy!) I get goosebumps when I realize that in 5 days I'm heading back to LA for the #GoodDinoEvent, #ABCTVEvent & #LionGuardEvent!! Myself and 24 amazing bloggers have our work cut out for us!

The amazing event will begin on Sunday, November 15th until Wednesday, November 18th!  You will be bombarded with my posts on social media. My apologies in advance ya'll, but it must be done. It'll be like I'm taking you all with me! I get absolutely giddy with excitement with the agenda of events we will be attending.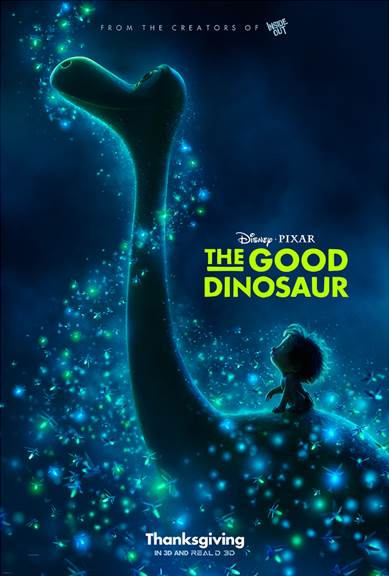 I've got my dress ready because this girl is going on the red carpet!! YES! We get to walk the red carpet for The Good Dinosaur and attend the premier!! We will also get to interview cast & filmmakers (I'll have to names tomorrow) from the movie. The red carpet, I'm still in shock. I cannot believe this girl from the Pineywoods in Eastern Texas is headed back to Los Angeles with Disney. But the fun doesn't stop there!  Watch the trailer for The Good Dinosaur below. I have a feeling I'm going to be crying.. some of my friends that saw a 12 minute preview of the film mentioned it was very good, so I won't forget my waterproof mascara! 😉  Send me any questions you might have too!!
The Good Dinosaur opens everywhere on November 25th!! Make plans to see it with your family!! 
This trip is just once in a lifetime and one I wish I could just record every second of. I've been a fan of Dancing with the Stars since it's first taping on ABC. Well next Monday, on November 16th, promise me to watch it because we will be at the live taping!!! Sorry for the many exclamation points but I can't get over how excited I am! Carrie Ann Inaba, Bruno Tonioli, Tom Bergeron and Julianne Hough, I just can't. We will be watching along during the semi-finals cheering along the stars! So make sure you watch ok!! Monday nights at 8/7c, you might see me on tv! My only wish is that I'll be able to step on the ballroom floor. Meeting everyone will just be the icing on the cake! My cheeks will ache from smiling, but it will be all worth it!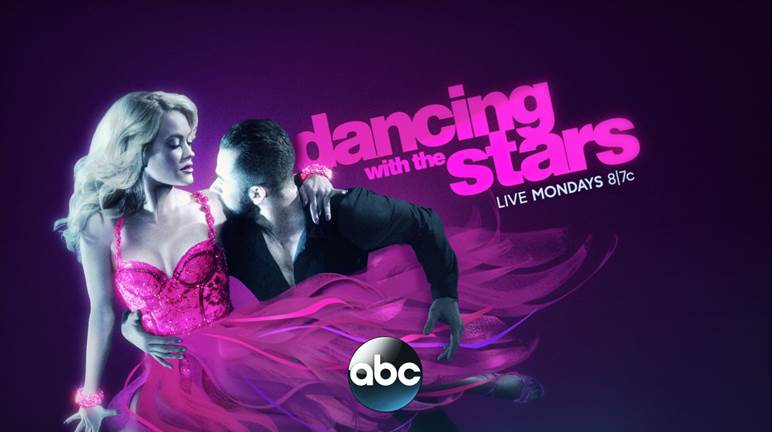 You all know how much I love television and ABC probably houses the majority of the shows I watch. I have my schedule and I'll have share it with you all soon. I'm sure you know of a famous pig and frog duo right? Miss Piggy and Kermit the Frog ring any bells?! If you didn't know about The Muppets television show on ABC, (Tuesday nights at 8:00/7:00c) nights people. well come on out from under the rock you've been under.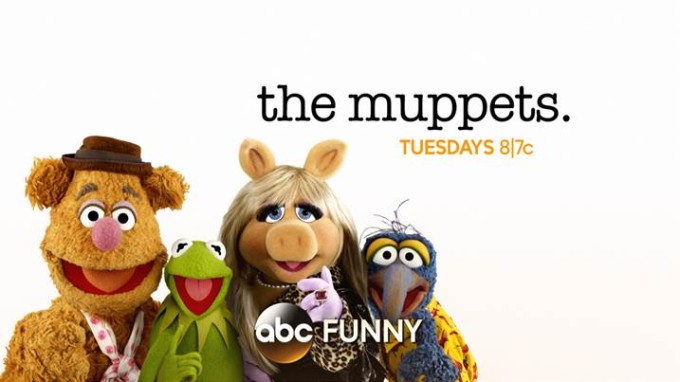 We will be stopping by the set of Miss Piggy's late-night talk show, "Up Late with Miss Piggy" (which Kermit the Frog executive produces, of course) and we'll get an exclusive preview screening of an upcoming episode right there on the "Up Late" set. You'll see my selfie from the set too ya'll! I cannot wait!! After the screening, we will have a Q&A with "The Muppets" Executive Producer Bill Barretta, who also performs Pepe the King Prawn, Rowlf the Dog, The Swedish Chef, Dr. Teeth and Bobo the Bear! I actually love these muppets so I'll have some hard hitting questions for Mr. Barretta.
If you have questions make sure to send them my way!
Are you familiar with Tracee Ellis Ross? Oh you know, she's stars as the wife of Anthony Anderson aka Andre Johnson on ABC's "black-ish"(Wednesday nights at 9:30/8:30c)!! Yes!! We will get a chance to chat with Bow, aka Rainbow Johnson.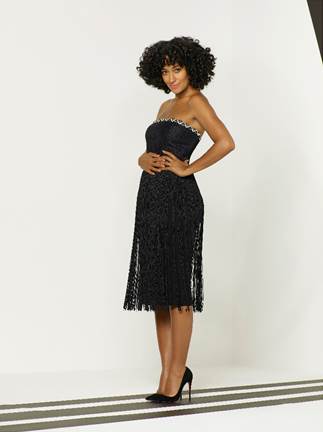 Ms. Ross is a motivational speaker and avid volunteer, along with her amazing film and television trajectory. I cannot wait to speak with her.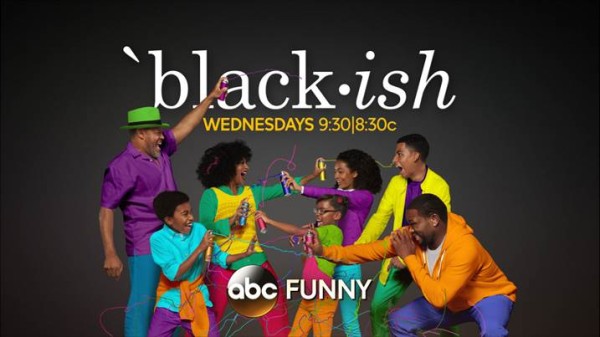 One of the things I've always dreamed of doing was seeing sets in person. This girl kinda had a Hollywood dream as child. It never manifested so this event has me super excited if you know what I mean. I've assured the hubs that I'll be back on the plane home after. But seriously, we will get to be on the set of  "black-ish"  in person! I can't even ya'll. A complete dream come true!
Again if you have questions my email is candypolooza@gmail.com!
Are you exhausted yet? I am going to be after this amazing trip! But you know what? If you are a Disney fan and you've been watching Disney channel for the past couple of weeks, you've seen this preview:
Lion King fans get ready for  "The Lion Guard: Return of The Roar!!" Yours truly will attend a screening followed by a Q&A panel session with Executive Producer Ford Riley, Composer Christopher Willis, Singer/Songwriter Beau Black and Swahili Consultant Sarah Mirza. "The Lion Guard: Return of The Roar," continues the epic storytelling of "The Lion King" and introduces Kion, the second-born cub of Simba and Nala, as he assumes his role as leader of the Lion Guard, a group of animals tasked with protecting the Pride Lands.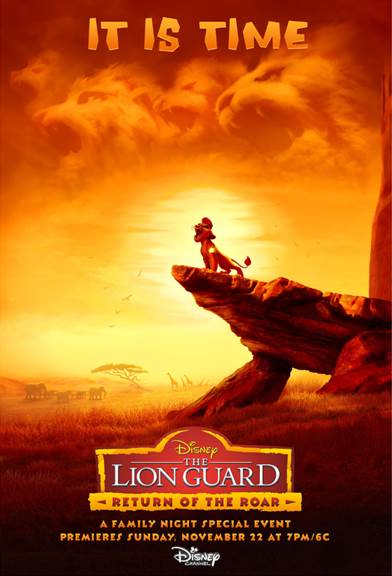 I cannot wait. Having boys it's awesome that we can watch these movies and they get excited about them. It's hard to do that with princess movies. I'm very excite to prescreen The Lion Guard and I know I'll be chomping at the bit to watch it with my boys on November 22nd! Go ahead mark it on your calendar!!
Wow what an event right?! I've got some packing to do!! I'm super duper excited! I know it's going to be an amazing event and I hope you all enjoy all of the social media coverage I'll be doing up to, during and after the event! If you have any questions for the Q&A sessions please leave them in the comments below or feel free to send me an email at candypolooza@gmail.com
Cheers,
Candy