Disclosure: This is a sponsored post however all opinions expressed in this post are 100% honest.
You know the drill, as a military family we move every two, three to four years and what's the biggest item on the list when it comes to pcsing? Finding a new place. If you choose to live on post in base housing your search is easier (I say that lightly too, it can be super nerve-wrecking.) but if not you either are on the hunt for a place on your own or you choose to work with a real estate agent. House Hunt with Real Agent Guard and be "safer together!"
Just a few months ago we were "house-hunting" and checking out new places. We visited two properties thru real estate agents. One property we actually saw alone and the other we were shown it.  If you have been reading my blog awhile you know that I can be a little overly cautious. I double check my locks when I come home and am always alert when I leave my home. So you can imagine how I can be when I'm house-hunting. I'm big on safety and learning about Real Agent Guard makes me really excited to share it with you all. If you or anyone in your family or friend circle is a real estate agent, I highly recommend this app.
Who doesn't want to be safe right?! I'm all about feeling safe so, I want any and all real estate agents to download this app to use as an agent safety app!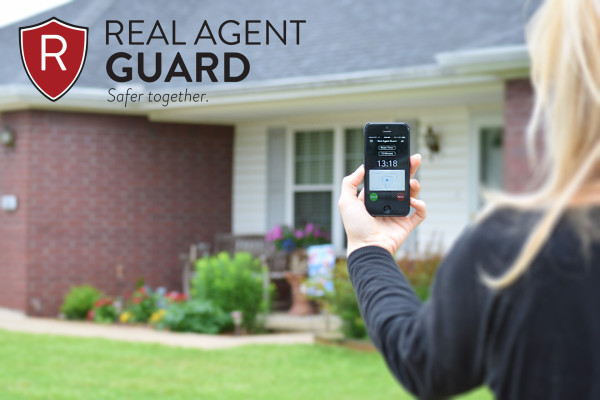 Real Agent Guard is an app that can be downloaded on the following apps:
How does it work?
Red – agents. Blue – friends and family. Green – enterprise.

If the agent fails to login after a small amount of time, it alerts someone who calls them to check in.


If something does go wrong, they can forward all info to the police.
Pretty awesome right? I'd rather tell the police that it was a false alarm then be sorry later. This is a great app people. I can't say that enough. I'm all about personal safety for myself and everyone else. There's so much out there that we have to worry about, this makes for one less worry.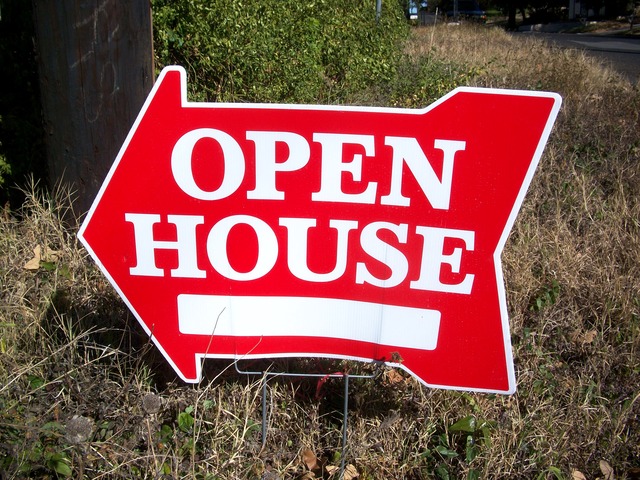 View the Real Agent video HERE, to understand how Real Agent Guard works. You will be super amazed! And you won't be afraid of going into an Open House! or worried about the Real Estate Agent's safety either! You can bet your bottom dollar I'll be sharing this app with any and all Real Estate Agents I come across.
Make sure to follow Real Agent Guard on social media! and Spread the word for safety!!
Cheers!
Candy