When you're planning a trip, you'll also have set requirements of what you want to do or experience. One of those is quite often going to be all about having fun. And if you're heading to a big city like New York City, there's a lot you can do! Sharing quick tips on how to have fun in a big city. In the cold or in the heat, there's no time to get out and travel! Let's talk exploring NYC!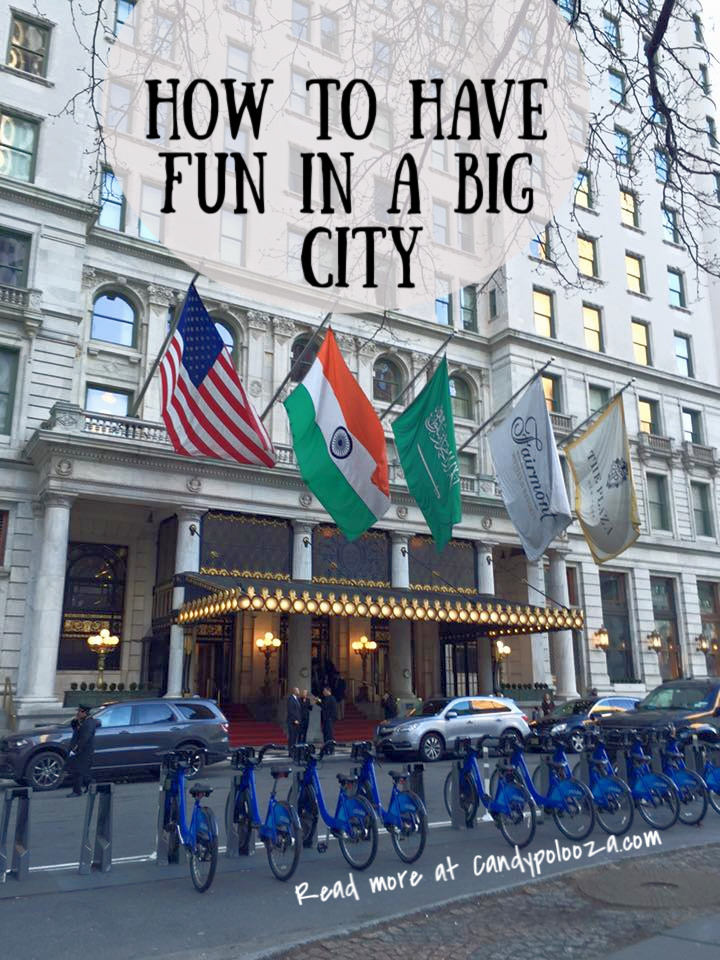 See The Best Sights
The very first things that you're going to want to do in New York City specifically, is see the many sights. And be selective with what you explore here. Great options include the Statue of Liberty, the Empire State Building, Central Park and even St. Patrick's Cathedral!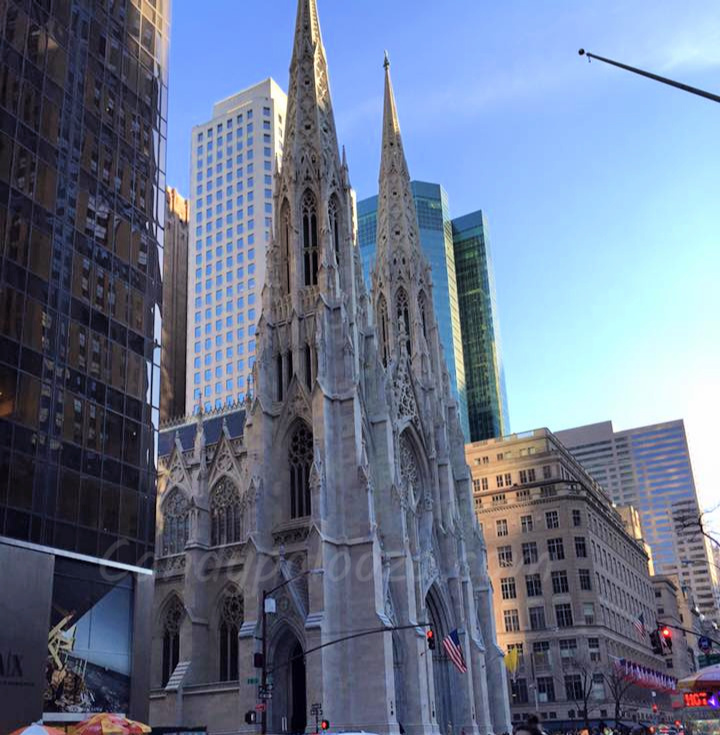 Explore The Educational Stuff
One of the greatest things about a city like NYC or LA, is that they have so many cultural and educational attractions too. So hit them up! Go to a museum like the American Museum of Natural History or even the 9/11 Memorial. It's great to be able to take in a wealth of history and culture – for both you and the kids!
Max Out On Entertainment
And then, you're definitely going to want to think about taking in as much entertainment as you can. And if it is NYC that you're going to, you have to see a broadway show. If you're not sure which, then take a look at the infographic below to find out the best show to see for your interests. This will allow you have have a lot of fun and make you feel that you've seen and done all the best thee city has to offer!

Infographic Design By broadway shows
Question:
How do you like to have fun in a big city?
Cheers!
Candy