Yes, I am being that little voice in your head trying to convince you on why you need a pair of Tieks! Funny right? If you know about Tieks, you are probably thinking, "I know why lady!" Tieks are beautiful Italian leather ballet flats that once you try them, you will wonder, how you've lived so long without a pair. Or pairs like my friend Ruth from VivaVeltoro, she has an impressive collection that some would kill for. This post is NOT sponsored by Tieks, I simply love the brand and want to share it with you and fill you in on the question most asked, are Tieks worth it?!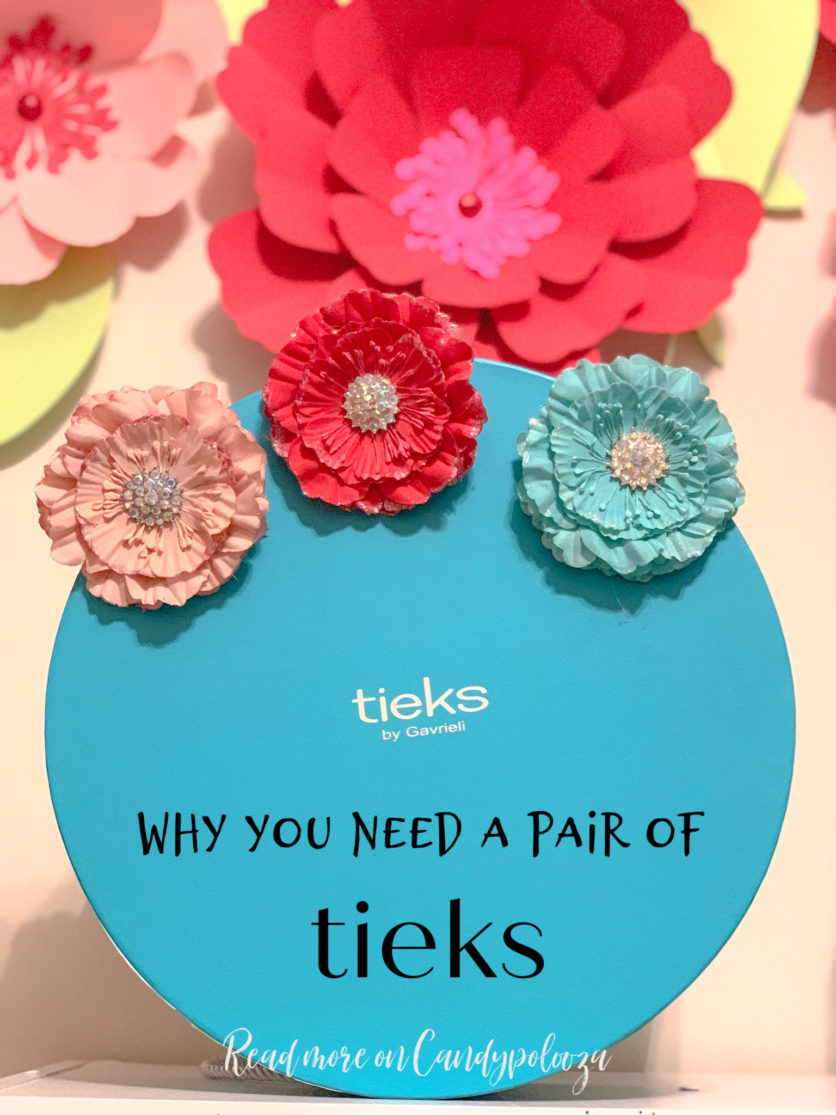 What's so Special About Tieks
That's probably the question I hear most often. "What's so special about Tieks?" They are super soft and very comfortable. I'm big on comfort. And if you can look cute and be comfy, that's two wins in my book! Remember the last time you bought a pair of flats and when you tried them on they were so comfy? Remember wearing those said pair of flats and ending up with bandaids on your heels because after awhile, they started to rub your heels raw? Having four pairs of Tieks, I can honestly say that I haven't had to endure that pain. There is really no break-in period, especially in the classics!
I've worn Tieks on the red carpet friends, while others were talking about throbbing feet I was just bouncing around taking selfies and enjoying the moments at the premieres and after parties. No shame! Plus lets be real, depending on the style of dress a flat can really complete the look. Most recently wore my Cardinal Reds on the carpet for Mary Poppins Returns.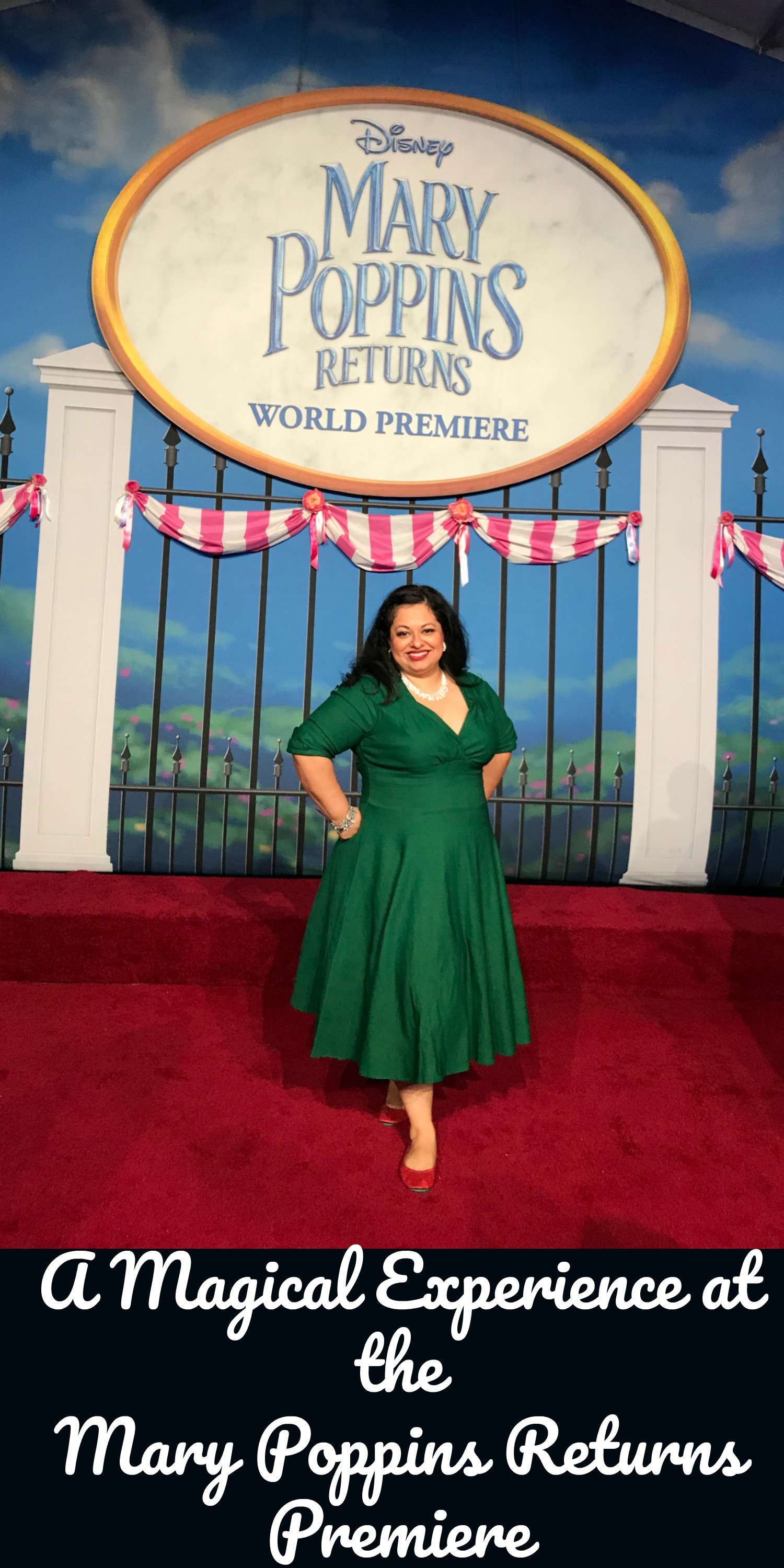 YOU WANT OPTIONS
When you just aren't feeling a basic black. When I first started wishing for Tieks, yes in most cases you wish for them because you hate the idea of paying $175+ for a pair of shoes. So before you buy, you consider which pair should be your first. I'm telling you, I've seen so many posts on a Tieks group that I am in and they ask how they chose with color and why? Maybe reading someone's methodology can help you decide which color or design to go with first. I will recommend you go with a classic leather first. Cardinal Red was my first pair and I really love that pair. It's my go-to pair and as I mentioned above, it's the one with no break-in time. Depending on the type of leather used, some of the patterns can require a stretch or break-in period. But I can tell you the Classics don't require it.

The scale above from the Tieks page. Click on it to go to the Tieks website. You want options? You got them with Tieks. They come is almost every color and design you could ever want. They are beautiful and comfortable. What more could you look for in a shoe?
Now for the magic answer to "Are Tieks worth it?" They are worth the money spent to me. Give them a try for yourself and you'll be able to answer the same question. I realize that I'm not helping you, but it's the truth. You'll have to give them a try to determine if they are worth it, and if you've been sitting on that one pair in your cart for the longest time I think you know it's time to commit.
Sharing a snapshot of my Tieks in the order of purchase. Yes, I finally got my cheetah pair! I was eyeing them for a long time and then finally decided to hit CHECKOUT.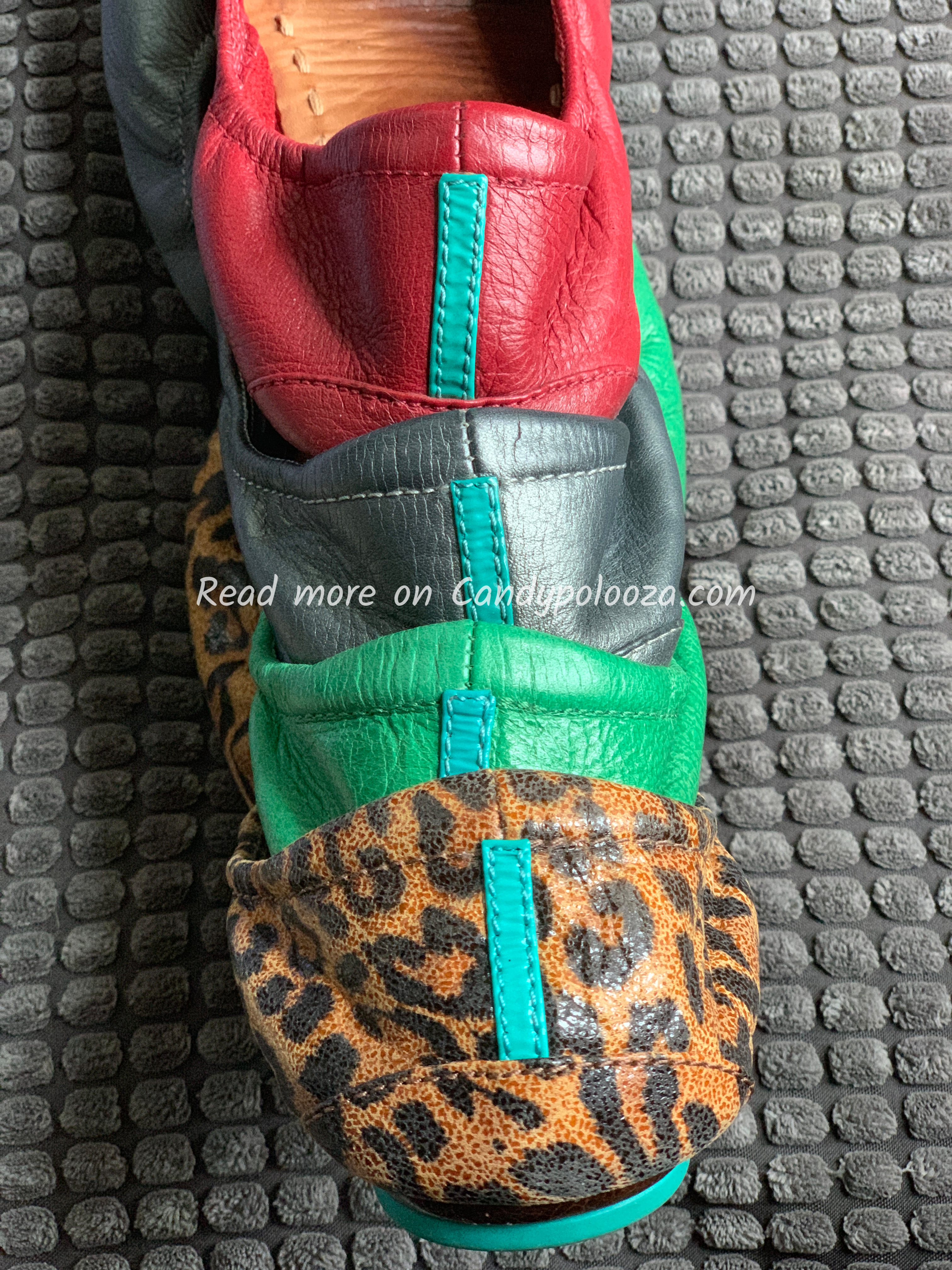 I gotta do a photo shoot with all my Tieks, to show you the versatility of fashion in these babies.
Question:
Which pair are you eyeing?
Cheers!
Candy