Disclosure: This is part of a compensated campaign with Latina Mom Bloggers and Ford.  However, all opinions expressed are my own.
Latinos and Proud Celebrating Hispanic Heritage Month #latinosford #latinospbs
American, Mexicana, Latina, Hispana; I have gone by all of the above. Which am I most proud of? Of course being American, but I love being Mexican-American. My mom was born in Mexico and came to the United States as a child. My father refers to himself as Chicano; a male of Mexican decent; he was born in Texas. My husband is also Mexican-American and we pride ourselves on raising our boys on knowing and understanding our Mexican culture.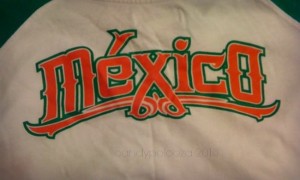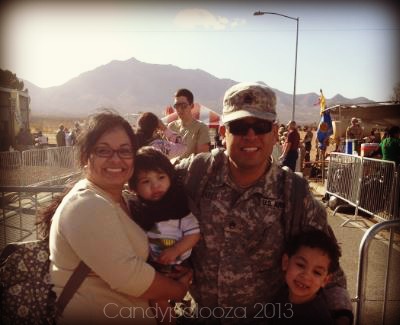 They may not speak Spanish fluently but they understand it and the rest of the richness of the culture, traditions and the food. Oh the food!  Ok, the Chiles Rellenos didn't turn out as good as I had hoped.. but those are a work in progress right? 🙂 But I brought it with the arroz and the carne con papas!
Have you heard of the Latinos Americans program on PBS?
Latinos Americans, hosted by Benjamin Bratt is a three part series documenting the past 500 years in Latino history. It's said to be, "a story of immigration and redemption, of anguish and celebration and of the gradual construction of a new American identity that connects millions of people today." You'll also see interviews with Cuban music superstar and entrepreneur, Gloria Estefan, Puerto Rican actor Rita Moreno and Mexican-American author and commentator Linda Chavez.
Many thanks to Ford a major sponsor of this wonderful programming in honor of Hispanic Heritage month. Ford has been one of the longest standing partners of the Hispanic community, and is one of the most respected brands of Latinos of all walks of life because of their multi-faceted and on-going commitment. I know I have always looked very fondly on the Ford company. I owned a Ford most of my young adulthood and I will add that I've been eyeing a Ford F-250 for a very long time.. My husband says after we retire.. I'm definitely holding him to that promise!
This week's episode titled "War and Peace" and "The New Latinos"  documents the years 1942 thru 1965. The roles and treatment of Latinos during World War II and the beginning of the Immigration from Cuba, Puerto Rico and Dominican Republic. Very excited to watch!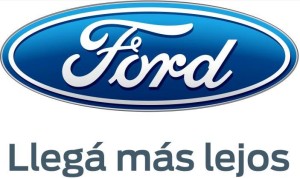 Make sure to follow along in the conversation using #latinosPBS #latinosford hashtags. Yours truly will be a part of the chatter both of the remaining evenings the show will be aired. I'm excited to share the knowledge with my oldest, Aramis. My husband and I will most likely view together. We love this kind of television programming
Latino Americans program airs on PBS on September 24th and October 1st from 8:00 – 10:00 p.m. (EST).
If you prefer to view in Spanish, LATINO AMERICANS will be on Vme TV this Friday at 10 pm EST, through October 25. For your local listings, please visit www.vmetv.com.
Make sure and "Like" Ford en Espanol on Facebook, follow @fordespanol and @PBS  on Twitter!