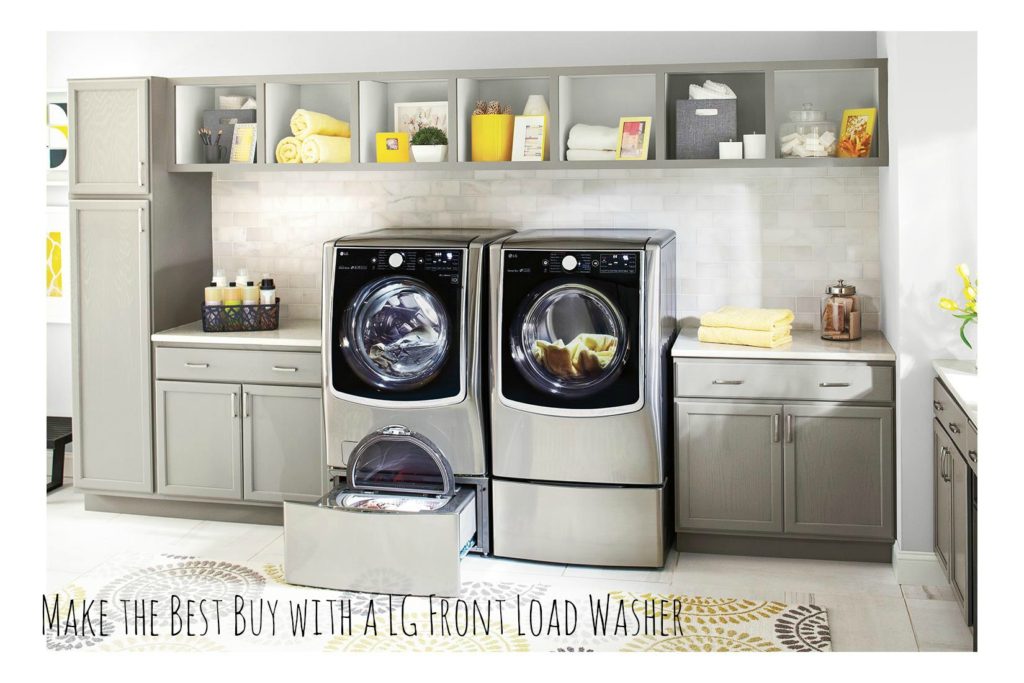 When I was a child I used to remember being fascinated when I was around front loading washers, at the time I just believed they were the neatest thing. It was kind of hypnotizing watching the clothes spin around in circles with bubbles and water. And even though I still think they are fun to watch, there are actually a lot of benefits to LG Front Load Washers from Best Buy.
They use less water and are more gentle on clothes than top loading washers. Which is fantastic if you have young children that can be rough on clothes. Because let's be honest, kids usually are rough on their clothing. But besides the fact that they use less water and are less rough they also use less electricity! Yes you read that right, so basically in the long run the washer would pay for itself in water and electric savings.
LG Front Load Benefits include:
The washer also spins faster to help keep clothes drier to reduce overall drying time.
Best cleaning performance.
Gentleness on clothes so that they last longer.
Most enter efficient to save on utility bills.
Highest spin to dry clothes faster.
SideKick compatible – providing additional capacity to wash 2 loads at once. The SideKick is a compact pedestal washer. And when partnered with your LG Front Loading Washer it allows you to do two loads efficiently at one time.
At Best Buy you can also purchase an LG Front Loading Washer and Sidekick and save and additional $150, and of course Best Buy Blue Shirts are are experts in the benefits surrounding LG Front Load laundry.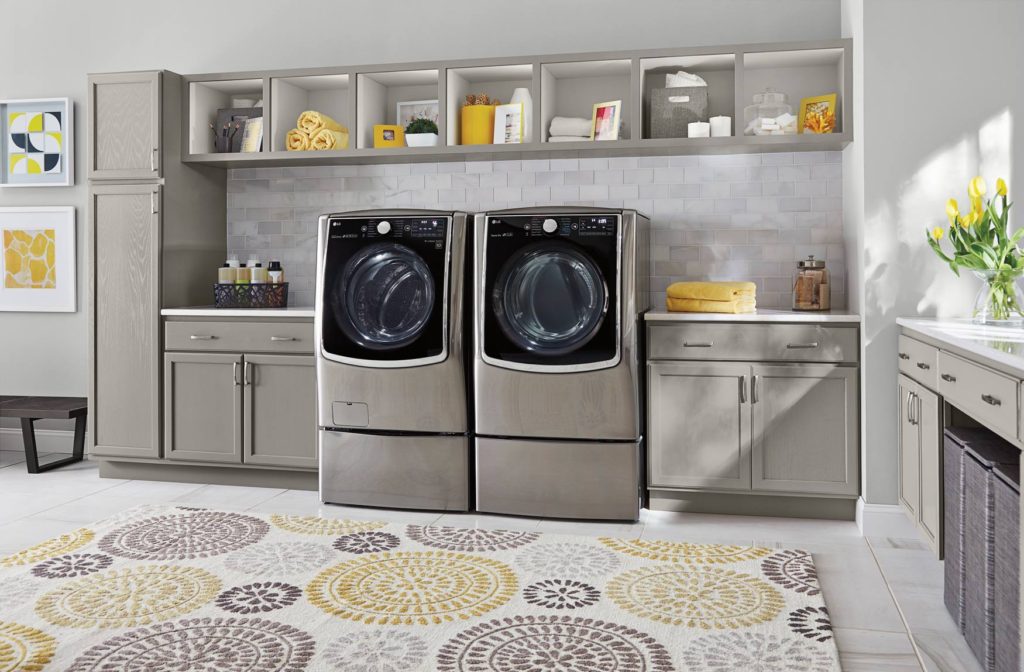 The reviewer has been compensated in the form of a Best Buy Gift Card and/or received the product/service at a reduced price or for free.