Meet My ShotatLife Champion 
Hi everyone! Meet my ShotatLife Champion: Nicole from Sisters From Another Mister blog.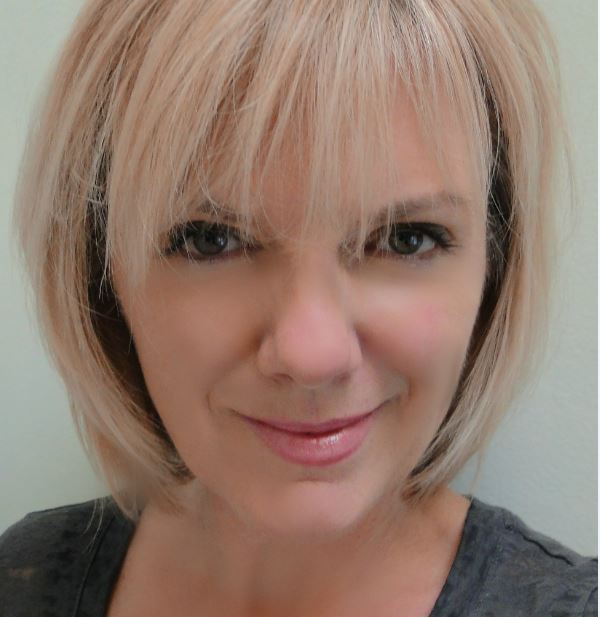 Nicole and I were both in attendance at Blissdom this year and like ships in the night, I'm sure we passed each other a time or two and never met. Thanks to Shot@Life we connected!
I strolled into the Shot@Life booth during the conference  and spoke with a young lady representing Shot@Life and was inspired to sign up and blog about a Shot@Life champion. The week of April 24th-30th is World Immunization Week.  I was paired up with Nicole to feature her triumphs as a Shot@Life Champion. Back in February, Nicole attended a meeting on Capitiol Hill with Shot@Life and the UN Foundation to bring awareness to the importance of the availability of  immunizations worldwide.
Nicole joined forces with Shot@Life thanks to her friend  Jennifer Burden from World Moms Blog. Nicole is mother to two daughters  ages 10 and 15. Being a part of Shot@Life, she feels her actions will speak louder than words, "We can talk to our children til we are blue in the face, when they see us do it- that's what makes the difference." I completely agree.  In fact her oldest daughter Wiki is already following in her mother's footsteps in advocacy.  Wiki has been invited to attend the 2013 Girl Up Leadership Summit this summer in Washington, D.C. How amazing and what a thrill it must be to know that you will be heard in our nations capitol.
How do I feel about immunizations? I am aware of diseases that are preventable due to immunizations and feel my children are better prepared if they are immunized.  That is simply my personal opinion, especially as a military family.  We all do what we can, in the best interest of our children. But what about the rest of the children of the world? It's important to be their voice and if we can help we should. Did you know that every 20 seconds a child dies from a disease the could have been prevented by an immunization? With only $20 you can provide a child with a lifetime of immunity. This cause is so important and I'm so glad that people like Nicole and her family are a part of it; I guess I'm a part of it now too. This is really exciting and I have definitely learned something new being a part of this blogging campaign.
Nicole has amazing family and I'm so honored to have connected with her. You too can connect with Nicole on her blog: Sisters From Another Mister blog, an amazing blog/sisterhood, "We may not have been sisters from the start, but we are sisters from the heart… a sisterhood" I love that!
For more information regarding Shot@Life and the UN Foundation see below. The following information was taken from www.Shotatlife.org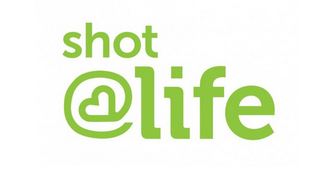 What is a Shot@Life Champion you ask? Taken from Shotatlife.org, "Shot@Life educates, connects and empowers Americans to champion vaccines as one of the most cost-effective ways to save the lives of children in developing countries. A national call to action for a global cause, the campaign rallies the American public, members of Congress, and civil society partners around the fact that together, we can save a child's life every 20 seconds by expanding access to vaccines. By encouraging Americans to learn about, advocate for, and donate to vaccines, Shot@Life aims to decrease vaccine-preventable childhood deaths and give every child a shot at a healthy life."

About the UN Foundation
The United Nations Foundation builds public-private partnerships to address the world's most pressing problems, and broadens support for the United Nations through advocacy and public outreach. Through innovative campaigns and initiatives, the Foundation connects people, ideas, and resources to help the UN solve global problems. The Foundation was created in 1998 as a U.S. public charity by entrepreneur and philanthropist Ted Turner and now is supported by global corporations, foundations, governments, and individuals. For more information, visit www.unfoundation.org.
Shot@Life builds on the UN Foundation's 13-year legacy in global vaccine efforts as a leading partner in the Measles Initiative and Global Polio Eradication Initiative. Drawing on our core competencies in advocacy, constituency-building, and communications and our campaign success with Nothing But Nets and Girl Up, the UN Foundation is uniquely positioned with in-house expertise and leadership to successfully bring Shot@Life to an American audience.