I've been reading err listening a lot this year and I'm loving it! I'm sharing my favorite books on Audible of 2018 with you today. Are you a subscriber of Audible? If you are a "Primer" that's what I call myself- I'm an Amazon Prime Member for many years now. After learning about this audio book subscription I knew I had to try it. By listening to books I'm able to multi-task and still get listen to books everyone is talking about. And a friend told me that you still use the same part of your brain by listening rather than reading the book, so I was sold!
Here they are in no order, My Favorite Books on Audible of 2018: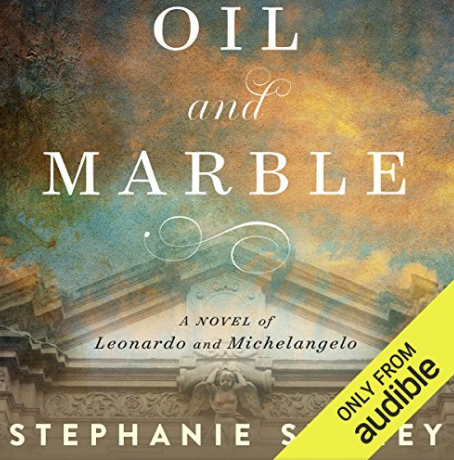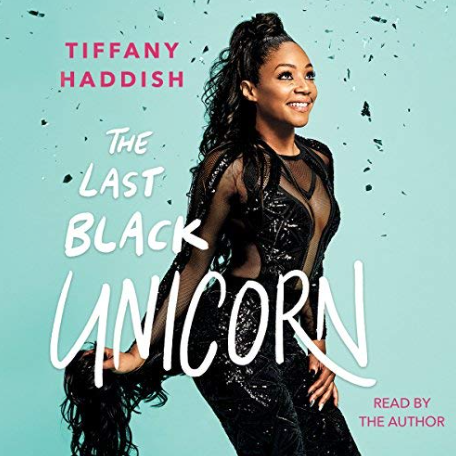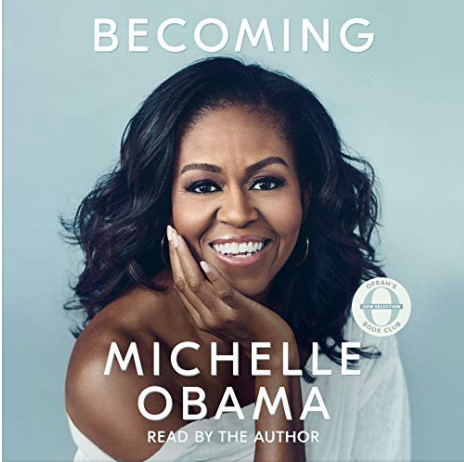 Here's some info on Audible:
It's $14.99 a month and you can cancel anytime.

30 days of membership free, plus 2 audiobooks and 2 Audible Originals to get you started.

After trial, you'll get 3 titles each month: 1 audiobook and 2 Audible Originals of your choice.

Easy exchanges. Don't like your audiobook? Swap it for free.

Cancel anytime, your audiobooks are yours to keep forever.
I'm looking forward to getting more books on Audible in 2019. I'm an all kinds of genre type reader so we'll see what I get into. If you have a favorite read please leave it in the comments. I am bi-lingual, so if you come across books in Spanish you can recommend please let me know.
Here's to more reading, err listening in 2019!
Cheers!
Candy