Not a Giveaway Site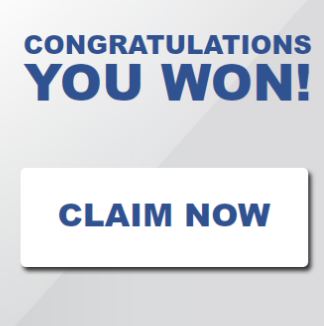 I promise! Well maybe… ok just a little bit..
Although it seems like it this week, this is Not a Giveaway Site. This week has been pretty busy at our home and on the blog! I've got a couple more giveaways to list and I'm very excited for you all! The giveaways are fun as "always" (hint to one of the giveaways).  It's hard for me to stay away from giveaways, because as you might know that I also work on SweepstakesMama.com!  So heads up on the giveaways coming your way! I love to win- but I love it when others win as well!!  Truth!
I wanted to share with you my post that was published on SpouseBuzz.com last Friday.
It gives you a bit of a background on our  Army story. I hope you enjoy it.
I've been a busy little crafter lately too! I craft for My Military Savings, I recently started a Pinterest board with all of my crafts. You can see it here. There are a lot of fun things happening over at MyMilitarySavings.com! Have you joined? It's free to join for military (i.e. Reservists & Retired); they feature commissary related deals, savings and contests! Am going to be branching out to share the savings and hopefully get some wins in this area by getting our name out at Goodfellow AFB! I'd love to hand deliver a prize!!  Wouldn't that be awesome! I'd feel like Ed McMahon handing off the Publisher's Clearning House win! YES!!
That's pretty much in a nut shell what's been going on and what you can expect in the coming days. Great chances to win and great content as well.. Oh and I'm going to a day conference on Saturday called WordCamp! Very excited!!
Thanks for reading and good luck!
Candy