The hubs and I had a date night on Friday and happened to see the trailer for Marvel's Doctor Strange. Honestly I got goosebumps typing "Doctor Strange." I cannot even say how UH-AMAZING this movie is going to be. Expect it to be visually stunning and completely mind blowing. "Open your mind" to Marvel's Doctor Strange! Because I loved it so much I'm sharing both of the trailers with you today. This is the official teaser trailer, this is the one I saw on Friday :
And this my friends is the second official trailer! Enjoy!

I'm not one to wish the days, weeks and months away.. but November 4th cannot come soon enough. Benedict Cumberbatch will make even more fans as Doctor Strange. He's totally got a new fan in me!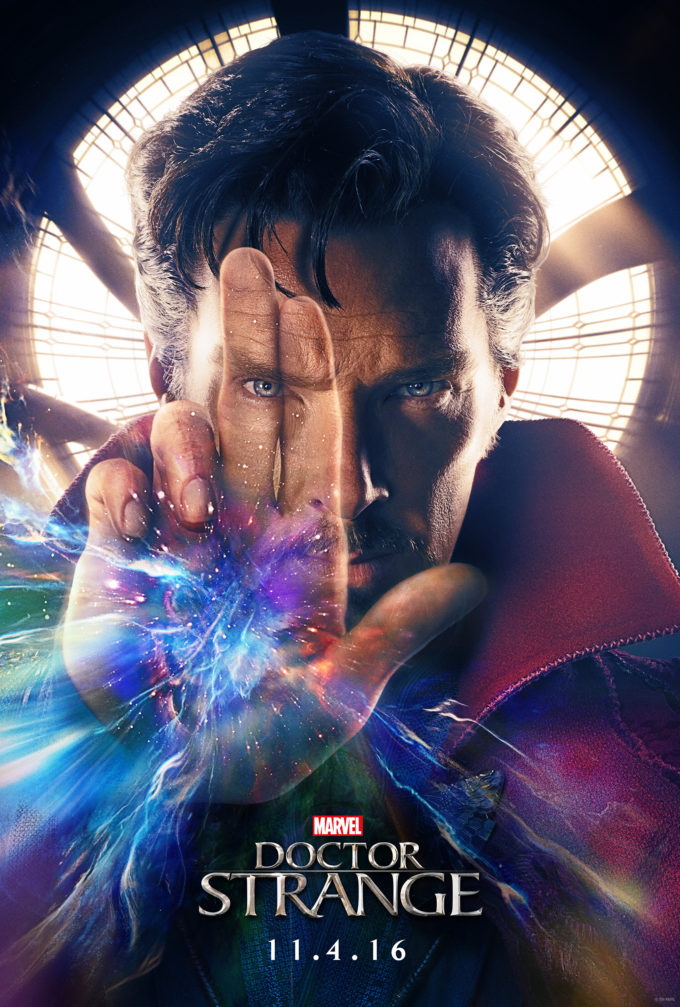 Make sure to follow all the social channels to follow the latest news! Like DOCTOR STRANGE on Facebook, follow on Twitter, and on Instagram. To see even more and learn about all of the characters visit the official DOCTOR STRANGE website. The all-star cast in this film is amazing! Rachel McAdams, Chiwetel Ejiofor, Benedict Wong, Michael Stuhlbarg, Benjamin Bratt, Scott Adkins, Mads Mikkelsen and Tilda Swinton (I can't wait to see her complete character btw)!!
I'll be sharing more details as I receive them!! Stay tuned ya'll!
Cheers!
Candy