Yes, my friends THE PURGE IS ON!
no not this one.. 
Thankfully because that Purge is crazy and I don't want anything to do with it!
Getting rid of some things has been what's been keeping me busy lately. Sorry I've been absent, but it's been a wreck around here. I've got pictures to prove it! I'm participating in the Just Between Friends consignment sale this weekend and I've been prepping for it for a couple of months now. But now it's go time..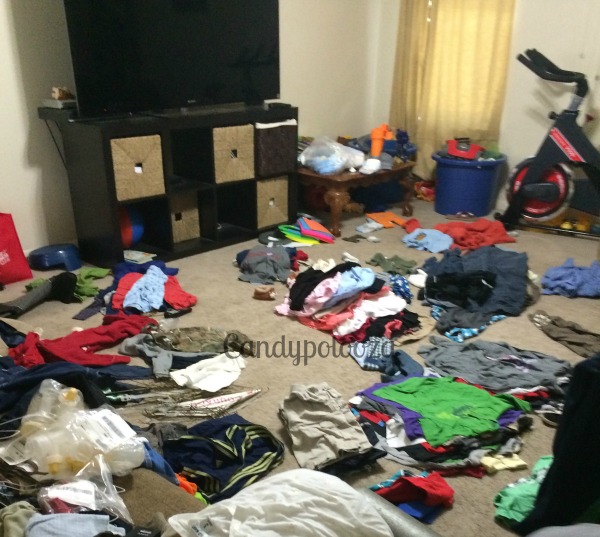 Wild right? I went thru about seven bins of clothing and sorted through clothes that was sale-able and separate what couldn't be sold. I still had newborn clothing.. Who keeps stuff this long? Ezra just turned three granted but I mean I've been doing this sale for two years now.. This is my third time consigning. And I have to add I did it all myself. The first time I did what is called VIP Consigning and I paid a JBF VIP taggers (One of the volunteers of the sale) to prep and deliver my items. That was crazy easy! I got 50% of my sales that time. The second time I tagged with my friend Ashley and now that Ashley has moved this girl had to put on her big girl panties and go at it alone.
I'm happy to report that I was able to get it all done!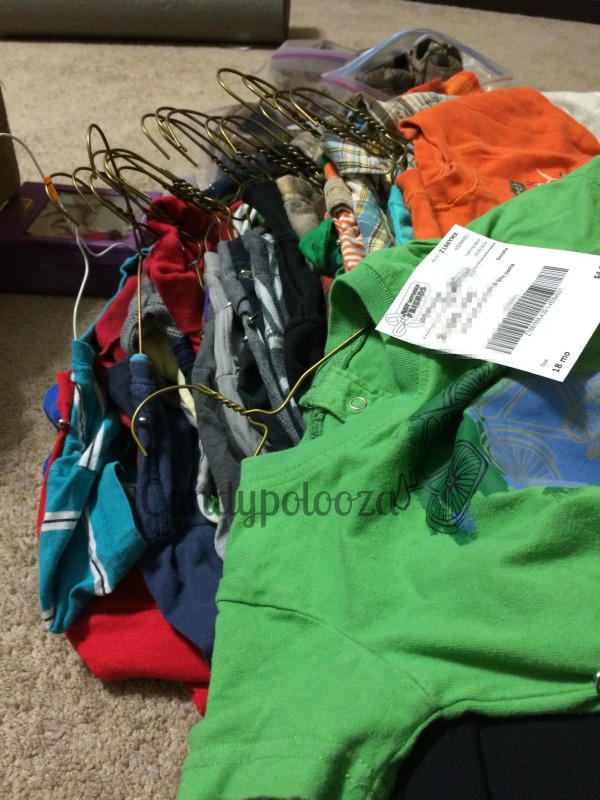 Bagged, tagged and delivered. I just took all of my things in this morning. Everything inspected perfectly and I placed in the size areas.
I earned 65% of my sales this time. I did some of the bartering; have a car magnet announcing the sale, a have a sign in my yard and I took two cases of water for volunteers. I can't volunteer at the actual sale this year so I won't get to 70%, but that's ok. 65% is better than no percent! I can't wait to get my check in the mail after the sale ends. I priced everything pretty cheap so hopefully I'll make some money.
Interested in finding a JBF consignment sale in your area? Click HERE!
Question:
Have you ever consigned your clothing?
Candy