I received a box of Quest Nutrition bars and "Quest Cravings" High Protein Peanut Butter Cups for review.  I was very excited to try these bars. Gluten-free, Sugar-free protein bars are components of a detox I hope to start and stick to very soon. It's hard to find products that are all of those things so reading the package and seeing this made me very happy. Tasty snacks that I will be able to enjoy and not feel any guilt.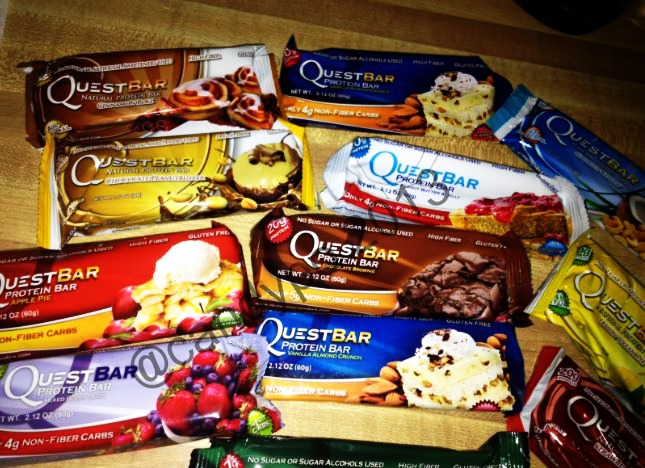 I'm sure you are wondering- if it's missing all of that normal goodness it can't be edible. Surprise it totally is!
The first bar I tried was the Cinnamon Roll bar. I know what you are thinking, "You can't possibly compare a protein bar to a cinnamon roll." It's totally the healthiest cinnamon roll I've ever had. It was filling and satisfying.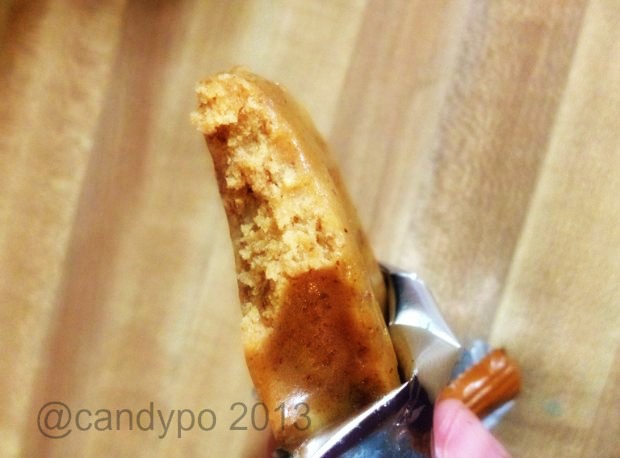 Looking at it it seemed like it would taste hard and just blah. When biting into the bar it was a soft chew. The taste and smells were good. I like to think that I have a discerning palate and I could immediately tell that stevia was used as the sweetener. I can't take the fake sugar taste and this was very do-able. I also like the consistency of the bar. I was afraid it was going to be crumbly and dry.  The bars are a good consistency and the flavors are tasty.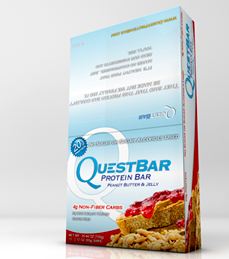 Pros: Missing all the ingredients that will keep you off of your diet. The flavors of each bar are consistent with the flavor. The bars are filling and satisfying. I was not hungry after eating one.
Cons: It's not the real thing. (Well "duh" right?) It has a bit of an after taste, but nothing that is beyond edible. 
The thing about the bars is that you have to be open to realize that you are making a change for the better in your life. Over indulging in the full fat version is just going to put you back where you were. The time is now to start the change in your eating habits. Restart your brain and your belly so that you'll be healthier in the  New Year.  These bars are a fantastic replacement to more sugary bars on the market.
Now on to the chocolate.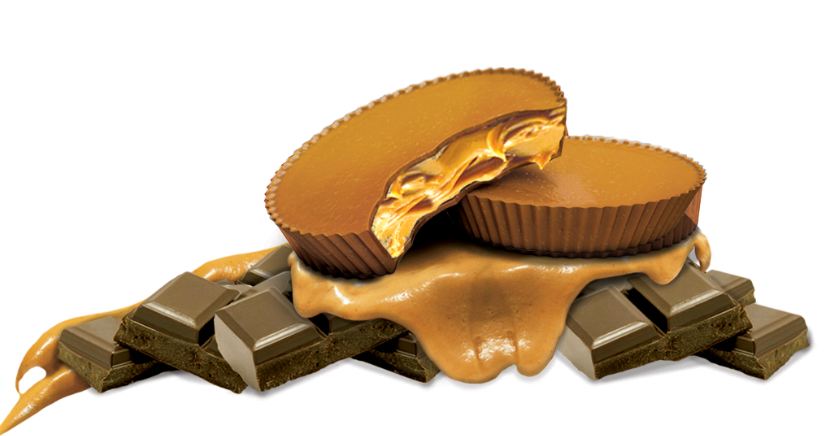 When you think Sugar-free candy, you don't get good vibes. Well this chocolate is very good. I was very impressed. I'm not one to get all excited about "non-candy" "candy." This is good chocolate. The peanut butter cup comes in a package of two just like the comparable full fat candy you see at the grocery store. It's better made. This is candy that you will enjoy and won't feel guilty about eating.
Pros: The ability to enjoy a peanut butter cup candy and not worry about breaking the diet. The outer chocolate shell is delicious.
Cons: The peanut butter is a little grainy and has an after taste.
If you ask me, it's a small price to pay to get a bit of indulgence the right way!
Check out the nutritional information on the Peanut Butter Cups: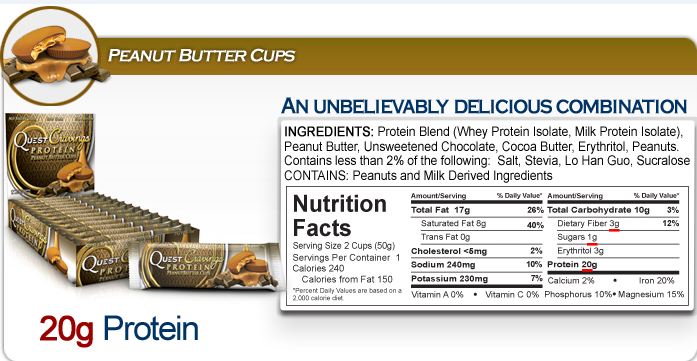 This is nutritional information that makes me feel good about eating this candy.
Wonder if they make plain chocolate bars?  Yes they do! Check out  their website! I've listed their contact info below.
Connect with Quest Nutrition their website, on Facebook, on Twitter and watch their videos on Youtube! 


Disclosure:
Thank you to Quest Nutrition for providing the bars and chocolate peanut butter cups for my review. All statements and opinions are my own. The products were provided in exchange for my review. Special Thanks to Momma Young Social Media.